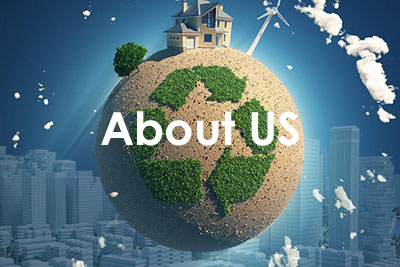 Businesses today consume bulk of electronic and electrical equipment for their day-to-day operations, which need regular upgrades to new technologies. It leaves you with used equipment in surplus quantities and a question about what to do with it. IT Pickup comes to your rescue with our specialized buyback schemes for all your used IT assets. Our solution provides valuation and gradation of your excess used IT equipment based on the latest market trends. All we need from you is a list of assets, including their specifications; from then on, we work to get you the highest financial returns.
We are committed to providing the best services for IT buyback. By selling your bulk IT assets to us, you not only get rid of them but also from the responsibility and cost for their storage and upkeep. In return, you achieve monetary gains.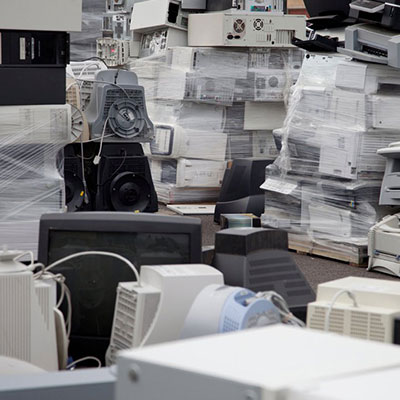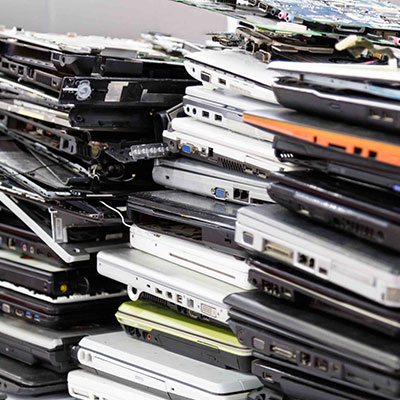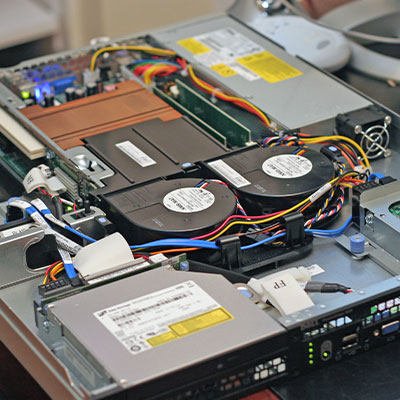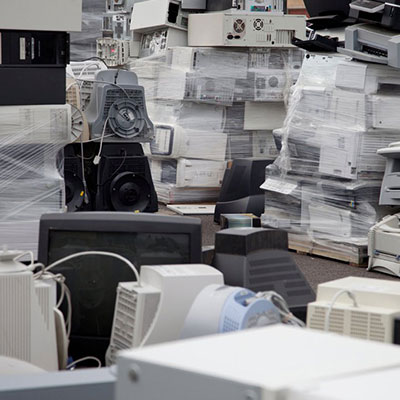 We continuously raise our bar in IT buyback solutions and services. We make it very convenient for you as we take the load off your shoulders to store and manage the redundant IT assets. We make possible the highest possible returns on their residual value.
Our Commitment to Protect Environment
Damage done to the environment already can not be reversed. But we can ensure that no further damage happens. At IT Pickup, our goal is to innovate and introduce eco-friendly and sustainable methods of E-waste disposal. We not only create awareness about environment-friendly management and disposal of E-waste, but we put such processes into practice. Our E-waste management solutions are based on the three R's – Reduce, Reuse, and Recycle. To protect our environment effectively, we need to reduce the consumption of natural resources and reuse materials like large electronics as much as possible. We evaluate your E-waste for this purpose and segregate it into reusables and recyclables. We recover many of the materials used in making electronic devices like plastic, precious metals, and glass. We ensure that they're then reused and recycled to create new products. We do not let hazardous and toxic materials get into landfills. Our ITAD methods are safe and responsible, both socially and environmentally.