Hard Drive Destruction Services
Just the formatting of a hard drive is not enough to protect the data from cybercriminals. Are you searching for the best and most secure hard drive destruction services? Choose IT Pickup destruction services for a hard drive, wherein our experienced and professional team perform hard drive destruction based on improved methodologies and technologies while protecting the data from unauthorized access. We start the process of destruction after you have requested hard drive disposal. We follow multiple options for hard drive destruction including shredding and crushing which ensure reliable and secure destruction to restrict data breaches.
Our team analyzes the hard drive data and performs an effective data erasing procedure. Once all steps of hard drive destruction have been completed, we provide a certification for the process for your further reference. Get access to free pickup services from us and enjoy the benefits of destruction services that are provided across India. Do you need the safest and most effective hard drive destruction services? Consider IT Pickup's hard drive destruction services, where our qualified and skilled team will destroy the drives using updated techniques and technology.
It's not safe to store business information on hard drives for long. Use the hard drive destruction services from IT Pickup to eliminate any security breaches. We provide faster and more secure destruction services to ensure your sensitive or confidential data is not disclosed to other third-party users. We dispose of your hard drive immediately once you've requested it.
We at IT Pickup come up with secure hard drive destruction to make sure that the sensitive data can't be accessed from your hard drives. We offer different methods of drive destruction such as hard drive shredding, drilling, degaussing, crushing, and melting to render the hard drive useless. Our destruction processes assure to avoid data security threats from unauthorized or third-party users.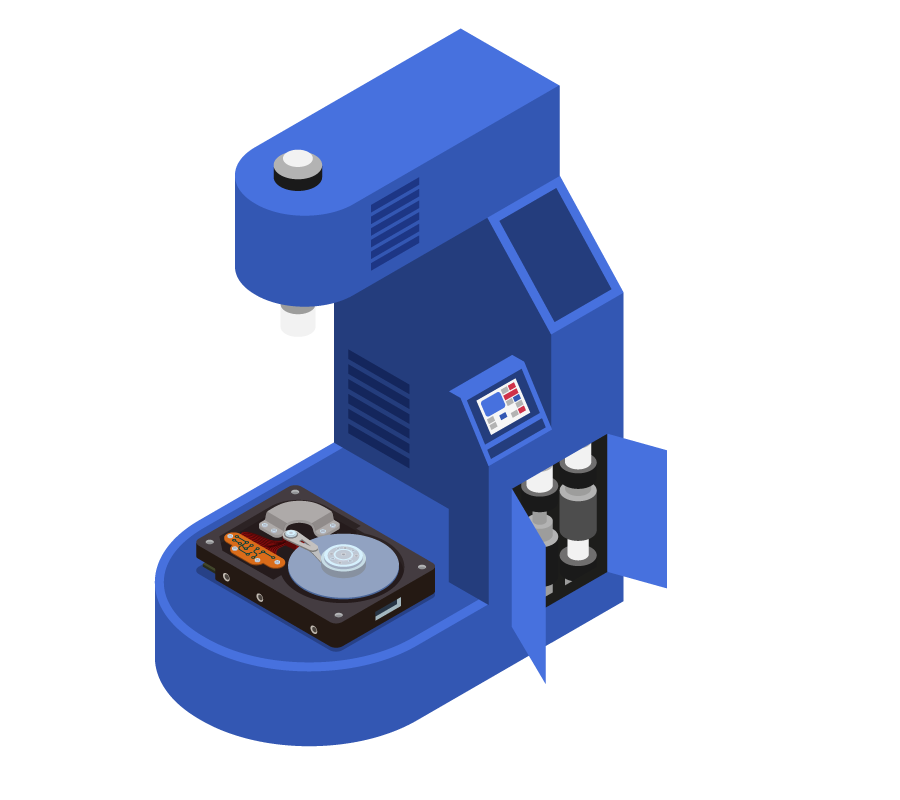 Schedule Pickup
If you have any questions or queries about IT equipment buyback services, feel free to contact us by Telephone, Email, or Requesting a Quote. We'll be happy to assist you.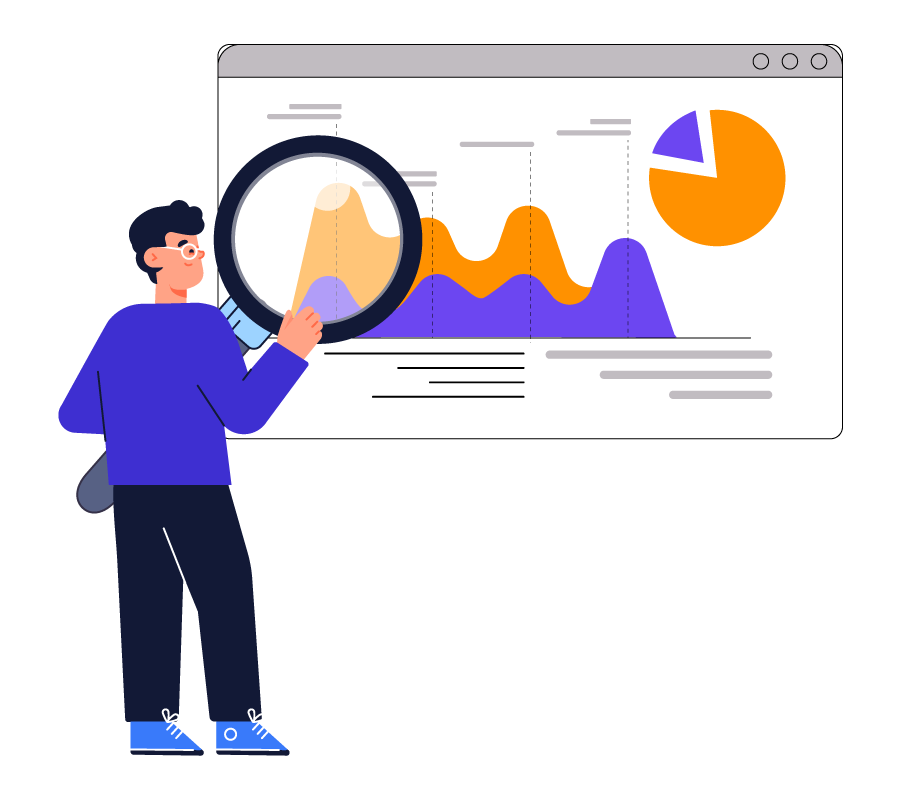 We will analyze your data thoroughly to assess the levels of its classification, and will then adopt suitable data erasing processes and remove the data securely. We will use specialized software and send the hard drives into an electromagnetic field that will erase the leftover data. We dismantle all parts and remove the data based on highly efficient data destruction methods.
We guarantee that your hard drives will be destroyed properly before being discarded. Our technicians will come to your business site destroy the drives while allowing you to see the procedures of destruction. We provide a manual of our complete process, and certificate of destruction for your records. Lastly, we recycle the useful extracted materials securely with approved dealers.
Schedule Pickup
FOR OLD EQUIPMENT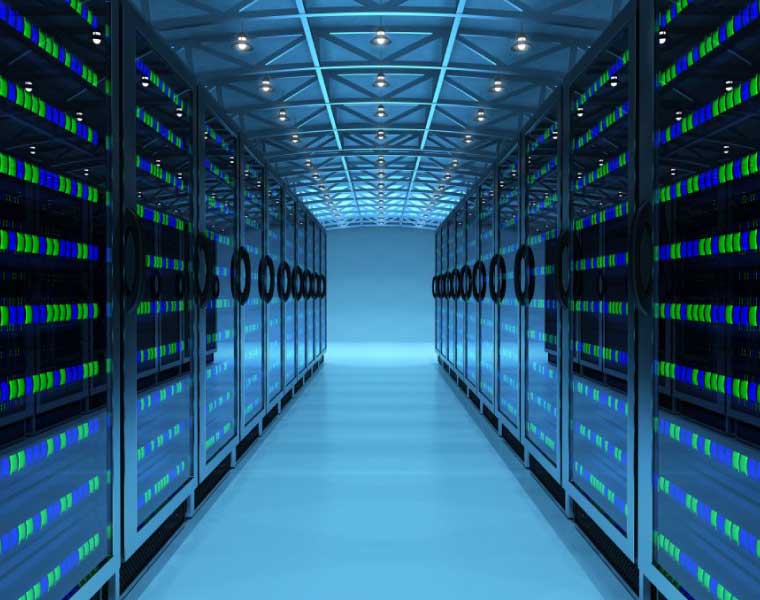 FAQs
What is the best way to destroy a hard drive?
The best hard drive destruction method is the one that is performed under the supervision of experts, with state-of-the-art shredding tools. Our professionals offer complete hard drive destruction solutions, including proper data wiping and disposal services as per federal and state regulations.
How much does the hard drive destruction service cost?
Based on the hard drive destruction service you opt for, whether off-site or on-site, cost is determined. It also depends on how many hard drives you intend to destroy. Inputting a hard drive destruction service near me into your search engine shows you how much each platform charges.
Will all the data be completely erased in hard drive destruction?
We offer enhanced accountability and safety when completely wiping data from hard drives. Our hard drive shredding tools are enlisted with the National Security Agency/Central Security Service. You can completely rely on our hard drive data destruction procedure, which renders your data unrecoverable.
What happens to my hard drive after it is destroyed?
After secure hard drive destruction, we take necessary precautions to handle the e-waste. We collect it and deliver it to our electronics and metal recycling plants. Here, the e-waste is melted back to its alloy state, facilitating re-use.
Can I witness the destruction process?
The on-site hard drive shredding takes place under your supervision. You can search online for hard drive destruction near me and fill up our online form. Our crew will travel to your location with the required equipment to conduct the destruction process. 
What is the average lifespan of a hard drive?
On average, a hard drive has a reliable lifespan ranging between three to five years. Several reasons can trigger failure in hard drives beyond the threshold, ranging from magnetic field and temperature conditions. Even when it shows some faults, it may be recoverable with suitable replacements.
What is NAID AAA certified destruction?
The NAID AAA certificate of destruction for hard drives ensures that the company is compliant with various data protection laws. Our plant-based and mobile/on-site facilities are NAID AAA certified, ensuring optimal security of your confidential data.