Offsite Destruction Services
A single hard drive contains volumes of data. When a file is deleted from a computer, the information is still available on a hard drive. Even formatting a disc is not sufficient to prevent confidential data from being accessed. It can be recovered by an individual by using any hacking technique. To avoid this stealing, data and asset destruction are very important.
ITPickup delivers you a secure offsite ITAD service that involves physically damaging all devices so the data on them cannot be retrieved. The most beneficial thing about choosing us is that it gives you security for your data, a safe and quick process, and value for money. Throwing e-waste in any open area has a harmful impact on our environment, and it is illegal too. Responsible IT asset destruction and disposal not only reduce environmental damage but also let you gain some value from used equipment.
Destruction of Electronics and Hard Drive Shredding
Electronics' destruction is done by shredding, a mechanism to destroy retired devices and hard drives so that the data contained in them cannot be recovered. The digital data is permanently wiped, with a shredder destroying the drives into pieces. The offsite disposal process is a convenient and reliable way to dispose of end-of-life electronic devices.
When you choose our offsite destruction service to destroy your IT assets, you will get a complete chain of custody by us in a secure manner. We track the complete process, including transferring possession of the device, capturing the serial number, and issuing a verified certificate of data erasure that meets the legal standards.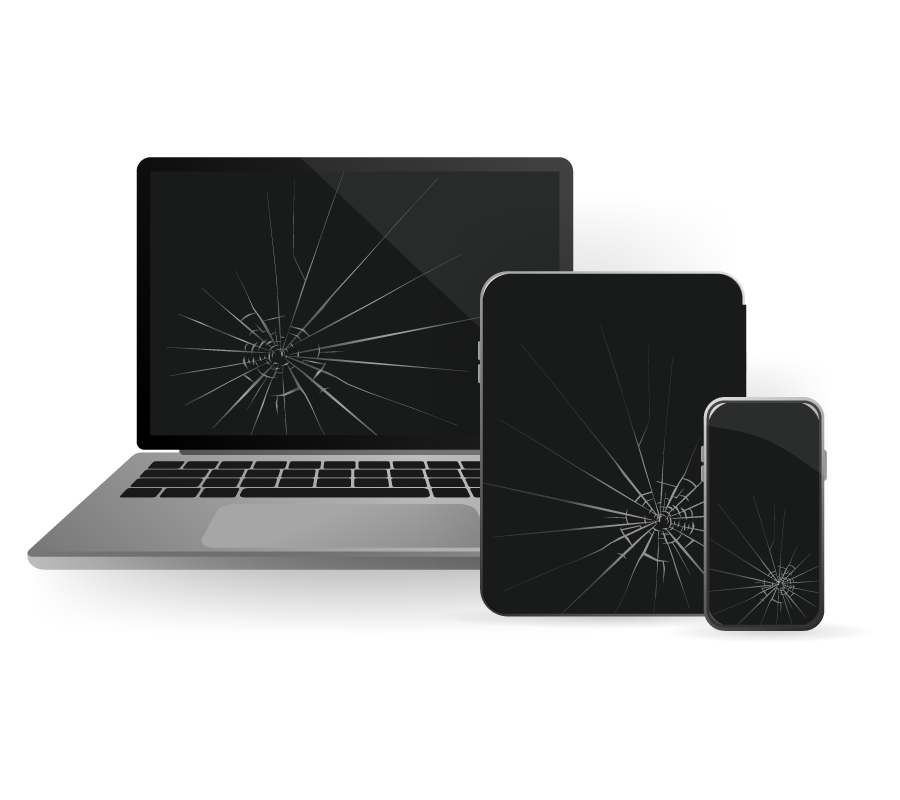 Schedule Pickup
If you have any questions or queries about IT equipment buyback services, feel free to contact us by Telephone, Email, or Requesting a Quote. We'll be happy to assist you.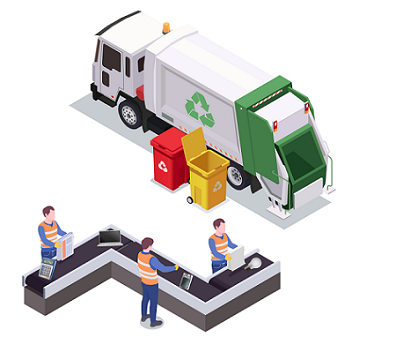 Certified Offsite Destruction Services
Just wiping your data is not enough to protect your digital information unless it is physically destroyed. Offsite destruction is a doorstep pick-up service of your drives and other assets and bringing them into the disposal process so they will be completely destroyed.
Benefits Of Offsite Destruction
Onsite ITAD service brings IT asset disposition to your doorstep, minimizing security risks and also saving time. We offer both onsite and offsite ITAD services. In the off-site service, your assets will be transported to our facility for further procedures.
Offsite IT asset destruction is the most secure way to destroy all types of electronic devices. The service ensures the confidentiality of data. The old devices are picked up from your location and transported securely to our e-waste center where a thorough process is performed to destroy your e-waste.
The offsite disposal service is a straightforward process. Save yourself from any headaches resulting from recovering or destroying data. If you want your e-waste gone immediately, just select our reliable offsite destruction service, and save your time and potential. We can quickly process your unwanted devices for disposal.
Just imagine spending money on unsuccessful data disposal methods that can be recovered or hacked. It's better to choose a cost-effective offsite destruction service that ensures all your data from devices is gone permanently and the disc is broken up completely so the data can never be recovered.
Protect Your Private Information with ItPickup
You can delete your digital data using any method, but with surety that it will not be recovered. Data protection is more important than data deletion. With ITPickup, rest assured that all your sensitive data will be backed up and then destroyed securely from the devices. Contact us at any hour of the day you need.
Schedule Pickup
FOR OLD EQUIPMENT