Are you looking forward to excellent buyback opportunities? Do you want to sell outdated AMD processors? Do you want to upgrade the existing processor configuration to a more superior one? Nevertheless, the solutions you are looking for, our buyback schemes are ideal for everything. Sell your outdated processors and get the best return on investment across the market. Let us know what you are looking for, an exchange offer or rebates, and get quick buyback services at your doorstep. Our team will perform an on-site evaluation of your assets to provide a quick quotation. You don't have to worry about the required workforce or delivery, as our efficient team will perform the necessary. With our secure buyback procedure, get complete data erasure.
Sell AMD processors of any configuration
Do you want to get rid of outdated AMD processors occupying office space? Let us know about the unused assets, and our engineers will be available for evaluation. We buy AMD processors regardless of their configuration and working conditions. Sell AMD processors to us, and get excellent returns. 
Secure and easy buyback process
Do you think about the crucial information present in IT assets and its leakage to the third party? We consider customer privacy our utmost priority and to ensure data security, we perform on-site and off-site data erasure. When you choose us, you unlock easy, and swift procedures as the only thing you are supposed to do is let us know about the asset buyback. 

Exchange and upgrade to high core processors
Are you looking to invest in an IT infrastructure upgrade? Do you want to cater your organization with superior and high-end processors? Sell us the out-of-date AMD processors and get the huge rebate in return. Invest the same to purchase high core processors and access ultra-fast processing power. 
Maximum returns on all AMD processors
Are you facing a problem in figuring out the foremost buyback options for the useless processors? Count on us for pre-eminent buyback schemes and get a quick and easy procedure with maximum ROI. We will buy obsolete AMD processors and offer the best rebates compared to your assets' market value. 
Schedule Pickup
If you have any questions or queries about IT equipment buyback services, feel free to contact us by Telephone, Email, or Requesting a Quote. We'll be happy to assist you.
Huge buyback value on bulk orders
Do you want complete upgradation of present assets? Want to move up high with more processing power? Sell your equipment in bulk and unlock great deals. We buy AMD processors in bulk and offer huge buyback value. Get guaranteed best rebates on bulk orders for the out-of-date processors.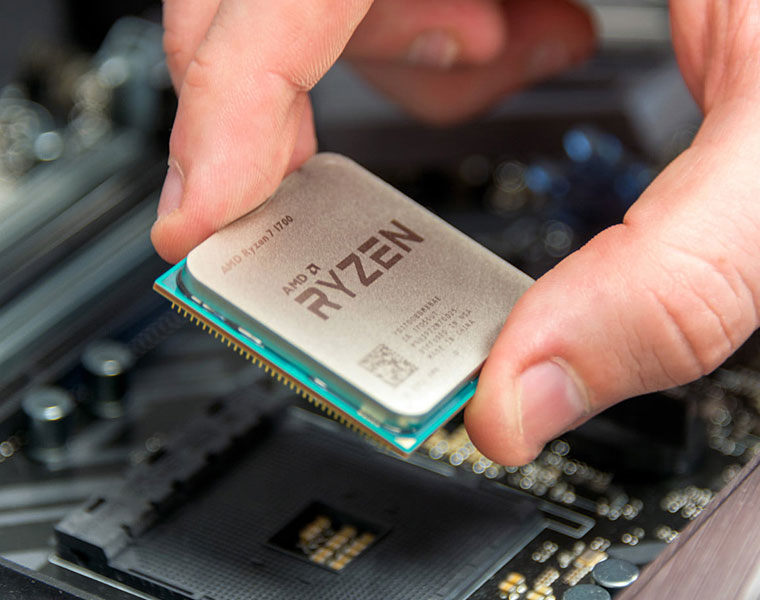 Submit processor list for quick quotation
Call us, and let us know about the inventory list. Based on the processor list, our engineers will visit your place for an evaluation procedure. After evaluating the overall condition of the processors, you will get an on-site quotation. Our buyback process is easy and trouble-free and offers the best possible proposals. 
Free Pickup available throughout India
Are you thinking about the workforce and delivery of assets to our warehouse? That is not your headache. We take care of everything from packaging to delivery. Our team will wrap up the inventory and will deliver it to the designated warehouse. No matter what your geographical location is, we offer free Pickup across the country. 
Schedule Pickup
FOR OLD EQUIPMENT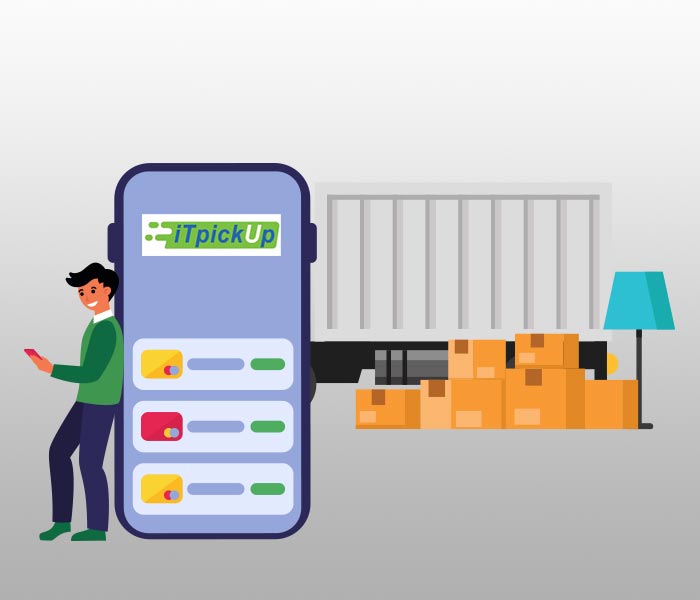 FAQ's
How do I sell my used AMD Processor?
You can visit our website online and place a request to sell your used AMD processor. At ItPickup, we provide you with top-notch AMD processor buyback opportunities. Fill in the message details regarding your processor, and schedule a pickup for the product.
Does It have any monetary value?
Your used, outdated, or obsolete AMD processor still holds the potential to provide you with excellent monetary value. If you choose to sell it to us, we will provide you with the best possible residual value for it.
What are the benefits of selling used AMD processors?
Selling used AMD processors have innumerable benefits. It allows you to free up space in your IT infrastructure, and obtain monetary value to invest in the latest, upgraded technology. Moreover, it also helps to reduce e-waste by promoting recycling.
Why should I trust ItPickup for selling my AMD processors?
We provide you with the best-in-class, secure buyback program for your AMD processors. As compared to its market value, we offer the best rebates. The entire process is transparent and seamless. We perform a thorough data erasure for optimal security.
Do you buy back only specific AMD processor models?
Our buyback program encompasses and extends to the various AMD processor models. Irrespective of the model you have, you can approach us and place a request to sell your used AMD processors at ItPickup.