Are you searching for a service that should get rid of older servers while not creating environmental issues? ITpickUp is the best destination to sell or exchange your obsolete servers from any brand, including Dell, HP, and IBM. You can gain higher returns using our simple and faster buyback program and access the secure data destruction at your premises. Our team provides a quote with estimated prices upon your approval, in addition to the availability of free pickup.
Sell used or EOL servers of any brand
Planning to sell your used servers that no longer require? We at ITpickUp buy end-of-life or outdated servers without regarding the brands like IBM, HP, Dell, etc. The appropriate and reasonable market values provide for your sold servers. 
Easy & Quick Buyback Process
The buyback program is an easy and faster process that ensures not to put your equipment or time at risk and offers some amount of money. We implement step by step procedures carefully and keep updating you every step.
Get Huge Returns and Avoid Depreciation Costs
You can get access to the maximum values through our buyback that helps to earn increased returns that decrease the investment costs on buying upgraded or new servers. In addition, depreciation prices of maintaining hardware can be avoided. 
Secure On-Site Data Destruction
Once you've sent us a list of servers with basic details, including their models, brands, and configurations, our engineered team will come to your site and destruct your data safely and securely without involving third parties. 
Schedule Pickup
If you have any questions or queries about IT equipment buyback services, feel free to contact us by Telephone, Email, or Requesting a Quote. We'll be happy to assist you.
Instant Quotation & Estimation
After inspecting the servers thoroughly by our experts' team, we prepare a quote and estimate the fair prices using the prevailing market values. The quotation decides based on the servers' quality, age, quantity, brand, model, etc.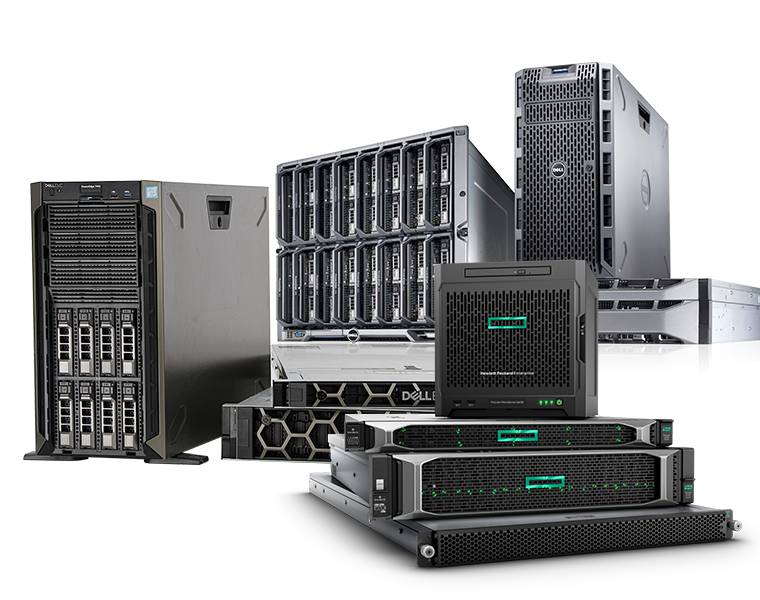 Best Buyback Prices on all Servers
Free Pickup Service From Any City in India
Schedule Pickup
FOR OLD EQUIPMENT