SERVER BUYBACK IN COIMBATORE
Are you fetching for buyback services in Coimbatore to sell or exchange your data center servers? Upgrading your businesses and confused about what to do with surplus servers? Don't you worry about these questions? ITPickUp proposes the most reasonable and nominal prices on the advanced buyback processes. We buy all the configurations of rack, blade, and tower servers of elite brands such as Dell, Cisco, HP, Fujitsu, and IBM.
Our prominent buyback services make the best use of all the outworn, end of life, outdated, unused, excess, damaged, and unwanted servers by reusing and recycling them in a strategized, Eco-friendly way. Contact us today to find out more about our services that come with secured data destruction, free pickups, and constant assistance.
Reliable Security for your Data
For improvements in your IT and network infrastructure with growing business needs, you need to constantly upgrade the design, size, and power of your server systems. Under our server buyback program in Kolkata, we purchase used servers of all brands in bulk, where you can sell your used and outdated servers. We are one of the primary buyers of used servers and have run successful buyback programs in other cities. By selling your used servers to IT Pickup, you gain the maximum return value on your original investment.
Maximum Returns in the market
We know how crucial information is to our clients. IT PickUp has a team of specially trained specialists who take care of all the data existing in your servers. 

We offer certified data removal that involves clearing all your confidential and sensitive data.

We offer secure and safe destruction to keep up our word on reliability.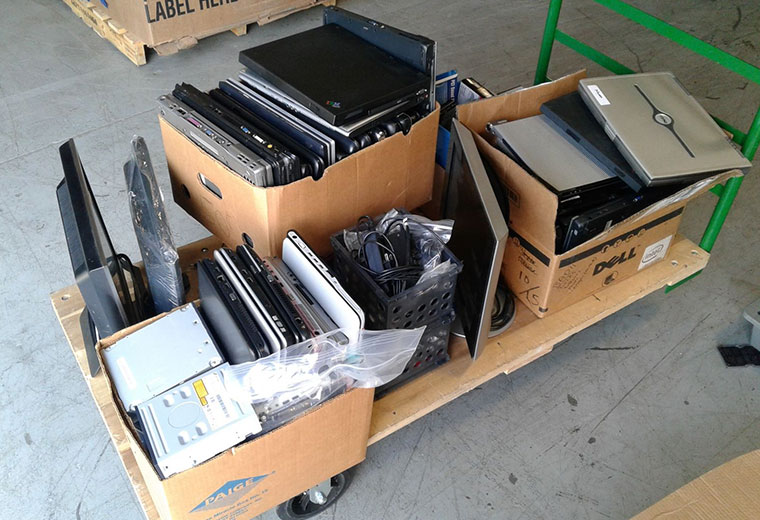 Sustained Technical Assistance
IT PickUp values its clients. We hired a group of experts who can answer all your queries relating to server buybacks. We have the best team of technical specialists who are always up for resolving your doubts. We help you all along the buyback process and your servers will be securely handled by our professionals who are best at their works.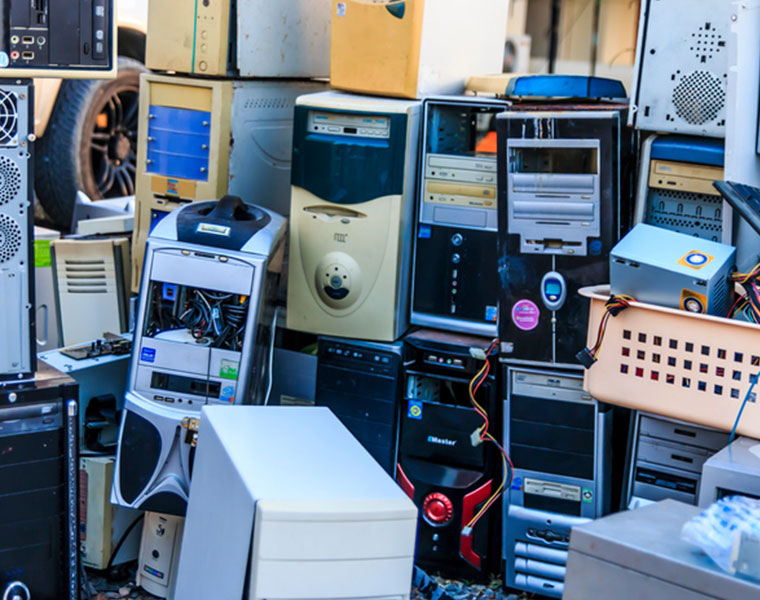 Quick Server Buyback Scheme
Tired of long and complicated buyback processes? Take a look at our simple buyback approach, which offers the most efficient and time-saving solutions to sell your servers. Initial processes include collecting brief information about the servers you wish to sell us. We will make a brief note of details such as model number, brand, quantity, date of purchase, and service tag of the servers. We then send our experienced engineers to verify the details and check the condition of the server. Upon receiving confirmation, we provide you with a quotation considering the current market demands of the server. We can talk and speed up the rest of the processes once you approve the quotation we send you.
Why worry when you can relax, leaving the complex tasks to us? Once we sign a deal with our clients, we make sure they are relaxed all along the process. Our dealers in Coimbatore tightly pack and seal the servers you sell us and ensure the package can resist itself from any hurdles during its journey. We do this at a free of cost as a complementary service to our clients.
Schedule Pickup
If you have any questions or queries about IT equipment buyback services, feel free to contact us by Telephone, Email, or Requesting a Quote. We'll be happy to assist you.
We adhere to the RRR principle – Reduce, Reuse, and Recycle of e-waste. With our efficient methods, we prolong the usage of your worn out servers that can end up as e-waste in warehouses. We make sure every ounce of the server e-waste is made best use and find its righteous place.
Practical Eco-friendly RRR Methods
Why waste your time on clumsy and intricate buyback plans? We know what our clients need. Get in touch with us to know more about our services and affordable server buyback deals.
Why waste your time on clumsy and intricate buyback plans? We know what our clients need. Get in touch with us to know more about our services and affordable server buyback deals.
Schedule Pickup
FOR OLD EQUIPMENT