Thinking about upgrading your IT hardware and adapting to new technologies? ITPickup allows you to sell any Brand servers and offers reasonable prices for used servers. You can gain good earnings by selling IT servers or replacing them with new equipment with our Simple buyback process, which avoids the depreciation costs. We promise safe destruction of your data without involving third parties. You can avail of a free pickup service after approving the quote.
Are you searching for the best buyback dealers to sell or replace your obsolete IT server? We buy your unused or unwanted servers from any brand like Dell, IBM, HP, etc. You will get better and appropriate profits.
Good Price for Old/EOL Servers
We assure to provide the best prices for your old servers. The buyback is the ideal solution for companies who want to upgrade the IT infrastructure with new servers. We buy all kinds of servers with different configurations.
Maximize Returns on Your Investment
If you want to dump all unused equipment, ITpickUp is the best place to gain good returns and replace them with fresh products. You can improve the enterprise standards while reducing the expenses on new hardware.
Hassle-free Buyback process
The buyback service provides flexibility for both small-scale and large-scale businesses. You can sell your old IT hardware that is no longer used and offers a good amount of money along with the free-up space.
Schedule Pickup
If you have any questions or queries about IT equipment buyback services, feel free to contact us by Telephone, Email, or Requesting a Quote. We'll be happy to assist you.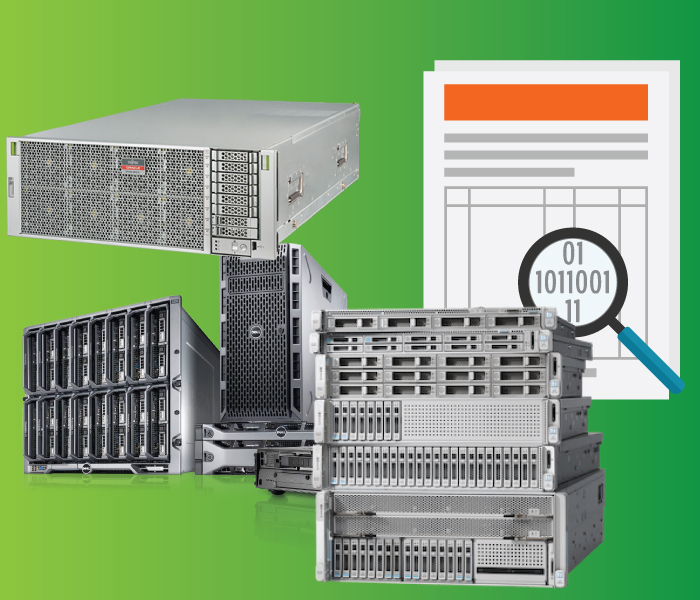 Avoid Hardware Depreciation Costs
By selling your hardware through our buyback program, you can restrict the depreciation costs of IT products and get monetary returns on them. You can save some amount to invest in establishing new infrastructure for your enterprise.
Certified and Secure Data Destruction Process
You need not worry about the personal data involved in selling IT devices. We ensure that the data destruction should perform thoroughly without any third-party access. We remove all data by destroying hard drives.
Instant Quote With Estimated Price
After examining the IT hardware by our experienced engineers at your premises, we send an immediate and appropriate quotation with price details. The quote decides based on your products' quality, age, brand, and condition.
Free Pickup From Any Location
ITpickUp has active services across Bangalore. We pick up your old equipment and transport it through our vehicle safely without any charges so that you don't have to spend your valuable time on transportation to our warehouse.
Schedule Pickup
FOR OLD EQUIPMENT