Data Center Relocation Services
Is your company planning to migrate its data center to another location to increase its capacity and include new services. Moving all the systems and setup from one facility to another is not a piece of cake. It is necessary to implement a plan to ensure that migration is done smoothly and securely.
As it is a crucial task, you will need a data center relocation service provider to carry your burden of migrating your company's IT assets and data appropriately. Data center relocation involves process of successfully transferring an entire data center to a new location, while keeping the cost and risk factors as key considerations. Since it is essential, you may be looking for the most affordable and effective option.
ITPickup has years of experience in data center relocation services. We are a trusted name and can help you move all your assets and applicable data to new location easily and safely.
Data Center Relocation Checklist
A data center is equipped with lots of IT assets, so it's not simple to move alone. While migrating, any data center will need proper planning. Choose our experts with adequate data center relocation experience who will invest time and resources, along with a complete checklist of important aspects that should be considered before moving.
Project Plan and Financial Planning
We will first create a structured project plan for relocation of your data center, which includes hardware/software prerequisites, schedule, review of each step, confirmation by the administration, risk identification, and data center relocation costs. The complete migration process along with a competitive budget will be planned beforehand.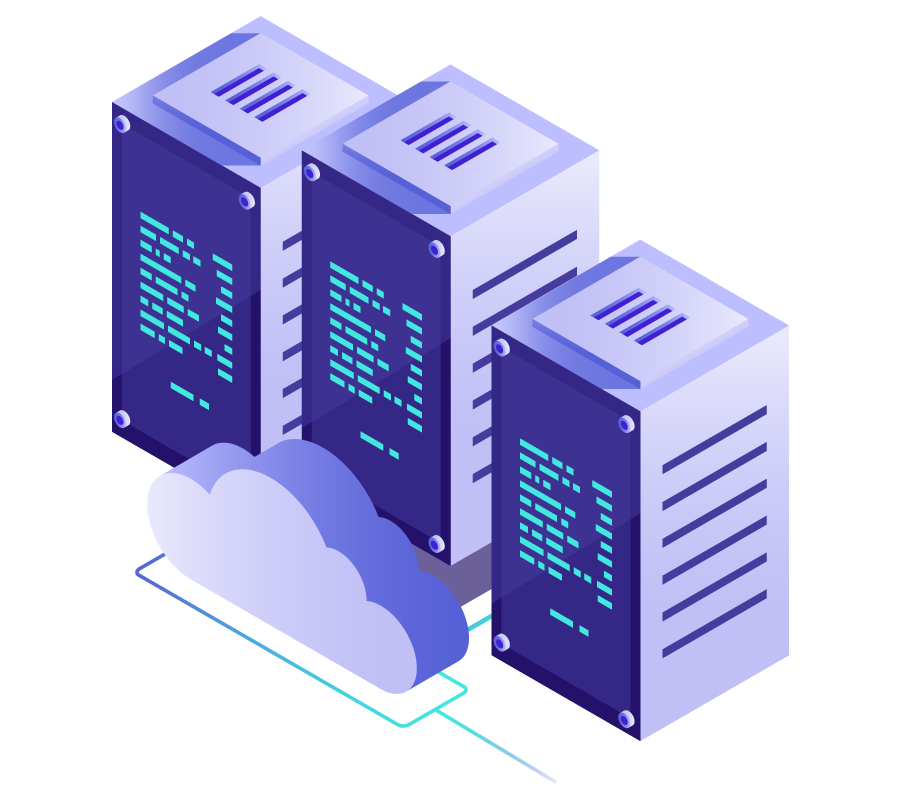 Schedule Pickup
If you have any questions or queries about IT equipment buyback services, feel free to contact us by Telephone, Email, or Requesting a Quote. We'll be happy to assist you.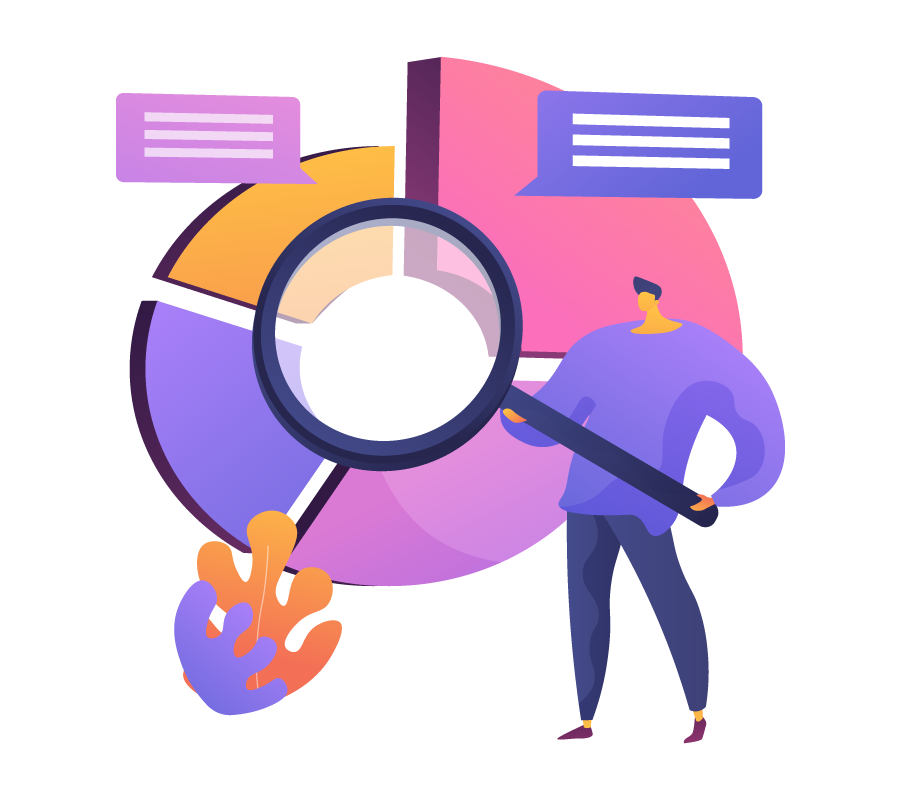 Listing of All Necessary Aspects.
Planning a data center relocation but don't know where to start? Get our skilled professionals to help you. Each migration is different and requires careful planning, monitoring, and maintaining a list of necessary aspects like all the information and responsibilities. Our team will help you in executing the whole process successfully.
Audit of Equipment and Processes
Our team will review all the current infrastructure equipment. Once all the equipment has been mapped, decisions are made about which devices need to be upgraded, replaced, moved, or even decomposed. The audit of all processes will indicate areas of improvement and help in better planning for the new data center.
Choices for Data Center Relocation Method
The data center relocation plan entails moving IT resources from one platform to another considering which type of relocation will suit your business needs. There are several methods of transferring existing data to the new location, like network-based data transfer, backup drives, and portable media. We will do it smoothly, based on your chosen method.
Enable Improved Energy Efficiency
With the growth of digital technology, energy consumption has also increased. Moving to cloud computing workloads in a data center can improve energy efficiency. When considering relocating your data center, we will help you opt for the most favorable location and infrastructure changes that allow you to reduce energy consumption and environmental impacts.
Schedule Pickup
FOR OLD EQUIPMENT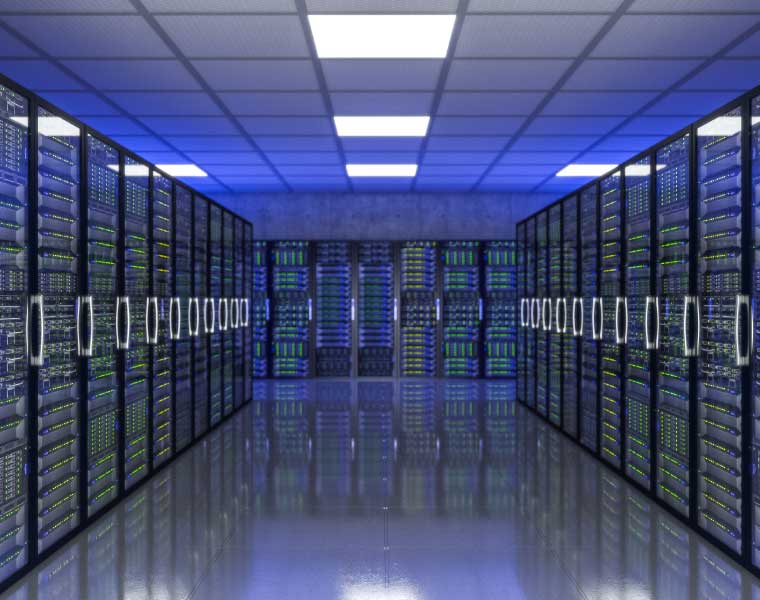 FAQ's
How long does a data center relocation (DCR) take?
Get our data center relocation services to swiftly and reliably migrate your data center to a new location. You can schedule it to meet your timeline, and our IT experts will deliver it within the given timeframe. The data center relocation cost estimate and time taken largely depend on the scope of the relocation.
Are there any risks involved in DCR?
DCR involves both functional and non-functional risks that may result in delays. Some of the security risks include misconfigured servers, compliance violations, insecure APIs, malware threats, among others. One must develop mitigation strategies for efficient data center relocation. Leverage help from our data center relocation consultants to conduct a risk assessment, address gaps, remedy them, and meet information security compliance standards.
How will you track the relocation progress at the new site?
As per the data center relocation checklist, we effectively monitor the steps throughout. We test the server, storage, and/or network equipment to ensure that at the relocated site there is minimal downtime and risks.
What is lift and shift migration?
Data center relocation companies may adopt lift and shift migration method. In this, they migrate your software applications and its data to a cloud platform, with little to no changes.
How do you do data migration testing? Are there any experts in your staff?
Our team of experts follow the data center relocation RFP guidelines to ensure that all the objectives are achieved. These quality assurance experts adopt a comprehensive strategy and use sophisticated tools to validate if the migration was successful as per the data center relocation project plan without any discrepancies.
How can I be sure that my data center migration will work as planned?
After collecting the DC hardware from your end, we will destroy the data through hard disk shredding and separate the valuable and unused products. Refurbish the useful items and dismantle the remaining parts in an eco-friendly way.