IT hardware buyback Sharjah
Do you have a stock of unused or older hardware and want to upgrade your IT infrastructure? If yes, IT Pickup is one of the best leading buyback services Company in Sharjah. It provides great returns on the sold EOL or old IT hardware to avoid e-waste. We buy all hardware, including servers, workstations, laptops, desktops, or processors and offer the best buyback prices for your bulk orders. Our experts' team will evaluate your assets after sending us a list and approving a quote. You can get access to the free pick up services across Sharjah. 
Sell old and EOL IT hardware
When companies want to adopt new technologies, a bulk amount of EOL or outdated hardware may end up as e-waste. They can opt for IT Pickup to sell the older assets and gain the best buyback values. We take all types of products like servers, network switches, laptops, etc.
Gain returns by freeing up your workspace
Does your company occupy some unused hardware? You can save your workspace along with the monetary returns by selling them at IT Pickup through our buyback program. We take care of data disposal and transportation of your hardware while determining the residual value based on current market trends. 
Avoid IT storage and depreciation costs
If your workspace has unwanted equipment, it needs to spend storage and maintenance costs. You can avoid the depreciation and storage costs using our buyback process. We ensure that the highest possible value is provided for your hardware. You can replace unused hardware with new or fresh products. 
Best buyback prices for bulk equipment orders
You need not worry about bulk used hardware products. We at IT Pickup buy all equipment and provide great values to your logistics. You can use the received buyback prices to purchase new hardware to renovate IT infrastructure that assures smooth running of business workflows. 
Schedule Pickup
If you have any questions or queries about IT equipment buyback services, feel free to contact us by Telephone, Email, or Requesting a Quote. We'll be happy to assist you.
Submit the list & get instant quotation
To avail of buyback program benefits, you need to send a list of your hardware and specify the product types, including servers, desktops, etc. Additionally, mention other details like serial numbers, processor speed, purchase dates, etc. Based on their operating conditions, we quote a proposal and estimate their values.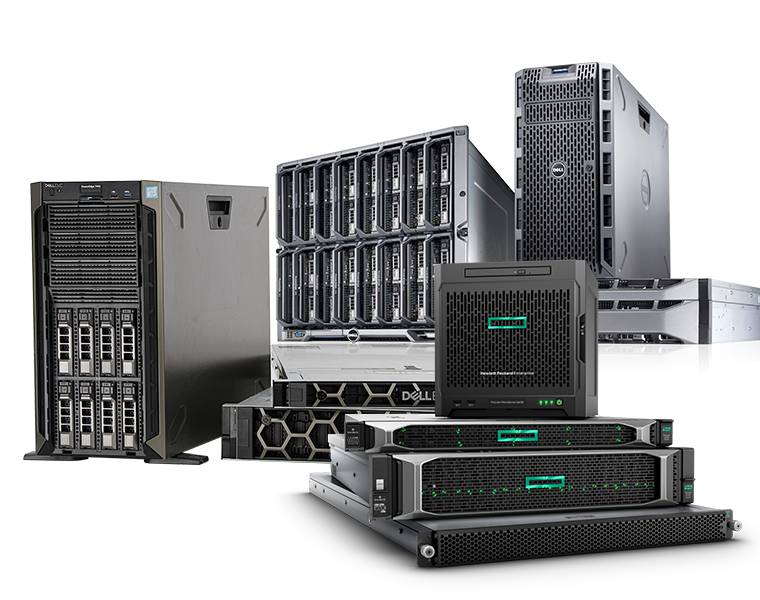 On-site IT analysis & evaluation available
Once you approve the proposed quotation, our technical experts will conduct a thorough analysis and evaluate every product you wish to sell. We perform on-site verification and provide the best residual values. Our team examines the exact condition of equipment based on their age, brands, and models. 
Pickup option available from any place in Sharjah
We arrange a team for packing your IT assets and hardware as we value your prime time. You can access safe packaging of your equipment to avoid physical damages and ship them to our warehouses. Our pickup services are available for you no matter wherever your office is located in Sharjah.  
Schedule Pickup
FOR OLD EQUIPMENT