Is the 'where can I sell my cisco switch' question running in your mind? Need a trusted partner to sell used Cisco equipment? Look no further than ItPickup. Whether you are on the move to upgrade your digital devices or simply have a lot of unusable Cisco IT assets, we offer a reliable and easy way to sell used Cisco hardware and we will pay a fair price.
We are globally known for the buyback of distinct Cisco IT hardware, from switches to routers, everything.
The best way to get an optimal return value for your used Cisco hardware is easier now. We also take care of your data security and safety, so we wipe every file and record in our testing process. Some of the other amazing perks we offer our customers include pre-scheduling, free shipping, and on-site picking. Just fill out the form, or give us a call to get started.
Sell Unusable Cisco Switches to Us
If you run a business, you must be equipped with Cisco network switches. But they may have become outdated or do not work well. So, if you're thinking about replacing them, sell the old ones first. And, ItPickup is the best place to sell used Cisco switches at a good market value.
Dispose of the Old and Upgrade to New Switches
An organization can get rid of old Cisco switches and routers when they are not functioning well. At these moments, dead equipment can be salvaged or recycled to get some money in exchange. Use our buyback service where you can dispose of your used Cisco products and upgrade to new switches.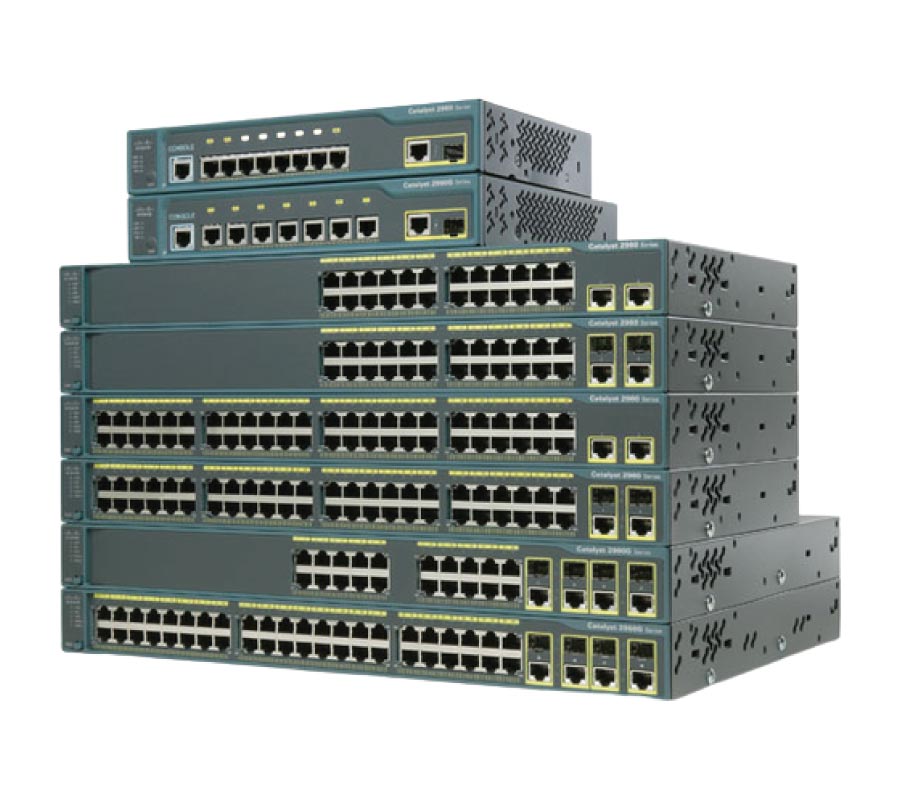 Schedule Pickup
If you have any questions or queries about IT equipment buyback services, feel free to contact us by Telephone, Email, or Requesting a Quote. We'll be happy to assist you.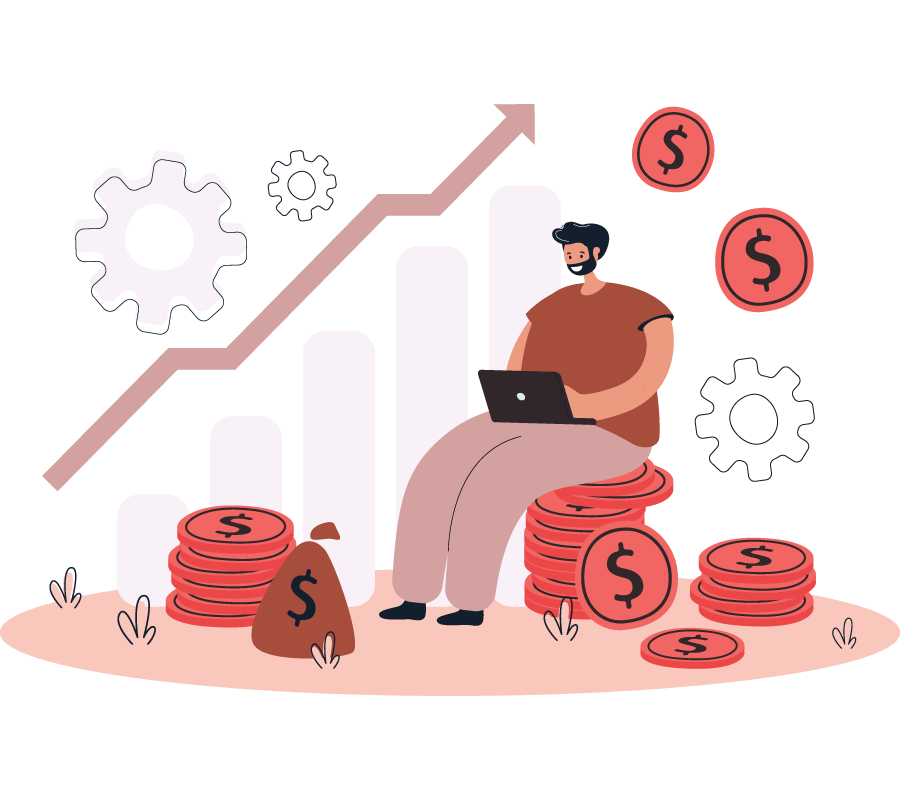 Benefits of Selling Used Network Switches
Used and outdated equipment is harder to maintain and takes up so much space unnecessarily. But surplus equipment can be beneficial as well. They can still hold some resale value, and their proper disposal will help the environment. So, when you are done using them, just sell used Cisco equipment to us.
Send Us Your Equipment List
Get rid of your old Cisco switches that you no longer need? If your IT network assets and switches are obsolete now, submit your surplus hardware list through our web portal and our team will schedule your pickup as quickly as possible.
Get Instant Quote with the Best Value
With us, You have an efficient way to sell Cisco switches and get the best deals on them. Our process is quick and easy. Just submit your asset list and get the instant quote with the highest possible value in the market.
Assured Maximized Residual Value as Return
Do you have any plans to sell old Cisco switches and other network equipment? Do you want to find out how much value your Cisco hardware has? Our expert team guarantees that you will get the maximized residual value for your equipment.
Onsite Pickup and Free Shipping
We will buy all types of decomposed switches from the Cisco brand by offering free on-site pick-up and ground shipping service at any location on your every order. Just call us today or send your request to schedule the equipment pickup.
Schedule Pickup
FOR OLD EQUIPMENT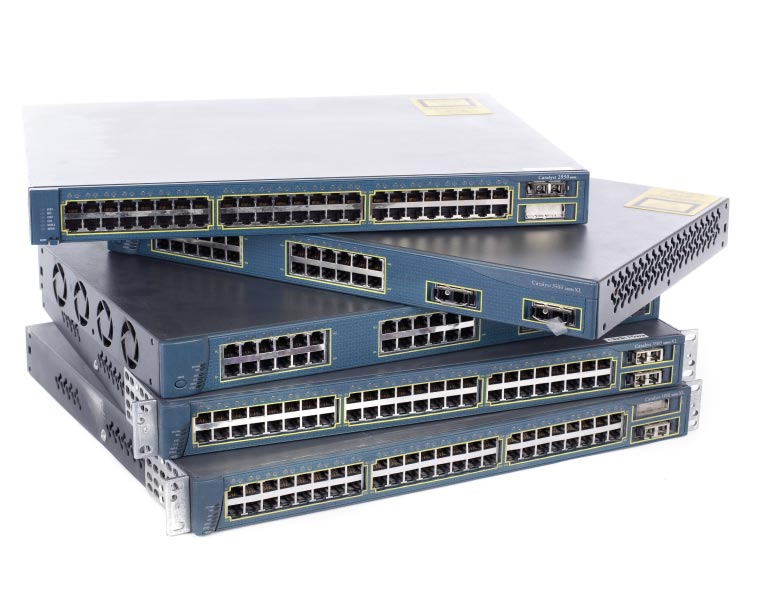 How can outdated Cisco switches be utilized?
Once outdated, you can sell used Cisco switches. ItPickup is a trusted name in the market to sell these switches and we offer you excellent prices for the same. You can be assured of a fair deal for your Cisco IT assets with us. 
How do I sell my used Cisco network switches?
In order to sell Cisco switches, you can reach out to ItPickup via phone, mail, or by requesting a quote on our website and we will schedule a pickup once the prices are decided upon.
What are the benefits of selling old Cisco Switches?
By opting to sell used Cisco equipment, you can get rid of the unusable network switches that would otherwise clutter your office space. You can also upgrade to new equipment after selling your old ones. By selling, you will get good resale value and it would be environmentally friendly.
How much value will you offer for used Cisco switches?
We offer the best quote after inspecting your Cisco IT assets. Our process is simple and transparent. You can be assured that you will get the most exciting offer with us for your used Cisco parts.
What shipping options are available? Do I need to pay for It?
You can schedule a pickup with us and the shipping charges will depend on your location and distance. For more information and details you can visit our website and contact us.