Data Center Liquidation Services
You want to upgrade your data center, but what do you do with the old hardware and systems? Are you thinking of throwing them out? Does it sound smart? Definitely not! Just think that your unused IT equipment can generate some revenue, which may help you to buy new ones.Yes, it is possible. Obviously, companies don't have time to figure out how to deal with such issues. At this point, the data center liquidation service is all for you. It is a process where you sell out all your discontinued hardware items to get some value.
ItPickup is the one-stop destination for all your questions arising about selling those IT assets. There is no need for any calculations; simply call us and leave everything to us. From calling to lifting, we take care of everything including backup, data security, reporting, and certification. We are open to all types of hardware and electronic items.
We Purchase Data Center Equipment
Our data center liquidation service will turn your unused IT devices into money to balance migration costs. We purchase a broad range of equipment such as servers, routers, switches, etc. So, if your data center has surplus devices no longer usable, you can save time by opting for our service.
Simple Transactions, Guaranteed Satisfaction
Let's recurrent your retired hardware assets and convert them into some valuable capital for you. We give you high value for all types of used IT assets. Our IT team will handle the tedious task and give you choice of flexible payment modes Transactions will occur smoothly and your satisfaction is our guarantee.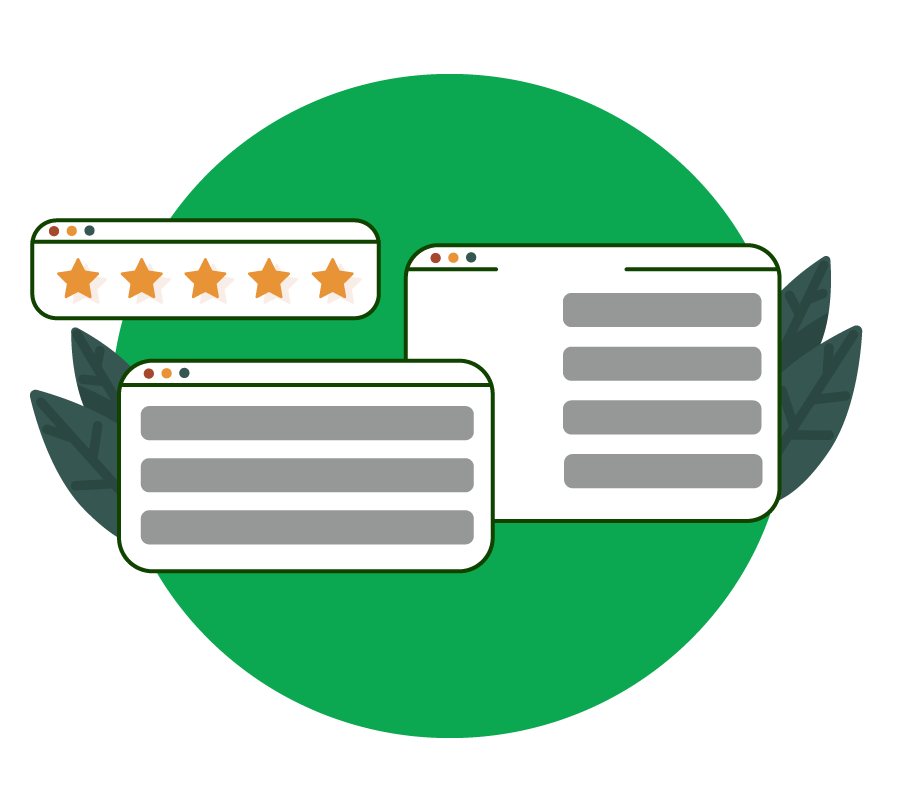 Schedule Pickup
If you have any questions or queries about IT equipment buyback services, feel free to contact us by Telephone, Email, or Requesting a Quote. We'll be happy to assist you.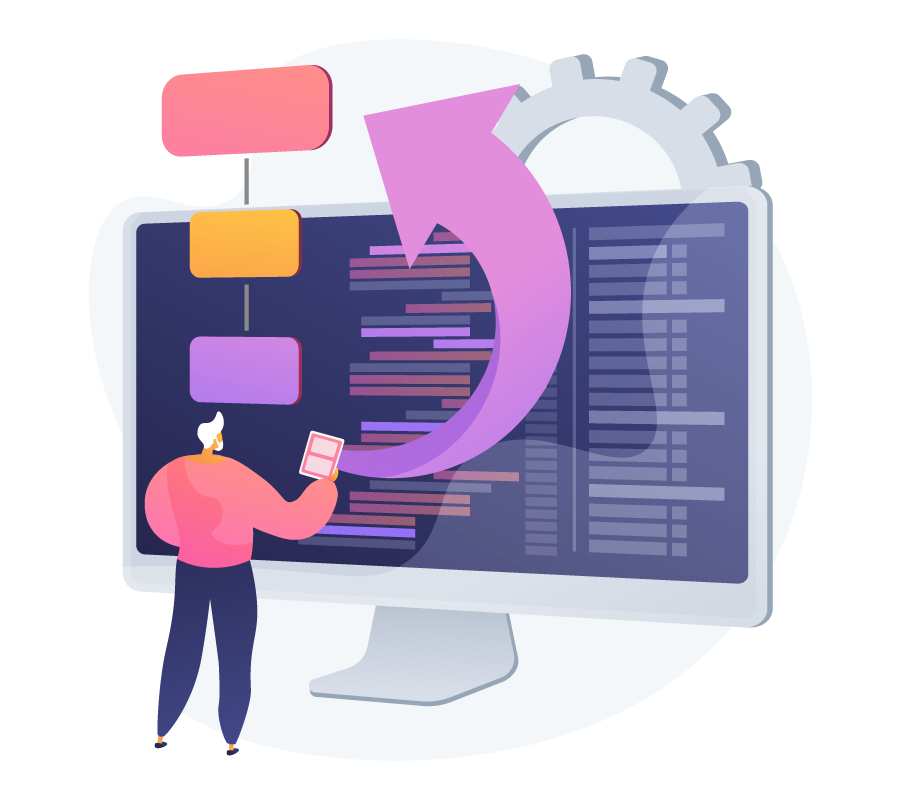 Send a List of Your Hardware
Thinking about selling data center retired hardware items? We are offering a leading price for all your ITAD devices and data protection assurance. Once you are done with your list of hardware items you want to sell, send it to us immediately through our website and our team will be in touch with you instantly.
Establish Project Specifications
The major task of a data center liquidator is to make sure that everything is planned and executed properly to meet your satisfaction. Before proceeding with the uplifting process, we establish everything related to the project like lifting location, accurate time, and checking data security and compliance guidelines and policies.
Reasons to Use Our Data Center Liquidation Services
We began the program to provide you with the best IT data center equipment liquidation service and buy your used equipment to maximize the return on your hardware investment.
Just a call away, our most popular hardware liquidation service provides you with onsite pick-up option for your assets. You don't need to take any action or lift anything. Every device lifted at your location will be handled by our trained technicians.
2.Complete Data Protection
Our service is a secure solution for selling your data center IT assets. As a quality provider, the security of data during the liquidation process is very important. We assure you that data is securely erased before it leaves your work center.
You do not want any unauthorized service provider who deals with your sensitive data. We understand your worry and assure you with giving a complete chain of custody and reports. You will receive a "Certificate of Disposition" for each asset with complete details.
With unreliable providers, you may not always receive the monetary value after dissipating your IT devices. But ITPickup has a proven record and we maintain it by not just offering a comfortable service but also the best possible amount to liquidate your IT assets.
Schedule Pickup
FOR OLD EQUIPMENT