Data center decommissioning service in Hyderabad
Are you looking for exclusive and hassle-free data center decommissioning services across Hyderabad? Do you want to carry forward data center decommission without losing the critical data? The data centers have a large amount of data storing equipment that is supposed to be replaced every 2-3 years. Decommissioning a server is a crucial task. Ensure that the decommissioning company you choose is trustworthy. The appointed company must have a structured plan for the equipment as per your wishes. Also, the company must respect the sensitivity of data and have security measures in place. It should also provide certificates for all components.
Step-wise decommissioning of DC equipment
The Data Center equipment is decommissioned project plan in the following steps. Equipment is disassembled. All servers are decommissioned. The cables are disconnected. Inventory is rechecked to avoid any discrepancy. Data is destructed – on-site and at a facility. Equipment is packed and shipped to a warehouse where it will be resold or recycled.
Modernize data center with advanced IT equipment
Datacenter servers usually require to be replaced for 2-3 years. This is because technology is ever-changing and thus gets older each year. The new technology generally uses less energy and maintenance. Therefore, the Data Center must keep track of new and updated technology and replace the equipment from time to time. 
Data sanitization & destruction using data erasure software
As a precaution for privacy and preventing intellectual property theft, it is essential that all data is wiped off from the old servers. removal of data from servers is known as Data sanitization. Data can be erased on-site with the help of specific softwares, or it can be removed at special facilities which use electromagnetic waves to clear the servers. 
Latest methods to dismantle and remove Data Center hardware
Dismantling a data center requires caution as many toxic substances are used in the equipment that must be disposed of carefully and without harming the environment. New technology allows decommissioning providers to remove safely, transport, recycle and dispose of all parts of a data center. 
Schedule Pickup
If you have any questions or queries about IT equipment buyback services, feel free to contact us by Telephone, Email, or Requesting a Quote. We'll be happy to assist you.
End site restoration using newest technical approaches
The equipment, once dismantled, is shipped or transported to different facilities depending on the requirements. Some equipment is sent for refurbishment, and others is recycled or resold. Most of the internal hardware is usually refurbished with the help of cleaning softwares and repair.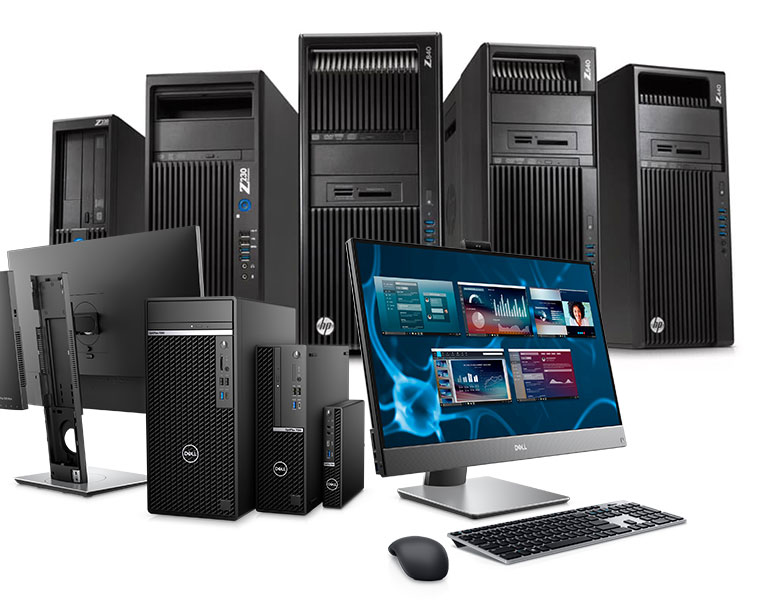 100% security guaranteed for your brand value
The data can be completely removed with the help of softwares. Residual data is cleaned with the help of EM waves equipment. The decommissioning company will provide a destruction certificate to your company, guaranteeing that your data has been safely removed and your equipment has been dismantled/refurbished.
Decommission services available for any Data Center in Hyderabad
Are you worried about accessing services from your outward location? No matter where you live across Hyderabad, you can avail yourself of our foremost Decommission services regardless of your site.  We offer decommissioning services for every Data Center with the latest dismantling methods. 
Schedule Pickup
FOR OLD EQUIPMENT