Data center buyback Bangalore
Thinking about replacing your End-Of-Life or outdated equipment with new or fresh products? ITPickup is the best destination to sell your used hardware and receive the best deals through the buyback process. It helps to save your Data Center space along with fair prices. We implement an advanced data destruction method to eliminate all your data from hard drives. You can earn good returns on sold IT hardware that can be useful for renewing your infrastructure. Our technical team inspects and evaluates your equipment and prepares a quote accordingly. Free pickup service in Bangalore is another added benefit.
Sell old/EOL Data Center equipment
User-friendly buyback process
Don't know what to do with older equipment that occupies your Data Center and involves maintenance costs? Our buyback process is the best choice because it offers a good amount of money on returning the used hardware and gives the flexibility to save space for both small and large-scale businesses. 
Safe data destruction with advanced technologies
No need to worry about your data saved on hard drives as we are using advanced methodologies for the data destruction process. Our engineers' team will come to your premises and remove all data without giving access to third parties. We destroy hard drives for more data security. 
Gain returns to renew your Data Center infrastructure
We ensure to provide great buyback prices by purchasing your older equipment. You will gain great returns from ITPickup's Buyback program and use them for investing in upgrading or renovating your IT infrastructure. So, it helps to improve the business performance by fulfilling the demanding needs. 
Schedule Pickup
If you have any questions or queries about IT equipment buyback services, feel free to contact us by Telephone, Email, or Requesting a Quote. We'll be happy to assist you.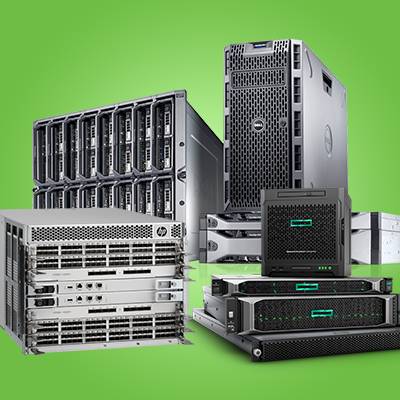 On-site equipment evaluation with prompt quotation
If you don't have much time and workforce to evaluate your equipment before selling, our technical expert team will make the Data Center equipment inoperative and dismantle them from infrastructure safely. After inspecting your Data Center servers, we provide an instant quotation with pricing details based on their operating conditions.
Chargeless pickup from your location
ITPickup allows you to schedule your pickup date with our hassle-free pickup services. Our agents will procure your outdated Data Center hardware no matter wherever you're living in Bangalore. The team will make safe packaging of equipment and transport them to our warehouses without any physical damages.
Schedule Pickup
FOR OLD EQUIPMENT