IT HARDWARE BUYBACK IN BANGALORE
Is your company occupied with used and old IT equipment? Are you looking for sources that can help you get rid of these outdated products? We, from the ITpickup company Bangalore, are ready to support you in every possible manner. You can sell your old and unused electronics such as PCs, printers, switches, servers, workstations, processors and hard drives. By doing this, you will get appropriate returns to invest in something better.
Planning to dump all the used equipment and get newer electronics for your company? Don't let your end of life electronics as waste when you have an opportunity to get good returns. Using these returns, you can invest in much better products. By doing this, you not only get a good amount of money, but you can also get your old electronics replaced with fresh products from our company. This will advance your company standards and also minimizes your expenses on new IT products.

Freeing up space which is filled with Unused material, not only gives you a fresh environment but also boosts up those working around. With ITPickup (Bangalore), you can free up your space by selling the product that takes your space. We are at your service to take those items and use them in an appropriate way. If any products are meant to be destroyed and are no longer useful, we dispose them in an eco-friendly way without harming the environment.
When you sell your devices to us, no need to be worried about the personal data that's present in them. We guarantee you regarding the safe destruction of all your data. Before purchasing your electronics, we send our technician, who will help you in removing all the data so that no third party can see it. If you are still not satisfied, we will destroy the hard drives that contain the data. We assure you that the data will not go beyond the premises of your company.
Our buyback process is very flexible for all kinds of customers, whether small-scale or large-scale. Once you contact us, we immediately start the buyback process that helps you get rid of the old IT hardware in your company that is no longer in use. Instead of keeping such equipment in your daily workspace and waste a lot of space, sell them immediately to get good returns.
sell old computer in bangalore
If you are ready to connect with us, hurry up and leave a mail, so that we will get in touch with you shortly. If you directly want to talk to us, either call on our toll-free number or chat with our customer support. All our contact details, including the mail id and phone number, are available on our website.
Send the List of Equipment
Once you get in touch with us, we will ask you to send us the list of IT Hardware that are ready to be sold. You need to mention in detail about each equipment such as the age, brand, condition and the market value. We then check the information given by you in detail and proceed to our next step.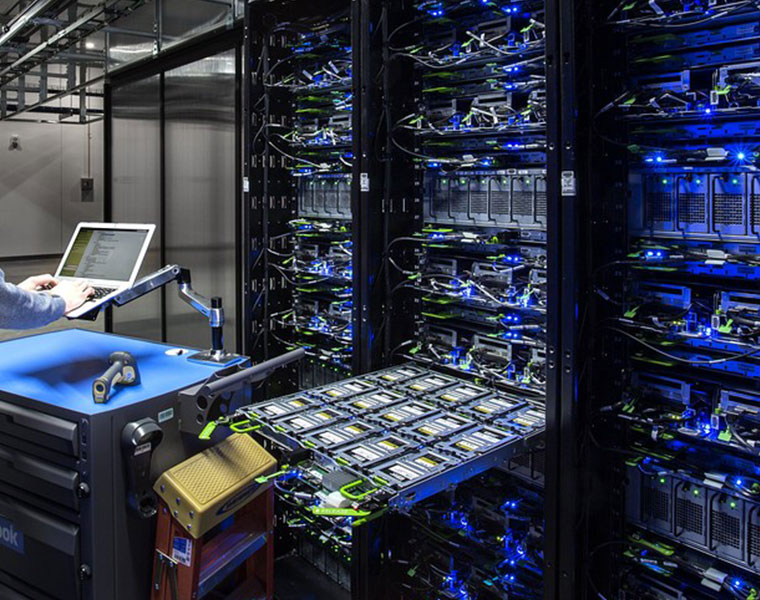 Our next step is to come to your location and check all the equipment thoroughly. We send experienced engineers to your company/office to properly examine the IT hardware with certain guidelines in mind.
Schedule Pickup
If you have any questions or queries about IT equipment buyback services, feel free to contact us by Telephone, Email, or Requesting a Quote. We'll be happy to assist you.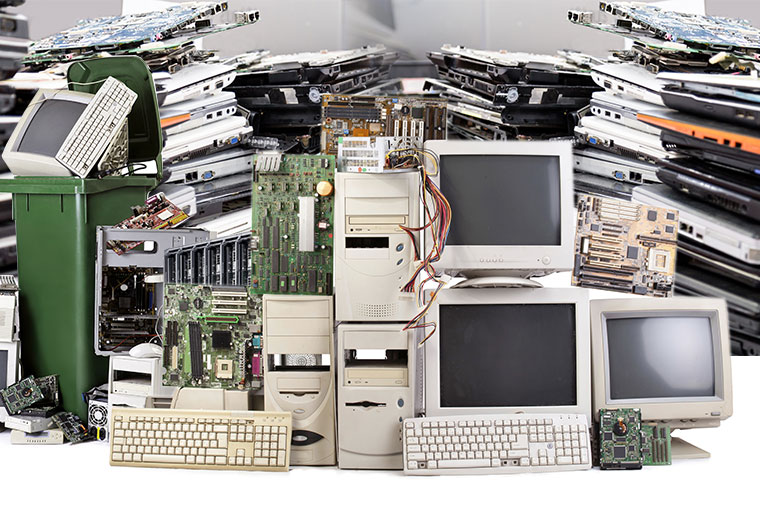 After completion of the analysis, we propose a quotation to you. This quotation depends on the quality, condition and the age of your IT hardware equipment.
If you agree to the quotation made by us, we further process the transaction. You can either take the amount or purchase new equipment from us. The payment may be in the form of cash or cheque.
You don't need to worry about spending one or two days to transport the equipment. Our services are active across Bangalore. It's our responsibility to pack and transport the IT equipment to our warehouse safely.
Schedule Pickup
FOR OLD EQUIPMENT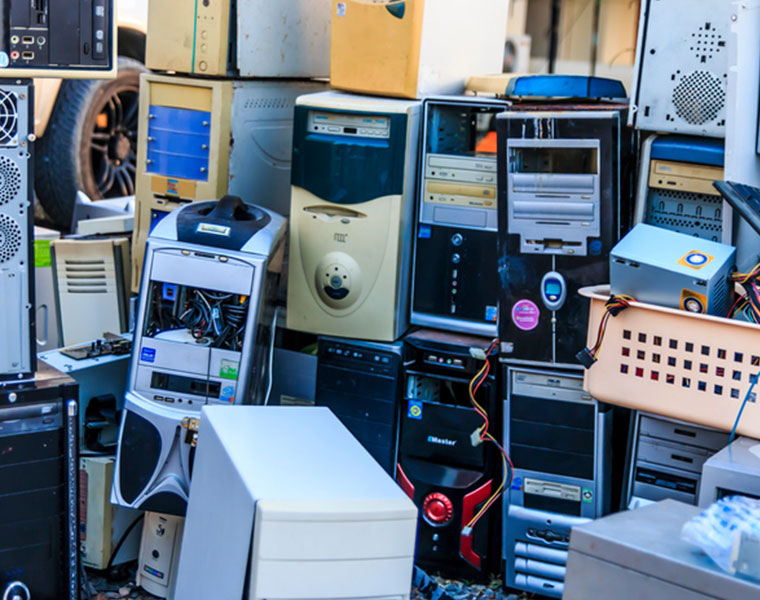 FAQ's
How do you calculate the hardware value?
Our technical expert team will come to your location and verify the status of your hardware. By analyzing its operating condition, the number of years used, quality, model, etc., we estimate the value of the hardware you wish to sell.
Can I exchange an old item for new equipment?
You can exchange your old equipment for newer hardware. You may prefer to obtain the best possible return prices. We will inspect the hardware and offer the best returns.
When do I get paid? Is it prior or after the buyback?
After completing the buyback program, we start making the payment process and provide all online transaction payments. Once you have approved the proposed quote, we will immediately send the estimated buyback prices to you with transparency.
Do you charge for pickups? If yes, what is your average price?
No, you don't have to give extra charges for availing of pickup service from us. We provide free pick up and transport the hardware safely without physical damages. We partner with prominent delivery service providers for pickups from your warehouses.