ITAD
(IT Asset Disposition)
ITAD stands for IT Assets Disposition, wherein all the expired devices used in data centers will be disposed of or resold to the companies to prevent harm to the environment. The usage of technological gadgets is speedily growing in daily life, whether using phones, computers, laptops, or even data centers that store numerous computer systems and huge amounts of digital data. Hence, systematic disposal of unessential devices is more important than ever.
ITPickup delivers a sustainable recovery solution for data destruction and asset disposal at an affordable price. We buy unused IT assets from the organizations and recover value from the hardware. Our priority is to secure all your data before wiping it later, recycling, or reusing the devices. ITAD in a proper manner is vital, and we specialize in ITAD services
What is ITAD? How does it work?
ITAD is the process of disposing of all your old IT hardware and electronic devices related to your business environment. It also involves removal of all the data inside them. When you opt for an ITAD service, they will dispose of your unwanted equipment in an eco-friendly way.
Data Wiping & Destruction in a Secure Environment
An important aspect of ITAD is data wiping and destruction. It is a method to securely wipe the digital data on used devices so that no one can access that data anymore. This data erasure process before recycling or reusing is safe and certified.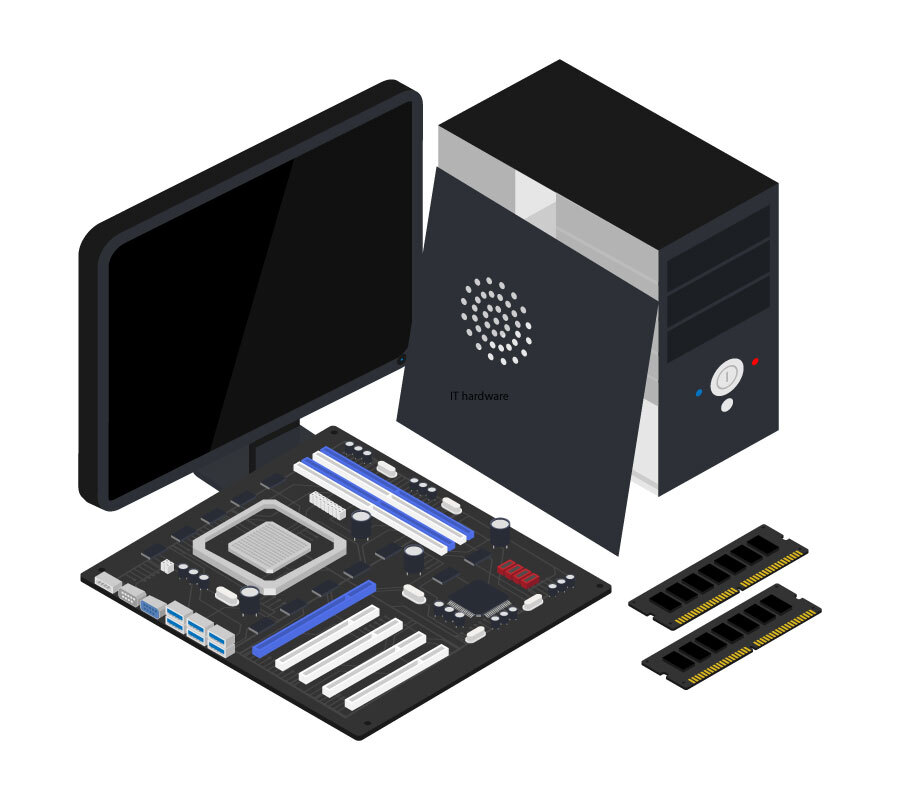 Schedule Pickup
If you have any questions or queries about IT equipment buyback services, feel free to contact us by Telephone, Email, or Requesting a Quote. We'll be happy to assist you.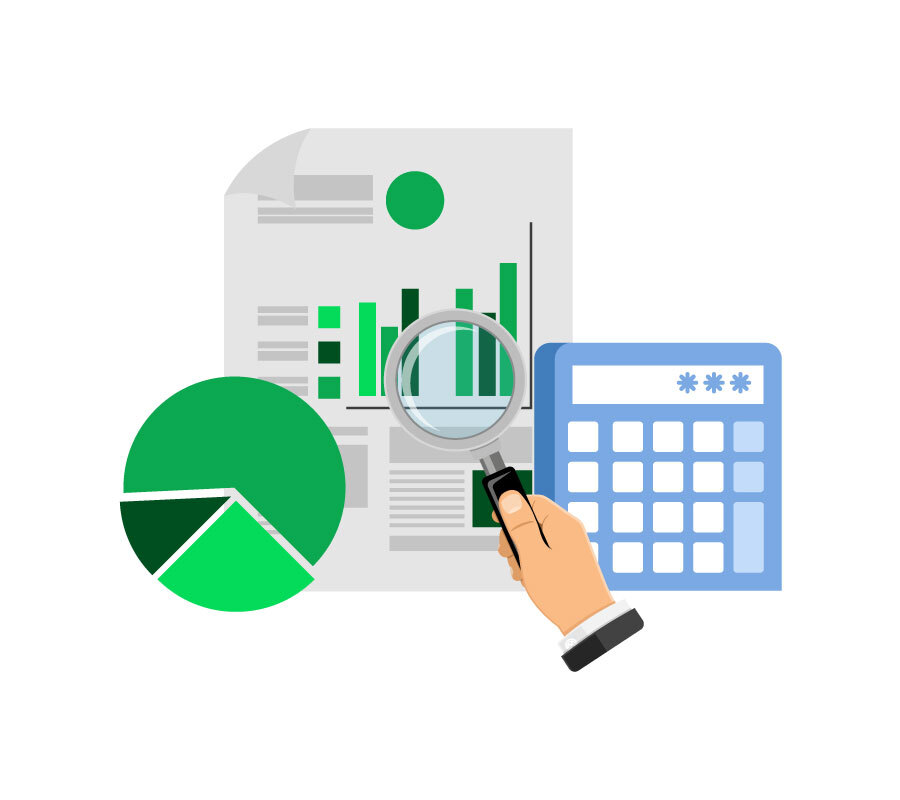 We offer a complete solution for ITAD service, including warehousing and inventory audit management. ITAD companies help to improve inventory management through the reconciliation of retired IT assets, labeling them correctly, and disposing of the obsolete equipment.
Onsite and Offsite ITAD Services
Onsite ITAD service brings IT asset disposition to your doorstep, minimizing security risks and also saving time. We offer both onsite and offsite ITAD services. In the off-site service, your assets will be transported to our facility for further procedures.
Data Destruction Services Across the Globe
ITPickup provides a world-class service for reliable destruction of all the data on your electronic devices. You can choose our service across the nation or the globe, providing an eco-friendly process to reduce IT waste by properly destroying or recycling them.
ITAD Certification & Report
Our systematic and secure IT asset disposal service has been well-received by users. Our process covers every stage of IT device disposal and reuse. You get full traceability of your IT assets with our accurate reporting and ITAD data destruction certification.
Financial Settlements of ITAD
Reselling all your outdated IT assets will help you gain value from retired IT hardware. In turn, the cost can be settled as the expenses that occur in decommissioning, recycling, and data destruction, which is environmentally safe and secure.
There are countless ITAD services available online. But ITPickup has been utilizing reliable and proven methods to handle redundant IT assets and electronic equipment through secure data destruction services. We have numerous happy customers testifying that.
Schedule Pickup
FOR OLD EQUIPMENT