IT Equipment Disposal Services
Managing IT infrastructure doesn't only involve investing in new equipment and technology but also includes efficient refurbishment and stratified disposal of unwanted material after their service. IT equipment disposal involves disposing of old, unwanted, or used electronic or digital equipment in a secure and environmentally friendly manner. Need to lose those unused assets sitting in the corner, why not get rid of them? ITpickup will help in disposition of all your IT equipment swiftly and safely. We also understand the importance of recycling the equipment in a safe and secure way.
Sometimes the data might be left behind and in the wrong hands might lead to damaging consequences. At ITpickup we will first assess your assets, audit and look for possible returns from refurbishment and recycling. Erase any residual data and then completely destroy the equipment. The physical materials are segregated and recycled to ensure safe disposal. Get away those unnecessary assets that are gathering in the corner? All of your IT material may be disposed of quickly & safely with the assistance of ITpickup. We also recognize the need of recycling the equipment in a secure manner.
Disposal Service for IT and Electronic Equipment
We are certified E-waste collectors and disposers. We handle any kind of IT equipment from servers, laptops, tablets, drivers, tapes, communicative devices etc. We are capable of accommodating the waste disposal of small and large companies or enterprises. Our centers are available in Mumbai, Ahmedabad, Coimbatore Hyderabad and other cities.
Secure Process and Protection from Data Breach
We will thoroughly check the device for any remaining data before it's destroyed. You can retrieve the possible data and any leftover data will be absolutely destroyed by us so that there is no data breach. Our disposal of IT equipment procedure employs overwriting, wiping, degaussing and crushing of the equipment totally.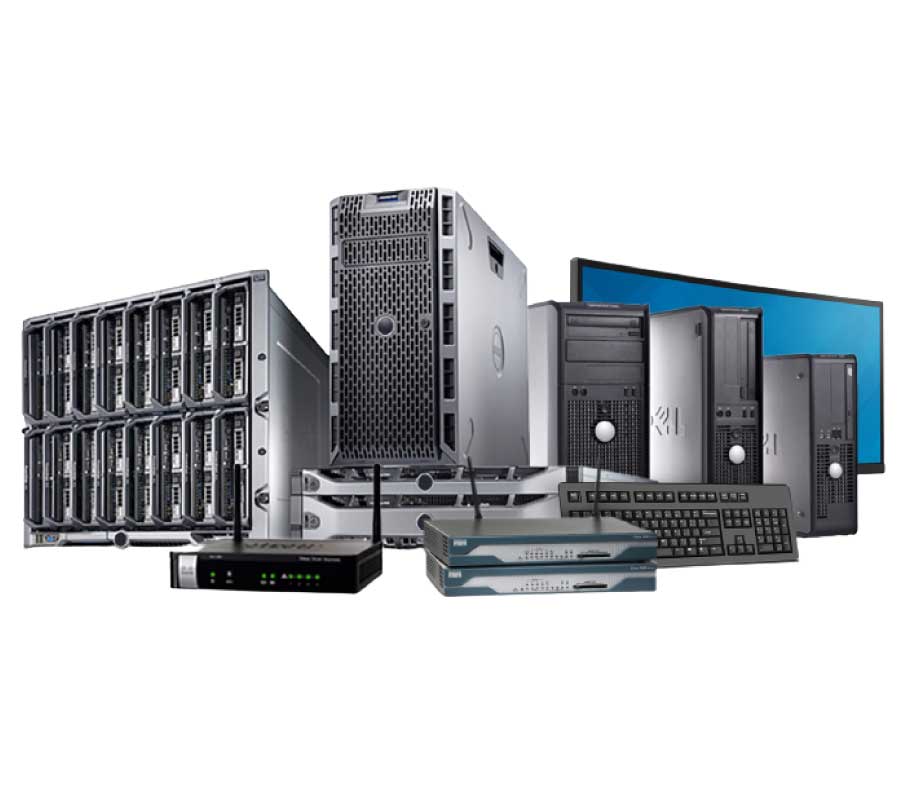 Schedule Pickup
If you have any questions or queries about IT equipment buyback services, feel free to contact us by Telephone, Email, or Requesting a Quote. We'll be happy to assist you.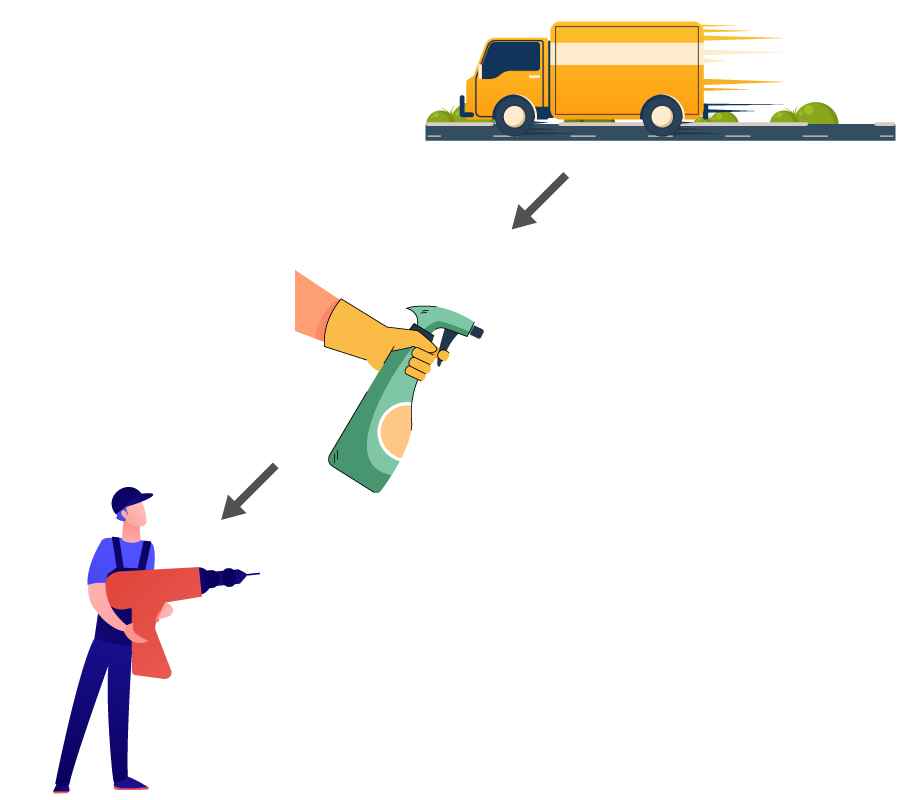 We will prepare an equipment list, then it's assessed by our technicians and the support team will collect it for further process.
1. Safe Transport/Pickup and Handling of Equipment
If you opt to dispose of the equipment outside your facility, schedule a date of pickup at your convenience. Then, we will assign our staff to come and pick up the equipment, package it safely and transport it to our center.
2.Sanitisation of Devices
Dusty devices, or data left on them? Don't fret anymore because we also clean and sanitize IT equipment. We employ various hygienic processes like cleaning with microfiber, disinfectants and exposure to UV light. We also destroy unusable data left on devices.
3. Refurbishment or Recycling of Usable Parts
When we inspect the devices before disposal we check for any usable parts or components that can be refurbished or renewed. Such parts are carefully separated from the other e- waste so that these parts are reused to reduce consumption.
Best Possible Asset Valuation
Some parts or devices which can be repaired or refurbished hold some value that you can gain profit from. ITpickup will make a fair evaluation of those assets and give you the right price for it.
Benefits Of IT Equipment Disposal:
Various benefits include no data leaks, compliance with privacy policies, cluttering helps you create space and be mindful of investment.
1.Friendly to the Environment
Disposing E-waste is a responsible task and at ITpickup we take it seriously. Any toxic material or batteries are nullified before disposal and recycled material is put back into circulation. Comparatively, our services are budget-friendly and reliable in the market.
2.Complete Service: Destruction, Recycling, and Reuse
We pick up the equipment and audit them for tracking purposes. We completely destroy them physically and internally by crushing and shredding. Sometimes, we degauss the powerful magnets of drives and use erasing software or overwrite data, etc., offering an end-to-end service.
Schedule Pickup
FOR OLD EQUIPMENT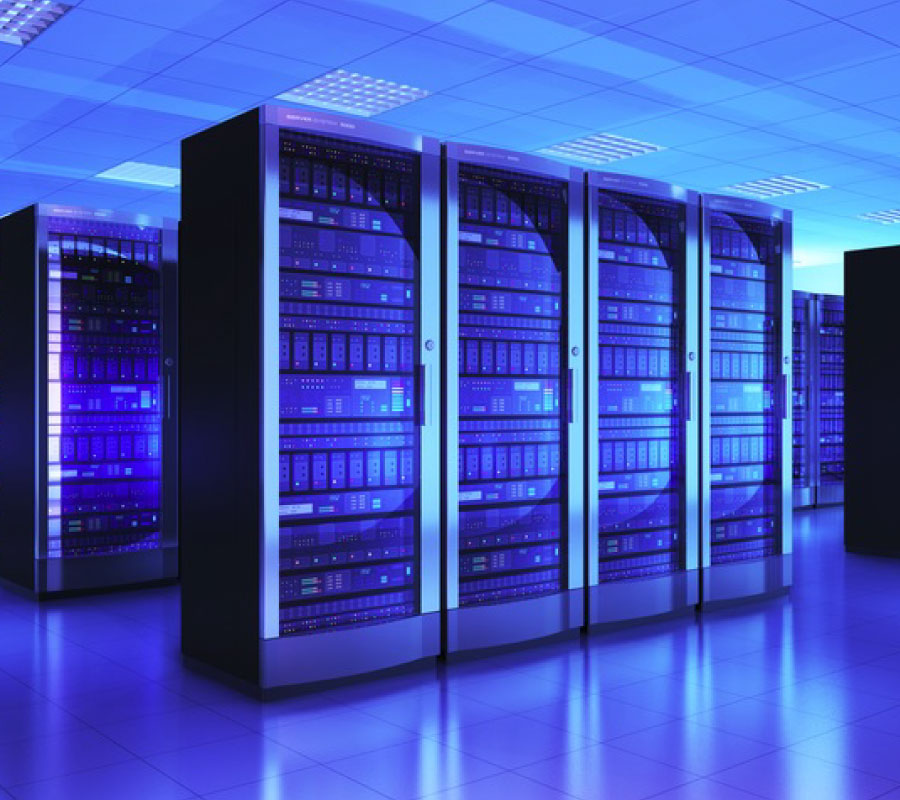 FAQ's
How Much Do Services For Disposing Of IT Equipment Cost?
Because prices are mapped over disposal of your redundant IT equipment, any user's payment is done on the service they want. You can customize your price according to what you need, or better yet, contact us for more information.
What Are The Benefits Of Using IT Equipment Disposal Services?
Using secure disposal of IT equipment service is beneficial in both terms, financially and environmentally. You can generate money while saving energy, resources, and land. If you are handling sensitive data, it is your primary responsibility not to break the IT equipment disposal policy.
Will You Buy All Of Our Outdated IT Hardware?
Yes, we are available to buy all retired IT hardware. So, if you are planning to create a new IT infrastructure, then the disposal of IT assets not only frees space but also delivers direct financial gain to the organization.
How Can I Be Certain About My Company's Data Deletion From My Hard Drive?
Perhaps erasing all the data or formatting your hard drive is not enough. Deleted files can still be recovered. But, we have a specialized team to ensure you get a 100% removal of all your data, which is impossible to retrieve.
What Happens To The Data If You Can't Read A Drive?
Most of the time, our customers complain about getting disc errors. Usually, transferring big files from one drive to another can cause disc errors. Don't panic. By using data recovery software, you can easily detect data that won't be read.
What Happens To IT Equipment After You Take IT Away?
To begin with the disposal of IT equipment, first, we wipe all the storage devices and make sure the information is unrecoverable. Some products or components can be recycled or reused through our IT assets refurbishment service.
Why Should I Choose Itpickup?
ITPickup solves your problem by providing you with secure disposal of unusable IT equipment service. This service will ensure sustainability while providing recycling, resale, or refurbishment of outdated IT assets, and you can earn on the disposal of redundant IT equipment maximum amount of money for your retired devices.