Data center buyback Hyderabad
Does your organization have obsolete or unneeded equipment and want to replace them with new or upgraded hardware? Then, consider using the buyback program at ITPickup, which buys all kinds of IT products, including servers, laptops, etc., and provides reasonable prices. You can receive maximum ROI for your sold products and restrict storage costs. In addition, we implement the data erasing with guaranteed security and safety. Pickup services are available free of cost upon approval of a quotation.
Sell your outdated Data Center equipment
Are you in a confused state about dealing with used Data Center equipment? ITPickup is the ideal place to sell data cenet equipment and get reasonable prices through our buyback program. We buy all used laptops, servers, or desktops, etc.
Gain maximum ROI on all Data Center resources
ITPickup allows you to get maximum returns and use them as investments for improving your Data Center resources to enhance productivity. The best deals can be provided by selling your old or outdated equipment of any model, configuration, etc.
Safe & secure data destruction procedures
Worrying about your data on hard drives? We from ITPickup come up with a safe data erasure process, which our trusted technicians at your premises can perform. We remove all your data without involving third parties. 
Avoid storage costs of unused equipment
Is your Data Center space occupied with older or outdated equipment that involves maintenance costs? Then, you can use a buyback process that overcomes the spending storage costs for your unused hardware along with the replacement of new products. 
Schedule Pickup
If you have any questions or queries about IT equipment buyback services, feel free to contact us by Telephone, Email, or Requesting a Quote. We'll be happy to assist you.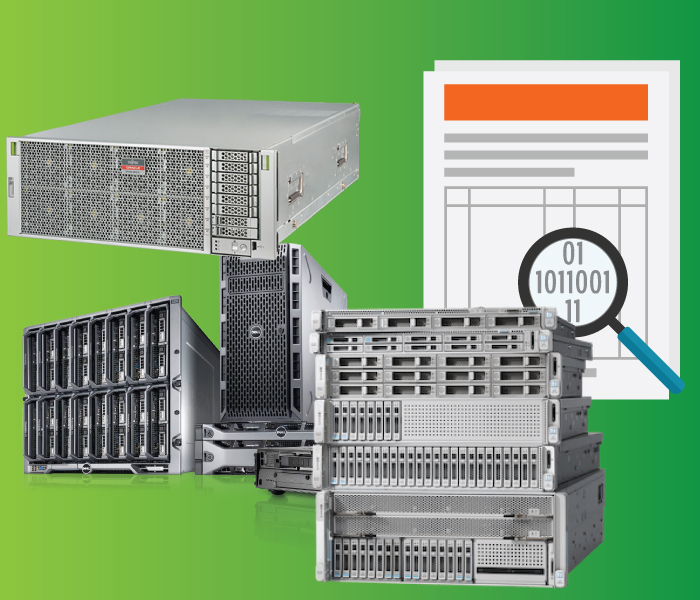 Submit equipment list and get instant quotation
You need to send us a list of equipment with basic information, including their models, brands, and other technical stuff, for availing of buyback prices. We will make a quote based on the approval of our data specialists' team. 
Free pickup from any place in Hyderabad
ITpickup sends a team to pick up your used hardware to your doorstep no matter wherever you're in Hyderabad. The agents will ship and transport the packed equipment safely to our warehouses without any physical damages.
Schedule Pickup
FOR OLD EQUIPMENT