IT Asset Management And Disposal
Are you unable to manage your assets efficiently? Do you think you have a lot of useless equipment stored with you? We offer you the best solution for all your asset problems at one go. We are specialised in asset management and help you in organizing your software, hardware and network assets efficiently. We will help make an inventory of all the information related to your company's software and hardware and using the same information to make well informed business decisions about your IT-related purchases and redistribution. This will help you in reducing cost for unwanted hardware, software and acquiring relevant equipment and organizing the company's expenditure in a more competent manner. We execute the IT Asset management lifecycle by performing the following tasks:
Asset management is the most important feature of any organization without which there can be a lot of miss handled expenditure and overuse of hardware software in any respective organization. We give you the best advice and practices for managing and organizing by inculcating metadata and electronic records to track and categorize the organization assets.
PLAN

The first step is to plan and organise the raw material required for building equipment, the software installations or hardware peripherals that have to be acquired or which are existing. We also make a detailed inventory of the investment that should be involved in the assets.

DEVELOP/ACQUIRE

The next step is to develop the required software for the smooth execution of the task execution. We also help acquire the best hardware required to support and execute the software and can also enhance the performance of the organisation.

INTEGRATE

The third step is to integrate each section of assets that are important for your organization to complete the given project and make individual asset grouping for better understanding.

MAINTAIN/UPGRADE

Then we make a complete record of the assets that can perform the task and need to be maintained. We also conduct updation or configuration of the software assets mostly, so that they can support the functions of the organization with the ongoing versions.

RETIRE

Retiring is also an important aspect of quality asset management because this will help us eliminate the unwanted software and hardware components that are unnecessary for the organization. This will help us effectively manage the investment required for the asset, which are inevitable for the organisation's growth and expenditure.
Why Asset Management is important?
Improve the performance and productivity of the organization by upgrading and maintenance of software and hardware.

Reduce the costs of licensing by eliminating the unnecessary resources and licenses.

Limit the cost of purchasing the overall equipment.

Maintaining a perfect log of all the assets involved in the production.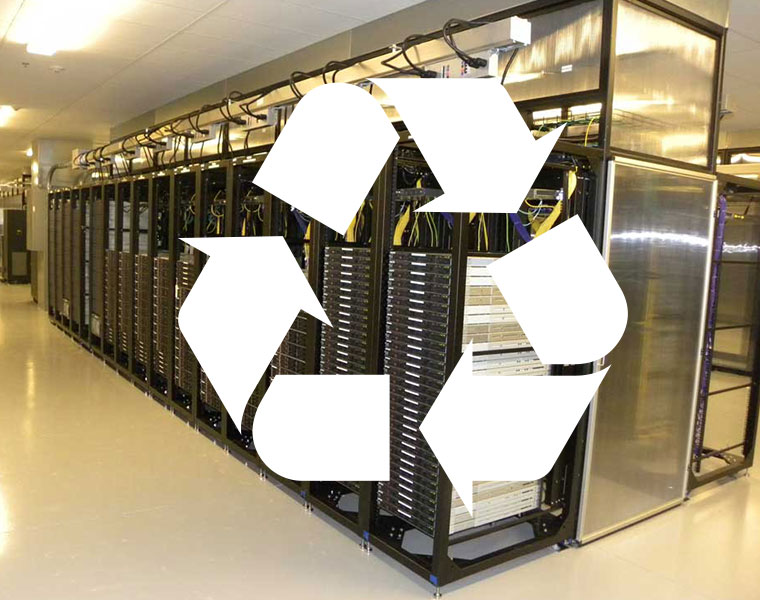 So if you need your assets to be governed and assembled as per the major requirement of your organization, we can provide you with the best of the asset management in the field of IT as quickly as possible.
Schedule Pickup
FOR OLD EQUIPMENT