We aim to satisfy our clients with foremost services beyond their expectations. If you are having the bulk of outdated servers eating your precious office space, then rely on our buyback schemes to generate huge profits from the junk? Are you looking forward to discarding underutilized servers? With our buyback schemes, sell or exchange your out of the date servers and get good rebates. No matter what you specifically look forward to, either infrastructure upgrades or financial uproots, our buyback schemes are the best choice. Count on our server buyback Dubai and grab maximum return on investments. With quick and hassle-free buyback schemes, you get an onsite evaluation, quotation, and data erasure. With guaranteed and recorded data destruction, you don't have to worry about critical data leakage to a third party.
Sell used and outdated servers
Do you want to sell used servers that are adding to your storage costs? We can help you out in getting rid of outdated servers through our buyback schemes and exchange offers. Get in touch with us and let us know about your inventory. Our team will buy the servers based upon the evaluation, current condition and market trends. 
Hassle-free buyback process
Through our hassle-free buyback process, sell your Outdated servers with utmost ease. We offer top-notch buyback facilities and buy outdated servers. Call us today without thinking twice and unlock smooth, less time consuming buyback procedures. Our team will perform each task by listing the inventory to pick up without any additional charges.
Maximize returns on all server brands
Do you want to raise returns from obsolete, outdated servers lying around in office storage space? If you have the bulk of servers from numerous brands, then sell them out to get good returns. Through our buyback schemes, we purchase servers regardless of the brand, configuration and condition. Post evaluation, we offer maximum returns on investments for outdated servers. 
Avoid hardware depreciation costs
Market trends and hardware costs keep on changing on a daily basis. The longer you wait to sell outdated servers, the more you will invest in storage costs and the lesser the value you will get. Save huge depreciation costs by selling unwanted and useless servers in less time. Choose our smooth and easy to access buyback schemes and allow us to serve you with the foremost services. 
Schedule Pickup
If you have any questions or queries about IT equipment buyback services, feel free to contact us by Telephone, Email, or Requesting a Quote. We'll be happy to assist you.
Free pickup option available
If you are worried about the workforce and delivery of servers to our place, sit back and relax. We have our team perform all the buyback associated tasks. The team reaches your location, packs up the purchased assets, and delivers it to the designated warehouses. The best part is you don't have to pay any charge for pickup services.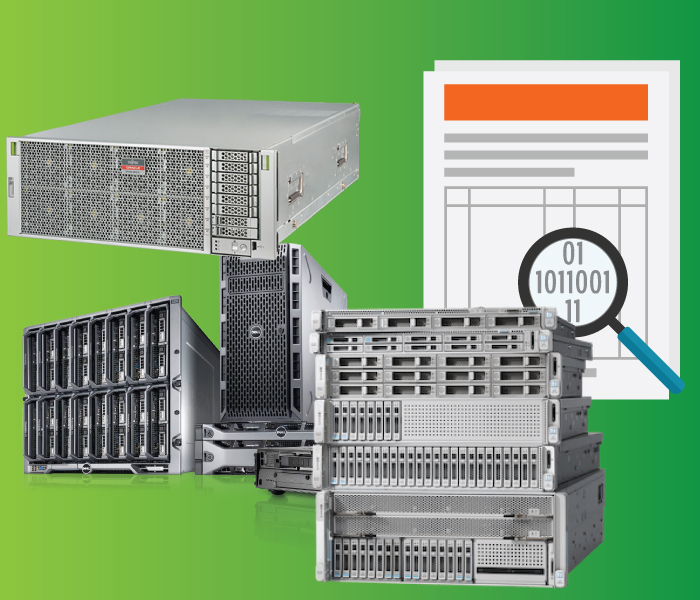 100% secure data destruction
When you decide to sell or manage the hardware assets, the critical part is associated data. We understand the importance of enterprise data, and thus we follow up safe and secure data erasure and destruction for customer's satisfaction. The entire process of data destruction is recorded to offer certified data erasure to the customer. 
Quick quotation with onsite evaluation
Are you looking for quick returns to invest in IT infrastructure? We value customer's time and thus follow up a quick buyback procedure. After receiving the inventor list, our team reaches the location for quick follow up and evaluation. After evaluating the assets, the experts offer onsite quotations. We offer the best possible quotation for your outdated servers as per the market analysis. 
Schedule Pickup
FOR OLD EQUIPMENT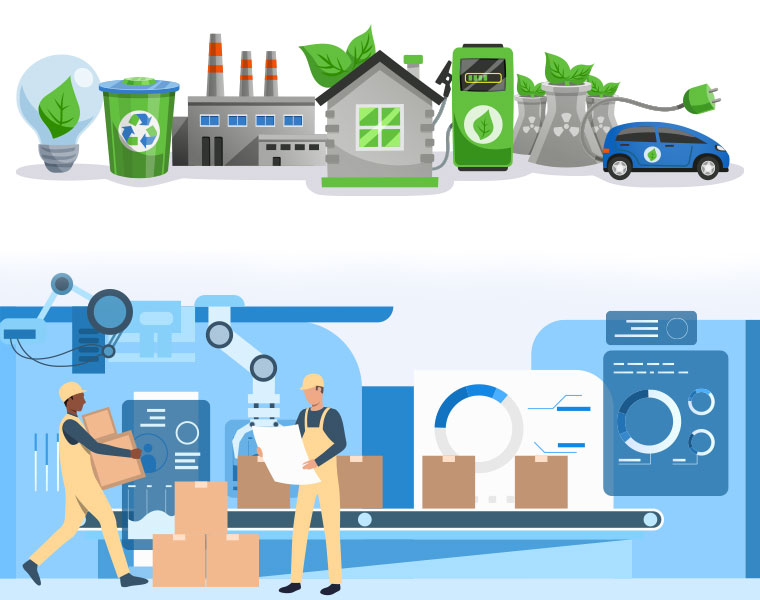 FAQ's
Which type of servers are included in the buyback?
The buyback program allows the customers to sell any servers irrespective of their brands like HP, Dell, HP, Fujitsu, etc. We promise to provide the best returns and appropriate profits on servers of different types. 
Are you willing to buy a used or end of life Server?
Yes, we will take used or EOL servers and provide better and appropriate profits. You can sell all types of servers with different configurations. Using a buyback program is the best option when you want to upgrade IT infrastructure. 
What is your normal buyback procedure?
Our buyback method is very simple and transparent. Once you contact us selling used servers, our trained team will respond immediately and ask for basic details, including model, conditions, brand, age, etc., to prepare a proposal. 
What happens to the servers I sell? When will I get paid?
The servers you wish to sell at IT Pickup undergo a data destruction process to eliminate the data from hard disks without involving any third parties. We estimate the prices and make instant payments upon your approval of a quote. 
What factors do you consider while deciding the buyback price?
The servers will be tested and verified by our experienced engineers at your premises and consider the factors like their brands, models, operating conditions, quality, number of years used, etc. By evaluating these, we will prepare a reasonable quote. 
What happens if I don't satisfied with your quotation? Can I negotiate?
After we send the quotation, it's your choice to prefer approving a quote or not. You have the right not to agree if you're not satisfied. We allow negotiation with the quote to provide the best buyback prices.