Data Center buyback Abu Dhabi
Do you have useless and outdated hardware that needs instant replacement? Can't decide whom to approach for selling out your old equipment? We are the foremost and trustworthy buyback service provider across Abu Dhabi.  Clear up your extra space by selling out data center equipment in bulk and generate good rebates. Cut down additional storage and depreciation costs by selling out the hardware through hassle-free buyback schemes. We purchase worn-out Data Center equipment with onsite evaluation, quotation, data destruction, and pickup services. Based upon the evaluation and current condition of the assets, get maximum return of investments for financing infrastructural upgrades. Additionally, have access to certified data destruction for better data safety.
Sell older & worn out Data Center equipment
Are you looking forward to selling out old IT equipment? Do you want to get rid of extra assets occupying the office workspace? Then, we offer you the best buyback facilities to sell older Data Center equipment in one go. Despite the condition of the equipment, sell the old equipment through trouble-free and swift buyback services.
Gain maximum returns on any equipment
Plan to dump out all the associated equipment and switch to newer electronics by availing good rebates. Don't let the end-of-life assets interrupt you from generating the maximum possible ROI. Get rid of outdated Data Center equipment buyback program and access prominent returns. Through the uprooted finance, upgrade the existing infrastructure and elevate business growth.
Put an end to the hardware storage costs
Choose our buyback program across Abu Dhabi and put a full stop to extra expenses on hardware storage costs. You don't need to invest anymore within the storage costs as you can sell out the hardware in the shortest period. In addition, we offer assured purchase of outdated equipment to put a complete end to the monthly investments and depreciation costs.
100% secure data destruction guaranteed
After selling out your IT equipment, you might feel worried about the data available within the sold assets. We offer a complete data destruction facility for customer privacy. The best part is the whole data destruction procedure is recorded for the certification procedure. In addition, our experts carry out onsite data erasure through programs for 100% secured data deletion. 
Schedule Pickup
If you have any questions or queries about IT equipment buyback services, feel free to contact us by Telephone, Email, or Requesting a Quote. We'll be happy to assist you.
Submit Data Center equipment list for quick quotation
Initially, you have to send us a list or soft copy of the equipment you are willing to sell. Along with the inventory list, you have to mention certain specifications, including brand, current condition, market value, and usage period. After getting out the list, our dedicated engineers visit the office to examine the equipment and present a quick quotation based upon the current market.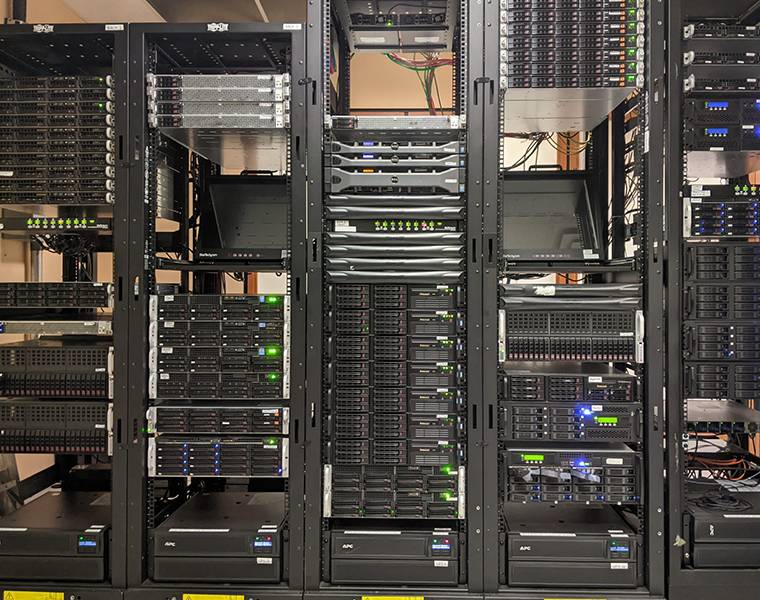 Onsite analysis by expert technicians
The dedicated experts perform checks and examine the Data Center equipment thoroughly. The evaluation is based upon certain parameters and helps to offer reasonable rebates. We offer a quick and trouble-free buyback process for customer's satisfaction, and to ensure this, our technicians perform onsite analysis. With years of experience, they offer instant analysis with quick quotations. 
Chargeless pickup anywhere in Abu Dhabi
The best satisfaction you get with our buyback scheme is changeless pickup anywhere in Abu Dhabi. We have our team perform wrapping and transport of purchased equipment. You don't have to hire workforce or shipment services for getting rid of the equipment as we are responsible for handling every task.
Schedule Pickup
FOR OLD EQUIPMENT