Don't let your surplus IT assets go to waste once they reach the end-of-life stage. Through a comprehensive IT asset remarketing service, it's possible to get significant benefits for refurbishing your IT assets. Instead of throwing out your e-waste, ITpickup offers a way to dispose of it without hassles. We are a leading IT asset disposition company that helps you recycle, resell, or dispose of IT hardware safely in an eco-friendly manner. Maximize their value and return on your investment on these used assets. When you decide to dispose of your IT assets, a dilemma arises: what about the data contained in devices? You need not worry, the security of data is our priority from start to finish. Call us today for an IT asset remarketing plan and get a free quote..
Maximize Your It Asset ROI
If your IT assets are no longer in use, it is time to refurbish your IT assets immediately. Their favorable condition will get you a better value. We will make all efforts to remarket your IT assets to get you a high return on investment.
Get Good Resale Value For Your Surplus Electronics
Your old or surplus IT assets can be turned into a source of revenue for your organization by selling them for their residual value. We bring an established remarketing platform for resale of IT items that are no longer in use, at a good price.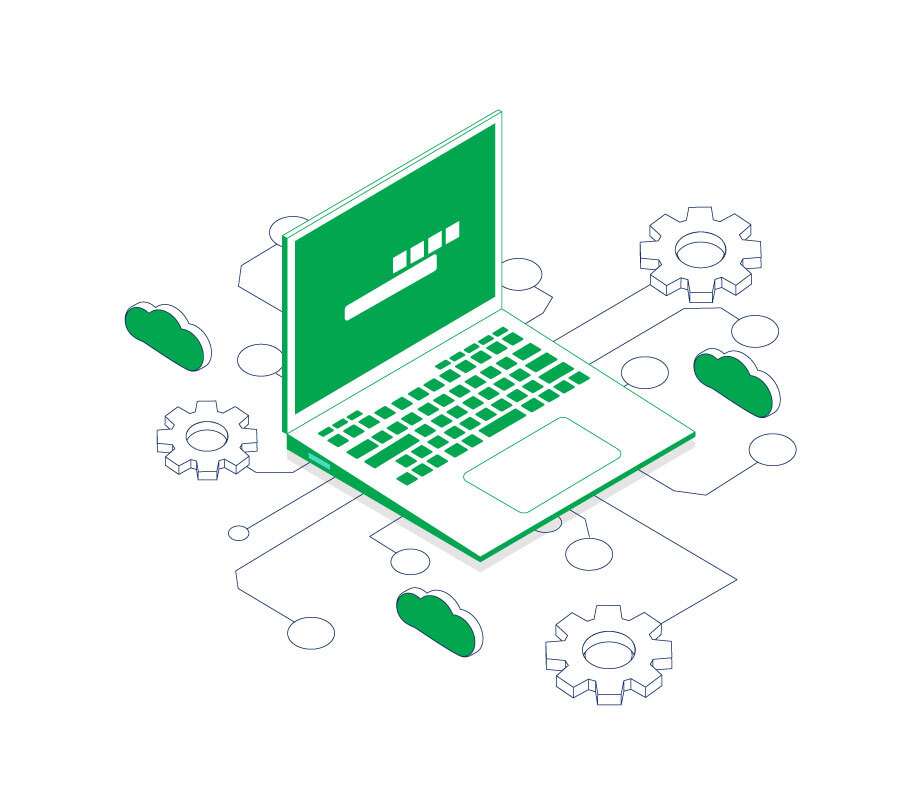 Schedule Pickup
If you have any questions or queries about IT equipment buyback services, feel free to contact us by Telephone, Email, or Requesting a Quote. We'll be happy to assist you.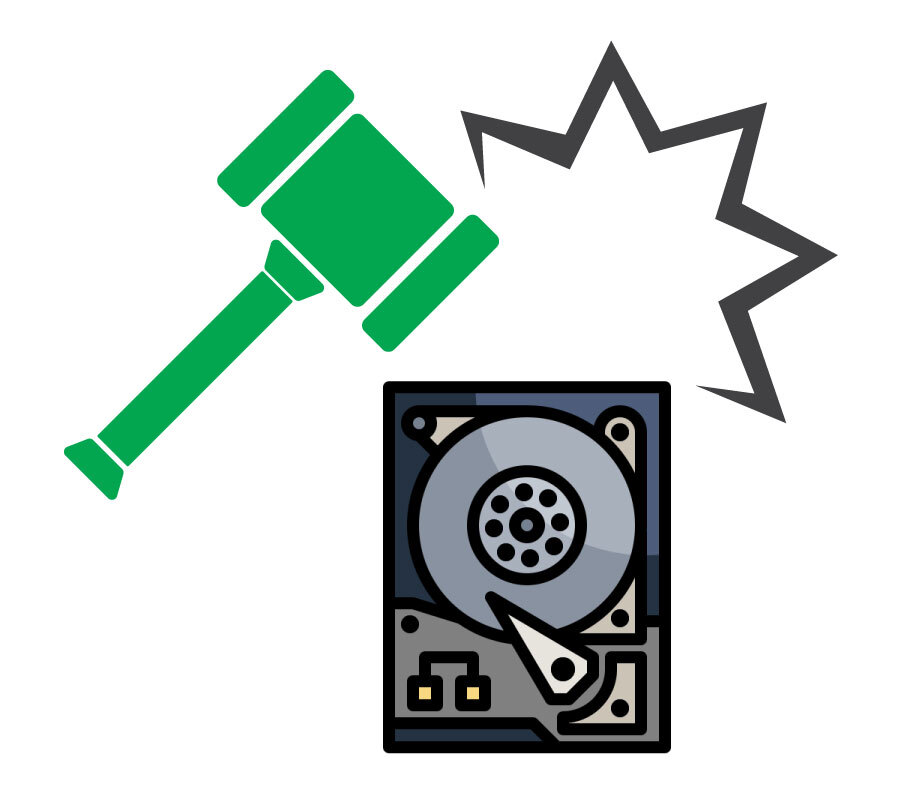 Data Destruction With Confidentiality
Our IT asset remarketing service doesn't compromise the security of your data. Our experienced team will handle the data destruction confidentially and all your IT data will be erased in a manner that it cannot be found or misused by others.
Data destruction includes two processes: wiping and shredding. Wiping data involves overwriting some other data on the storage drive. Shredding the data or the hard drive itself makes the data unrecoverable.
Benefits Of Remarketing Your Company's It Equipment
It's illegal to throw unusable IT assets away. IT asset remarketing service offers many benefits such as generating cash for future IT assets, getting rid of retired hardware, creating some more space in the office, and protecting the environment.
The remarketing process begins with evaluation based on age, condition, make, model, memory, and configuration of the assets. We wipe reusable assets of all data, test them thoroughly, and then clean and refurbish them for resale.
1.Supply Chain Management
We offer quality service through supply chain management that supports your data center. Our firm will work with you to determine hardware usage and arrive at optimized inventory management. It keeps the buyer's record for procuring material on your behalf.
IT asset disposition needs trust. That's why we carefully mark disposition reports at every step and make them accessible to customers easily. Upon completion of the remarketing report, the customer will receive a full audit report with product details and a Certificate of Recycle.
3.Resale, Repair, Resell, Manage E-Waste
Our team will perform cosmetic repairs, including appearance, configuration, and functionality, to obtain the best possible value for reselling the remarkable IT assets. And those products that cannot be recycled will be securely disposed of according to E-Waste management regulations, without harming the environment.
Advantages Of Choosing ItPickup
ITPickup is committed to providing you with the best IT asset remarketing services and optimal value for your used assets. We stick to following legislative policies and regulations so you'll receive regulatory security for your retired e-waste.
Schedule Pickup
FOR OLD EQUIPMENT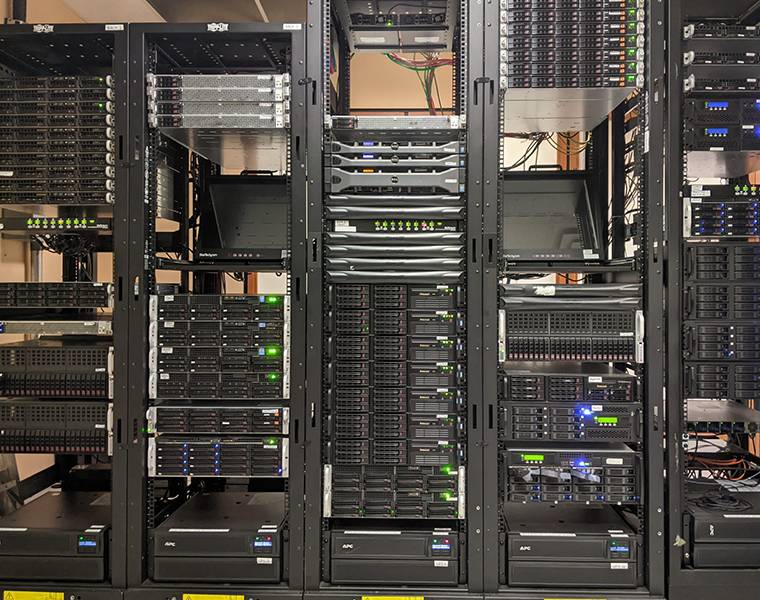 FAQ's
What does ITPickup do for IT asset remarketing?
ITPickup provides an easy way through which you can get rid of and dispose of your old electronic devices. We rebrand to restore the value of these devices and then sell it to a buyer with the highest potential.
How can one reclaim assets?
You can sell your obsolete IT hardware to ITPickup in return for maximum cash value. We can then refurbish and rebrand these products. The value will depend on the asset's salvage value, its depreciation rate and its overall condition.
What tools does ITPickup offer?
ITPickup provides EPR services for consumers with devices in bulk, secure and permanent data destruction services, IT Asset management as well as disposal, certified PCB recycling facility, et cetera. All our services are certified and we guarantee secure device handling.
What types of IT equipment do you remarket?
Under our IT asset remarketing program, we can accept old laptops, PCs, servers, scanners, workstations, network cards, storage drives, printers, switches, routers and many more. After inspection and permanent data destruction, they can be restored and rebranded to be sold on the market.
When will I receive the payment for my assets?
You can send us a list of equipment with the necessary details and then we will perform an onsite inspection of those equipment. After detailed inspection, we will offer you the best price and process the payment immediately as you accept the offer.
What data security measures do you have?
We perform complete data destruction and deletion procedures on all storage components with sophisticated software and techniques. Your data will be destroyed with no possibility of data leaks. With hard drive shredding, the drives can be physically destroyed.