Are you tired of maintaining your old or unused servers? Looking for an authentic buyback platform that can benefit you with maximum returns? ItPickUp is a perfect solution for those who want to avoid storage and depreciation costs of piled up servers. Our hassle-free buyback process allows you to gain maximum ROI on any server model. No other buyback platform in Sharjah can give you the price we offer. ITPickUp cares about your data safety. We even provide the data erasure certificate once we take care of the stored data. We follow strict eco-friendly procedures and ensure that your server is put to its best use. Get in touch with us to know more about the buyback procedure and bag the highest returns. We affirm to carry out all the phases of buyback in a way that your regular workflows remain undisturbed.
Sell any brand old/EOL servers
If you are a resident of Sharjah and are looking for a perfect place to sell your old or end-of-life servers, then ITPickUp is all you need. Our buyback process is quite simple and straightforward. We buy unwanted servers of any brand and model irrespective of their age and condition.
Exchange and upgrade to new servers
Do you plan on upgrading your existing age-old servers? Then ITPickUp is the place for you. We have our tie-ups with the most elite server merchants in Sharjah and assure you to offer the finest servers of any model, certified by the leading ISVs in exchange for your old servers. 
Safe and secure data destruction
Are you worried about the safety of the data stored in the servers you sell us? We have a team of professional IT specialists who are well-versed with the ways of multiple server brands. They use data destruction software and erasing technologies to erase your data safely from the server. 
Avoid storage costs of unused equipment
Why affect your savings with unnecessary depreciation costs while you can sell your old or unused servers at ITPickUp? We promise you the most exciting prices on every server model, whichever brand it might be. ITPickUp is the perfect place for you to put an end to your storage costs.
Schedule Pickup
If you have any questions or queries about IT equipment buyback services, feel free to contact us by Telephone, Email, or Requesting a Quote. We'll be happy to assist you.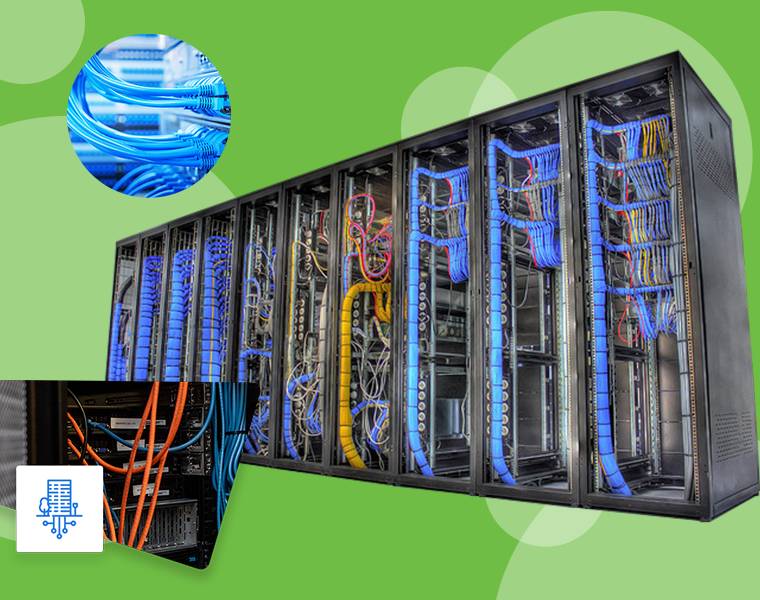 Scheduled pickup option available
ITPickUp does everything needed for the comfort of its customers. We allow users to schedule their own pickup date. Our team not only retrieves the server from you but also helps you dismantle and pack it. No matter wherever you live in Sharjah, we will reach you without any delay.
Instant estimation and quotation
We know how much our customers hate the never-ending buyback processes. That will not be the case with us as we guarantee you quick server estimation and quotation. Our technical experts arrive at your location and analyze the server condition thoroughly before handing you a brief server buyback quotation.
Schedule Pickup
FOR OLD EQUIPMENT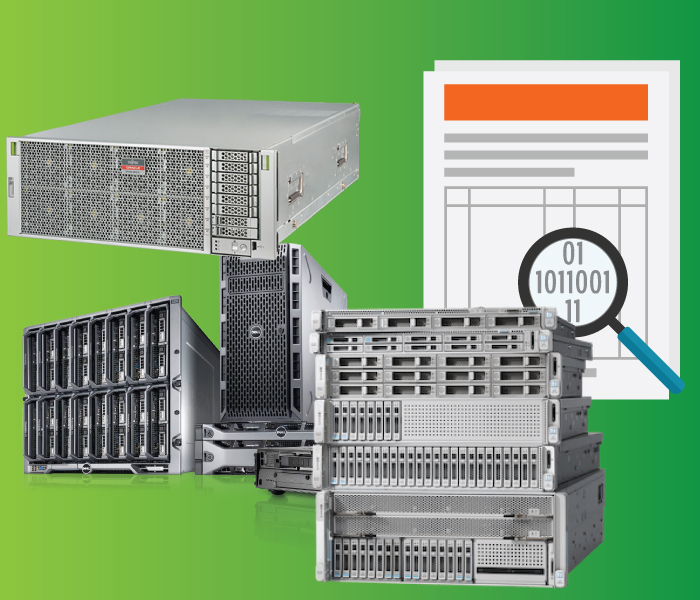 FAQ's
What is your standard procedure?
Our buyback program is simple and efficient, which includes a step-by-step procedure to purchase used servers. You have to send us basic details about servers you wish to sell, and we will take care of everything, including free pickup.
Do you vouch for 100% data destruction?
Yes, we provide 100% e-secure data destruction services, under which all data securely removes from your hard drives without any leakage. After extracting the valuable materials from servers, we dismantle the unnecessary assets in an eco-friendly manner.
What are the available payment methods?
IT Pickup supports all online transactions and starts making the payment immediately after you approved the quotation. But, you need to make sure that the provided details for payment should be correct to avoid invalid transactions.
What can you do to protect my company information?
Our data wiping professionals can wipe out sensitive data that you have sold on older or unutilized servers. After completion of the work, we issue an 100% data erasure certification. We guarantee your business-critical data are safe and secure.