SELL YOUR USED WORKSTATIONS
Do you have expensive workstations at your office which are ready to be replaced? Are they outdated and still using them? Why delay? We from ITPickup are here to sort out this issue. Why do you waste the space in your office with workstations that are not in use? We help you make revenue out of the equipment that are ready to be disposed. You can sell your used workstations or their parts to us and get a good amount of capital in return.
In place of money, if you wish, you can also exchange them with new and trending IT equipment, which suits your business needs. By doing this, you can get rid of the old workstations and can replace them with new IT equipment. This will help your employees work with enthusiasm and increase the status of your company. We take care of every single aspect from the time of contacting you, till the workstations reach us. We don't let you stress out in any way, let it be the packing of your workstations or transporting them to our warehouse.
IS YOUR DATA BOTHERING YOU?
Are you worried about the data that is stored in your hard drives? We from ITPickup, ensure the security of your data. Many companies would like to dispose of their hard drives but assume that their company data could be leaked to other organizations. We have on-site data destruction services that can be performed in such a way that the information valuable to your business can be removed from the storage devices in your office.
Is your company having workstations that have reached their end of life? Are you planning to purchase the latest workstations and dispose your old ones? Why do you want to dispose the workstations? If you sell your workstations with us, you not only clear off the extra space used in your company but can earn a good sum of money. We also have an option to buy new workstations for excitingly low prices from us. Once you get in touch with us, we will take over the Buyback Process and assist you with everything necessary.
Effective Buyback Process

Send the List of Workstations
Initially, when you decide to sell your workstations, you have to call or email us with the information provided on our website. We will immediately get in touch with you. Then you will be asked to send us the list of workstations that are present with you. You have to keep a few criteria in mind while describing your workstations. These include Age, brand, status and market value of the workstations.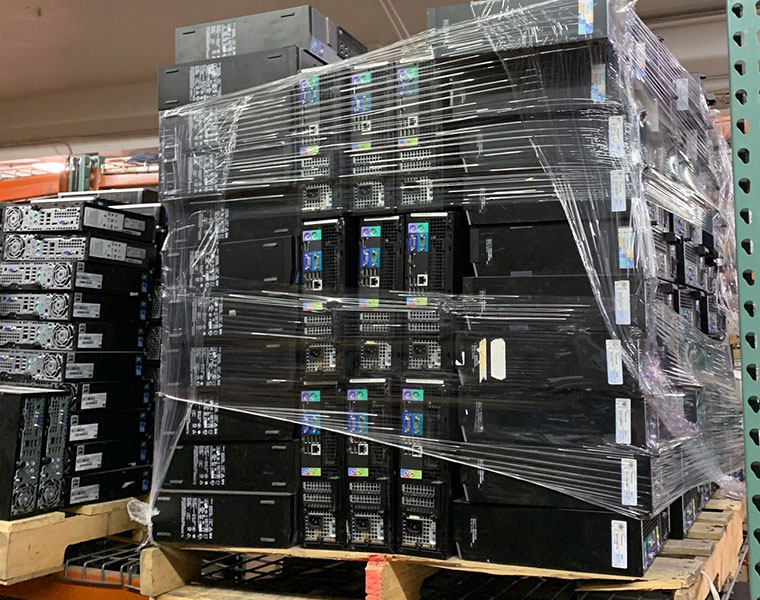 Once your list reaches us, we immediately review it. We check every detail provided by you. This lets us get a zist with the types of workstations that are present with you. After checking, we send our engineers to analyse your workstations keenly. After a proper check, we provide you with a quotation.
You can take some time, after we present you with the quotation, and tell us your decision. If you are okay with the proposal, we will proceed forward to the payment process.
Schedule Pickup
If you have any questions or queries about IT equipment buyback services, feel free to contact us by Telephone, Email, or Requesting a Quote. We'll be happy to assist you.
In this process, we give you two options of either accepting the money or purchasing brand new workstations for very less capital. By doing this, you will save a lot of money and get your company new equipment for a fair price.
Most of you will be concerned about your data which is in your workstation. This might stop you from selling your workstations, fearing that your data will be leaked. But we destroy all your data before starting to do anything with the workstations, either recycling or disposing. We record the whole process of data destruction for any further reference. If you are still not confident regarding your data, we completely destroy the hard drives and dispose them in an Eco-friendly way.
Are you worried about how to pack your workstations? We send our team with all the necessary equipment to safely pack all your workstations. We not only pack, but also transport them safely to our respective warehouses.
Schedule Pickup
FOR OLD EQUIPMENT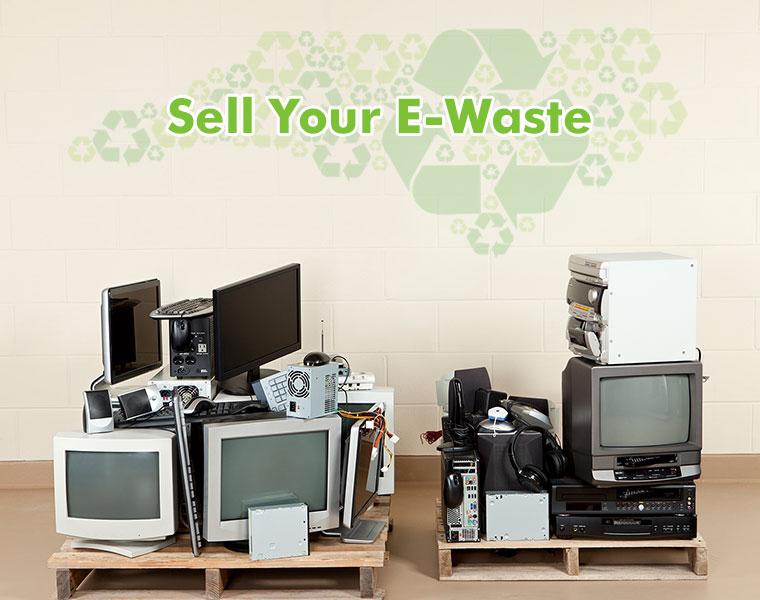 FAQ's
Does ItPickup have any hidden charges for buying back used workstations from customers?
No, there are no extra fees associated with our buyback program. All of your IT assets can be sold without any problems. We offer free delivery service, on-site examinations, and a completely hassle-free process.
Why should I sell my workstation to ItPickup?
It is advisable to sell your computer or laptop as soon as you can, if you are not using it frequently. Instead of letting your used PC sit around and take up room, sell it to us today to get the maximum value for it.
Which brands of workstations do you buy back?
You've come to the right place if you're searching for 'where I can sell my PC'. We accept all reputable brands, including IBM, HP, Dell, Fujitsu, and others. Therefore, selling your old workstations is a simple way to make some decent money.
Do you buy office workstations in bulk quantities?
Are you looking for options to 'sell PC near me'? Why explore all around you? We will gladly purchase bulk quantities of your used office equipment and supplies from you. Sell us your used PCs when you decide to update the technology in your office.
How do you estimate the value of used workstations?
How much is my used office computer worth? The exact exchange rate for all of your used electronics may be found at ItPickup with the expertise of our professionals. You won't get a better deal for your office workstations anywhere else.
Will the payment be instant? What methods do you use for making payments?
Making payment for your IT assets is instant, quick, and convenient only at IT Pickup. One of the safest payment gateways is what we offer to our consumers. You can go about developing a safe online payment system in a few different ways.