Are you thinking of upgrading your data center? Do you want to invest in new memory modules for enhanced server performance? Can't decide where to get rid of outdated memory modules? Looking for an absolute service to sell your used DDR3 RAM? Sell the used RAM to us and get great value through our buyback solutions. Our professional team will evaluate the DDR3 RAMs to figure out if the RAMs can be used further or not? Based upon the evaluation, the rebate is offered. With us, you get swift selling of DDR3 memory modules with the best return on investments.
Sell Used DDR3 RAMs of Any Brand
Upgrade your infrastructure with less investment through our buyback option. Sell the existing DDR3 RAMs that are no more useful for you and get rebates to purchase a new RAM with an upgraded configuration. We buy all DDR3 RAMs regardless of the brand, including Dell, HP IBM, Cisco, Lenovo, etc.
Hassle-Free Buyback Process
Are you searching for a trouble-free procedure to sell your outdated RAMs? Then, count on us and get everything at your place. Call us and let us know about the inventory, and our professionals will be there for evaluation and post-evaluation proposals.

Instant Price Estimation and Quotation
Worrying about long buyback procedures? In our case, it is far away. We value customer's time and offer quick processes. Our professional will evaluate the DDR3 RAMs their working condition. After evaluating the memory modules, you get instant quotations at your place. ITpickup offer's the best prices compared to other buyback solutions.
Buyback Available for Any Frequency & Rank
Our buyback options are versatile and comprise RAMs compatible with a broad range of rack servers. No matter what memory speed these memory modules are offering, we buy them regardless of their condition. Easily sell outdated memory modules and upgrade your infrastructure with more reliable ones.
Schedule Pickup
If you have any questions or queries about IT equipment buyback services, feel free to contact us by Telephone, Email, or Requesting a Quote. We'll be happy to assist you.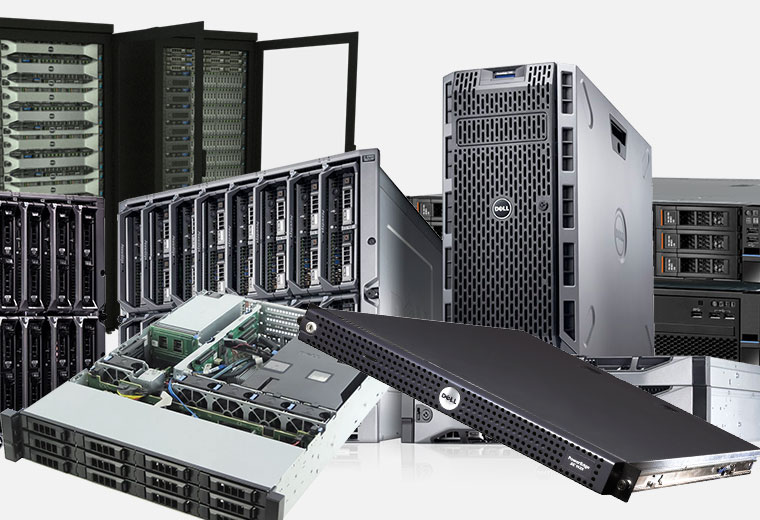 The existing outdated RAMs are nothing, just space covering junk in your office. Get rid of the obsolete memory modules in bulk and get huge rebates in returns. With great return on investments, earn more amount and invest that in upgrading the infrastructure.
Cash Returns or Buy New Memory
Don't want to get cash in return for the DDR3 memory modules? Don't need to worry. Our buyback solutions are foremost, and we allow our customers to buy new, highly configured modules as per requirements. So choose cash returns or purchasing new ones at your convenience.
On-site Pickup Option Available
Not willing to travel to generate good rebates for out-of-date RAMs? Considering the varying needs of our customers, we offer on-site pickup. In our scot-free buyback process, you can sell the DDR3 RAMs from the comfort of your office or data center.
Schedule Pickup
FOR OLD EQUIPMENT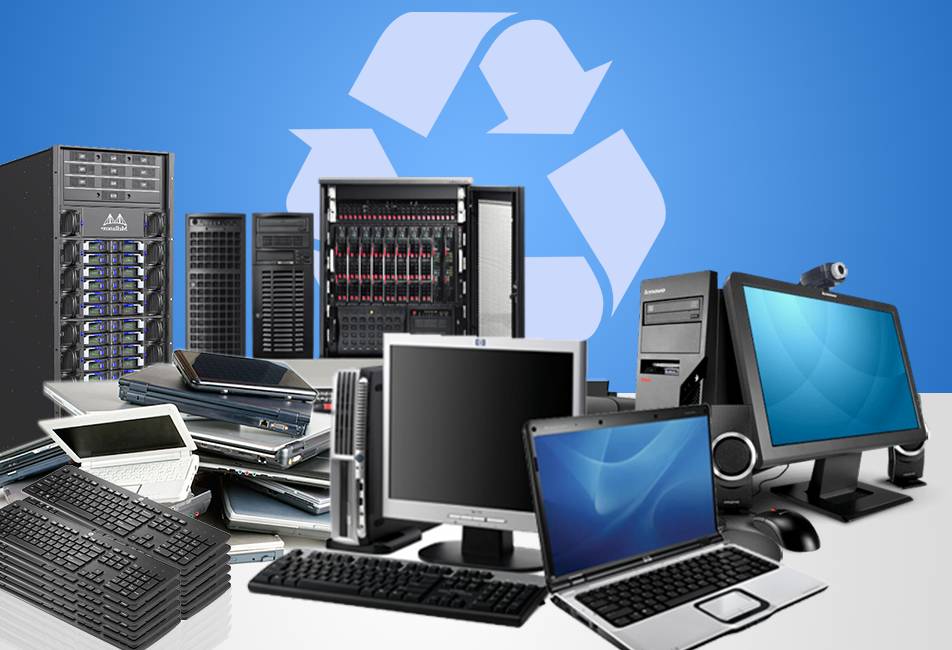 FAQs
What is the way to sell outdated DDR3 RAM?
When people ask the question how to sell ddr3 ram, to find the most convenient way for selling old memory, the best answer would be–to sell it online to a trusted buyer. ItPickup accepts old DDR3 memory modules and offers good monetary value for them.
Who would be interested to buy old DDR3 memory?
"Where can I sell ddr3 memory"– The answer to this would be to sell them to a local store, online to a trusted buyer, or to a reputed ITAD company. ITAD companies can help to dispose of the old RAM in an environmentally friendly way.
Is it reusable, or has any worth?
Old RAM generally has a good value on the market. If you sell ddr3 ram to a good buyer, you can recover a major chunk of the original price. If the RAM is usable, it can have a better value.
Do you buy DDR3 RAM modules in bulk?
Yes, you can sell used ddr3 ram to us in a convenient manner without going anywhere. We offer special deals on bulk buying of DDR3 RAM modules from big businesses or data center owners that might own tons of unused RAM.
Do I need to clear my DDR3 RAM before selling it?
Selling ddr3 ram to us is a completely secure process. You can just remove the RAM and sell it to us. We perform a thorough data erasure process on the RAM just to make sure there is no data left on them.