Data Center buyback Coimbatore
Searching for an ideal platform that should provide excellent value to your outdated or old servers at the data centres in Coimbatore? ITPickup is the bestchoice to sell your equipment using our buyback program easily that helps to overcome the depreciation costs. You can gain increased returns that can use as investment costs for upgrading your Data  Center. The data erasing with guaranteed data safety, immediate quote, and a free pickup option added benefits.
Sell your EOL Data Center equipment
save storage and depreciation costs
Why do you want to deal with outdated servers that occupy your Data Center space and consume maintenance costs? ITPickup offers the best prices by selling your servers with any brand that ends up avoiding depreciation and storage costs. 
Maximize returns & capitalize on resources
ITPickup assures providing reasonable prices by purchasing your older or used IT servers. In addition, it offers buyback prices and gains decent capital to invest in the resources to improve the performance of the data centre. 
Guaranteed data destruction with 100% privacy
We value your data privacy. Our data specialists' team destructs your servers' data using advanced protocols and certified techniques that won't involve any third parties. We provide a data destruction certificate upon erasure for ensuring credibility. 
Schedule Pickup
If you have any questions or queries about IT equipment buyback services, feel free to contact us by Telephone, Email, or Requesting a Quote. We'll be happy to assist you.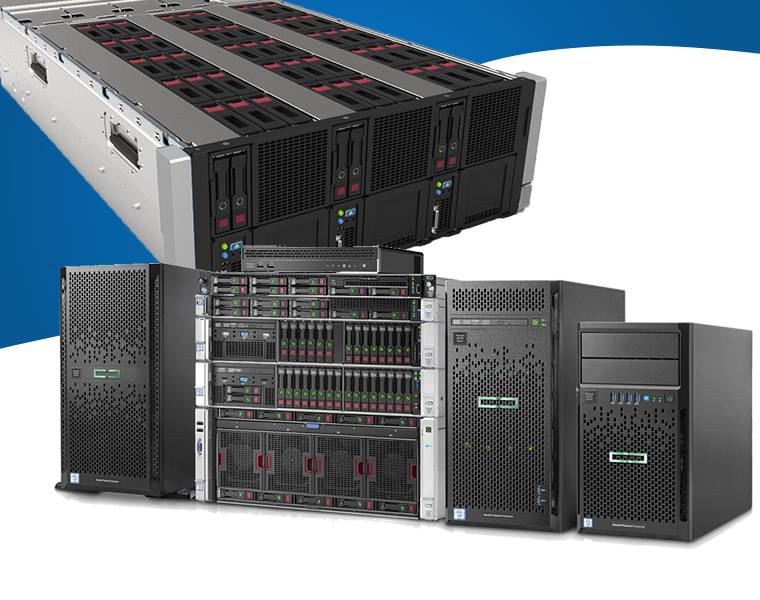 Instant quotation for any Data Center equipment
After receiving a request from you, we immediately start processing the inspection of used servers by our experienced technicians to verify the working condition of the equipment. Then, a quote will be prepared based on the model, age, etc. 
Free pickup from any place in Coimbatore
You have a choice to choose and schedule a free pickup service from ITPickup. Our agents' team will procure your data centre servers from anywhere in Coimbatore. We ensure safe and secure shipping of equipment to our warehouses.
Schedule Pickup
FOR OLD EQUIPMENT