In search of the right platform to sell your old hp laptop, sell hp laptop for cash ? Then you've arrived at the right destination. ItPickup has been involved in buying and selling new, used, or refurbished laptops and servers under professional expertise. We take the old and used HP laptops from you, and give you access to the best sellback prices in return. Once you return them, we recycle or refurbish the products before selling them to the workforce again. In this way, the old IT equipment is recycled and reused to reduce e-waste and over-production. We make it a point to completely delete the residual data, if any, and make sure there is no privacy breach. You can simply fill in the form and expect to hear from us as soon as possible to discuss the terms and conditions.
Selling Used HP Laptops is Environment-friendly
Leaving the used laptops for a long time leads to the leaking of batteries and metals like copper and iron, sometimes, rendering them completely useless. So, take the early chance of reselling them while they are viable and prevent polluting the environment when disposed of untreated.
Recovery of Optimum Residual Value
Sell HP laptops online at ITpickup and get maximum residual value for your old HP laptops. Instead of unnecessarily storing them and wasting space, make the smart choice to sell it to us and get money in return.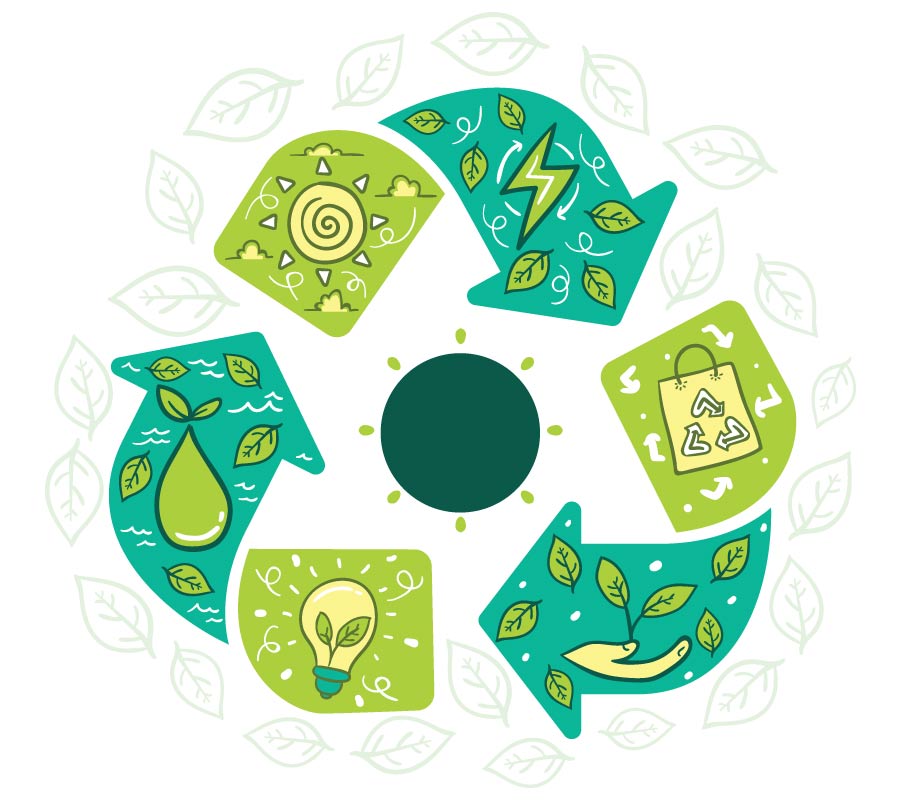 Schedule Pickup
If you have any questions or queries about IT equipment buyback services, feel free to contact us by Telephone, Email, or Requesting a Quote. We'll be happy to assist you.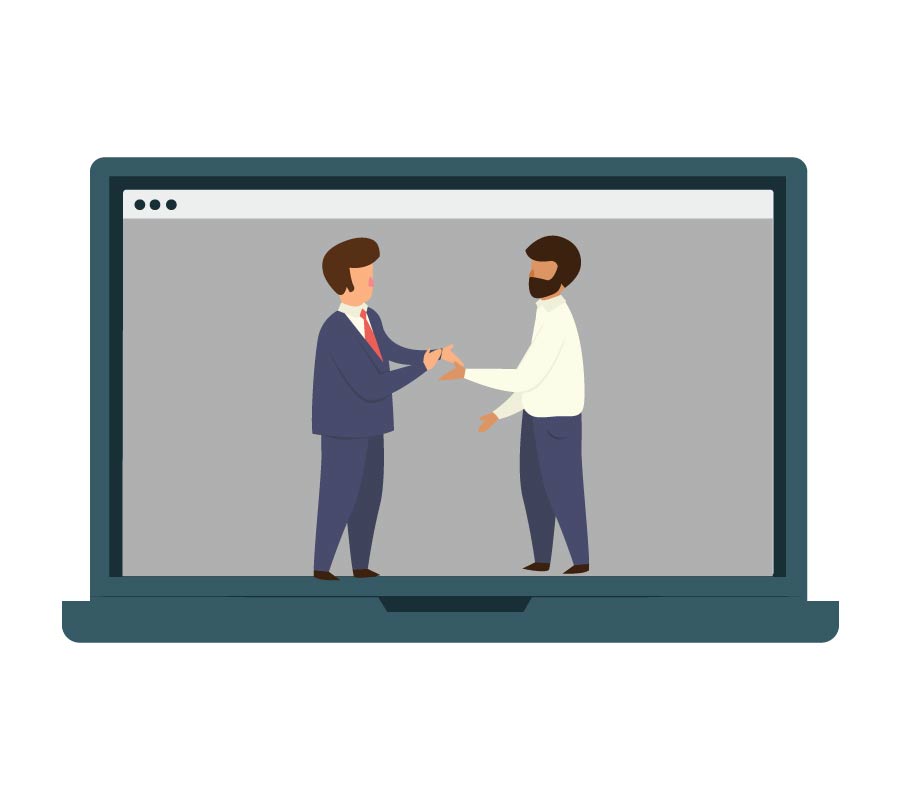 Easy Online Process for Selling Used HP Laptops
Fill in the sell-back form and upon receiving the request we will get back to you right away. From picking up your used hp laptop from your doorstep to helping you ship them, we provide assistance all the way.
Opportunity to Upgrade to a Newer and Advanced Laptop
Don't hold back anymore when you have those laptops that can't be used. You don't have to worry that you missed out on that sell-back window because with us you can sell an old HP laptop anytime for good cash returns.
Buyback of Laptops in Even Broken Condition
If you're thinking 'I want to sell my hp laptop online but it's broken.' Then, we are the right company for you. We accept laptops even in broken or damaged conditions and give the most suitable price for them.
Exclusive Scheme for Bulk Buyback of Corporate HP Laptops
We have special deals for corporations or businesses wanting to sell used equipment in bulk. Just send us the list of your inventory and our executives will get in touch with you to provide the details of all the benefits including doorstep pickup assistance.

Fill The Form
We provide a form where you can fill in all details regarding your used HP laptop/s for us to review.

Get Best Prices
After a careful and complete assessment of the product, we will provide you with the highest price we can offer.

Instant Payment
Once we receive your equipment, the payment will be transferred to you right away through account transfer or other payment modes.

Free Doorstep Pickup
Pick a date and we'll come to you. We'll also help you dismantle and pack up the used hp laptops to ship them to our center.

100% Factory-grade Data Wipe
Your data is 100 percent safe with us, we make sure to delete and destroy it using various data destruction methods.

Valid Purchase Invoice
The entire sell back process is transparent and legal, we provide you with a valid, detailed invoice for future reference.
Schedule Pickup
FOR OLD EQUIPMENT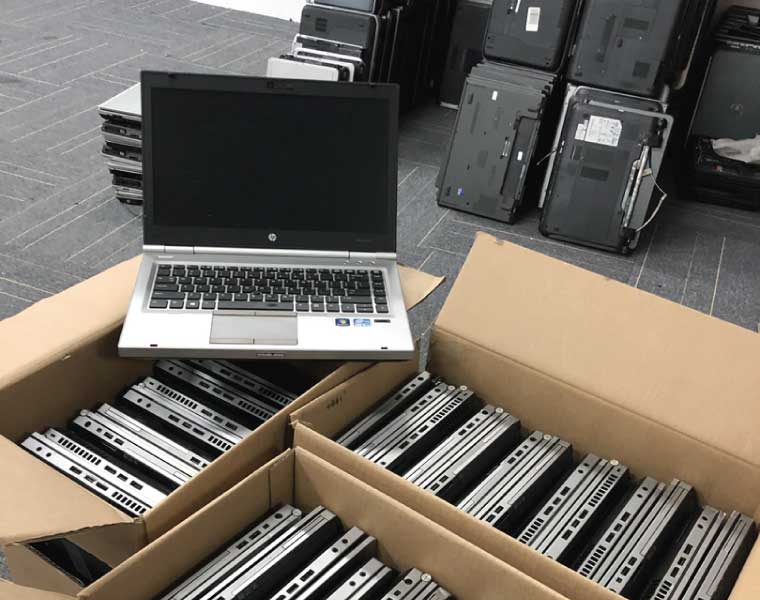 FAQ's
How can I determine the residual value of a used HP laptop?
If I'm planning to sell my hp laptop for cash, I estimate its residual value based on its model, age, and condition. Providing details to the buyer also helps me get an instant quote to know how much should I sell my HP laptop for.
Where can I find out the specifications of my HP laptop?
Before I sell my HP laptop, I refer to its specifications. It is typically available in the "Properties" section of the HP laptop. If you face any problem, you can easily contact the tech support team to know about the various specifications in detail.
What if my HP laptop model is not on your list?
Our platform will pop up in your local search for where can I sell my HP laptop near me. We buy the various categories and models of HP laptops. Even if the model name is not listed on our site, we accept it for purchase.
Does Itpickup buy more than one HP laptop?
Yes, we buy more than one HP laptop. You can sell laptops to us in bulk quantities and earn significant payouts instantly. In the search bar, type "where can I sell my HP laptop," and select ItPickup from the search results to connect with us.
What is the duration of the device inspection?
Based on the preliminary information you provide, we inspect the device. We then perform a detailed inspection with much efficiency. The duration depends on the number of HP laptops you sell. The entire process is organized and will take minimal time.