Data Center decommissioning services in Bangalore
Are you worried about data stored in old hard drives and looking for a trusted platform to sell them without data being leaked? We at IT Pickup provide certified and safe decommissioning services for your Data Center to erase the data without involving third parties. Our simple data destruction procedure allows wiping data with the assurance of zero leakage. We implement high-end technologies to dismantle the parts safely and restore the refurbished parts. IT Pickup helps to re-establish your Data Center with new equipment by selling the old hardware. Our on-site decommissioning services available across Bangalore.
100% safe and certified data center decommissioning
IT Pickup offers Data Center decommissioning with 100% security and safety to dispose of your storage drives effectively. We erase the data using efficient techniques and dismantle unused parts after extracting the valuable materials from them. Our team will destroy the data without any chances of recovery.
Hassle-free data center decommissioning process
Do you want to destroy the data of IT assets at your premises? IT Pickup will send the professionals to delete the sensitive data from storage drives. It ensures on-site data destruction so that you can have peace of mind that the data couldn't be accessed by other third parties. 
Rebuild data centers with latest equipment
You can renovate your infrastructure with new IT hardware or assets under our buyback program. We buy all kinds of hardware irrespective of its brand, model, and age. Accordingly, you will gain good returns and use them to purchase advanced products that improve your business productivity. 
Hardware dismantling using advanced technology
If any data remained in the hardware parts after going through our data erasure process, we would implement the latest technology known as hardware shredding, which erases the leftover data by sending the hard drives into the electromagnetic field. The storage drive will dismantle into tiny pieces. 
Schedule Pickup
If you have any questions or queries about IT equipment buyback services, feel free to contact us by Telephone, Email, or Requesting a Quote. We'll be happy to assist you.
Safe data wiping with no risk of data leakage
We will take care of your data confidentiality and assure secure data destruction. Our experienced and authorized professionals remove the data while maintaining data privacy. The specialized software is used to destroy the data in hard drives and hardware shredding for dismantling the parts without any data leakage.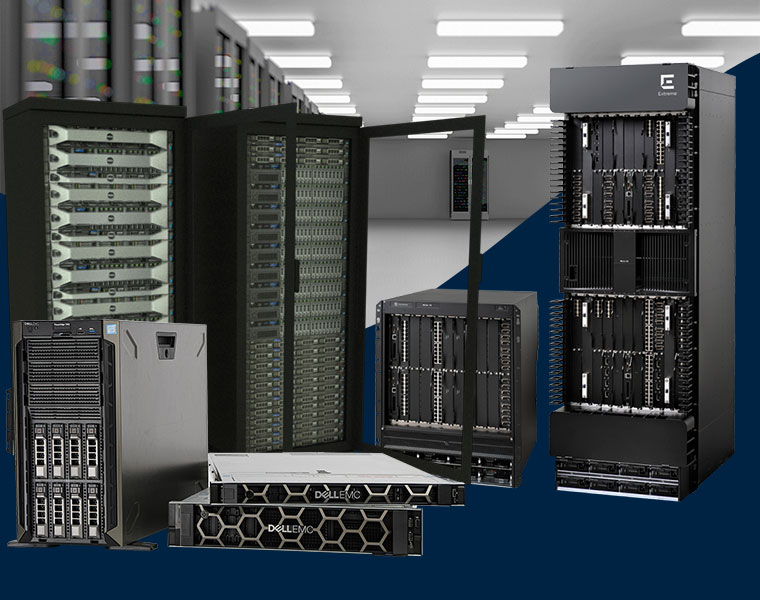 Modern technologies for end-site restoration
After completing the data decommissioning, our dedicated staff will restore the useful parts or other essential products that can be reused or refurbished for repurposing based on advanced methodologies and practices. Then, we dismantle and recycle the unused parts according to eco-friendly norms and policies. 
Service available for any location in Bangalore
No worries about decommissioning services for your Data Center as IT Pickup provides data destruction services across Bangalore. Our support team is available on chat, email, or phone to provide decommissioning services from IT Pickup. Our team will come to your destination and perform safe data destruction using improved technologies.
Schedule Pickup
FOR OLD EQUIPMENT