Hard Drive Degaussing Services
Today, technology is moving at a fast pace, and the latest models of devices are launched every year with more extensive capacity and upgraded features. This leads to the disposal of a higher level of storage media devices. Sadly, most people do not know about the degaussing process.
Degaussing is the process of permanently destroying unwanted data from a storage device by removing its magnetism. For this purpose, technicians use a degaussing machine, with which they erase data that is stored in the magnetic fields of tape and hard drives. A degausser offers a secure way to sanitize all your data from magnetic storage devices.
Select ITPickup's trusted hard drive degaussing service if you want a guaranteed solution to remove your data from an HDD. We promise 100% secure data wiping. We also provide you with a "Certification of Data Destruction" which ensures that all your data and the device are destroyed and cannot be recovered again by any means.
Proven & High-quality Hard Disk Degaussing Services
Wipe your data completely, degauss a hard drive beyond any scope of recovery. We employ high-quality techniques to safely remove every bit of data from your hard drive. Our proven degaussing service assists a variety of industries, including educational, hospitals, government, defense, and many others, in permanently destroying all sensitive data. We have an excellent record of safely and securely eliminating data from hard drives.
Degaussers and Media Compatibility
Every company carries sensitive data that is stored on their hard drives. But when you don't need those records anymore, you simply delete them. Is it good enough? No, the data can be easily recovered and misused by another party. The solution is a hard drive degausser. We utilize degaussers that are compatible with a variety of storage media and drive types.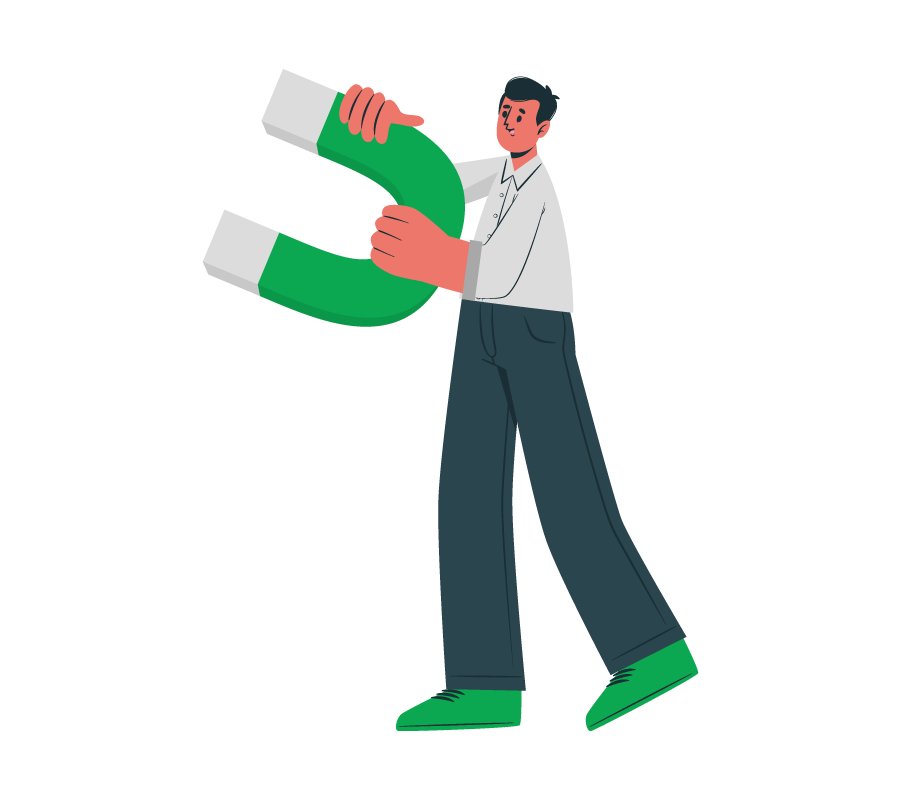 Schedule Pickup
If you have any questions or queries about IT equipment buyback services, feel free to contact us by Telephone, Email, or Requesting a Quote. We'll be happy to assist you.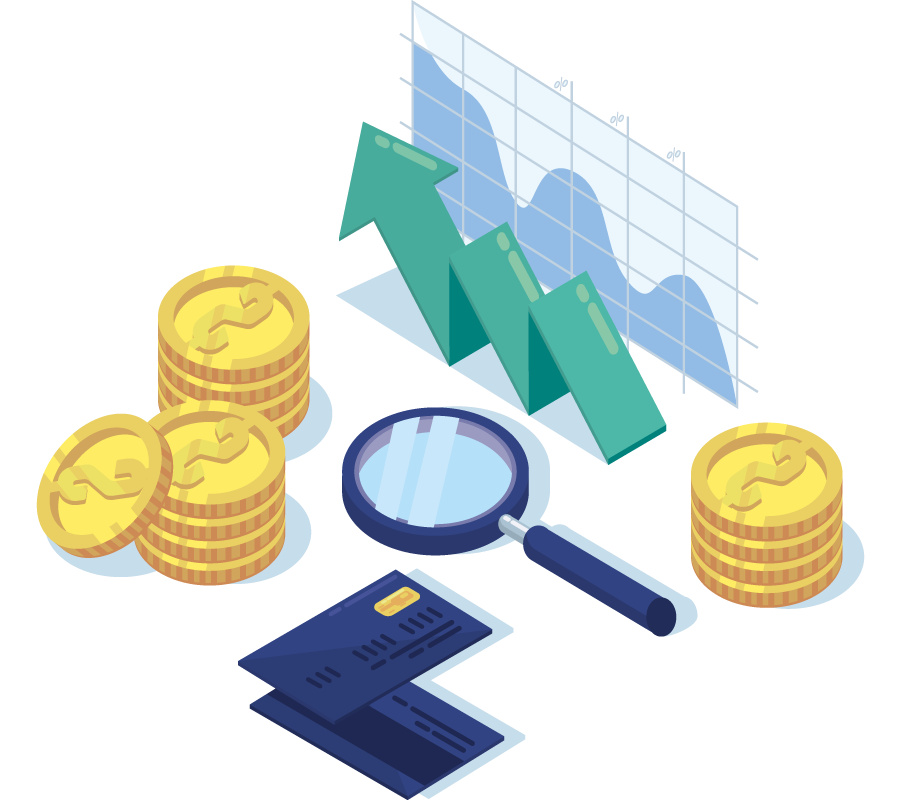 If you need a degausser hard drive service but have a limited budget, we can help you. Degaussing is a professional way to destroy your hard drives, including all video, audio, and precious data. If you choose our service, the risk can be minimized and you will get a customized offer to permanently erase your devices. It caters to your requirements depending on your budget.
Degauss Hard Drives and Other Storage Media with ItPickup
Do not compromise security by allowing your data to fall into wrong hands and get misused. The degaussed hard drive needs expertise and certification to effectively remove data from working and non-working storage devices. ITPickup provides you with a secure hard drive degaussing service at an affordable price. We have skilled technicians along with various types of equipment for the degaussing process. Book your schedule today!
Schedule Pickup
FOR OLD EQUIPMENT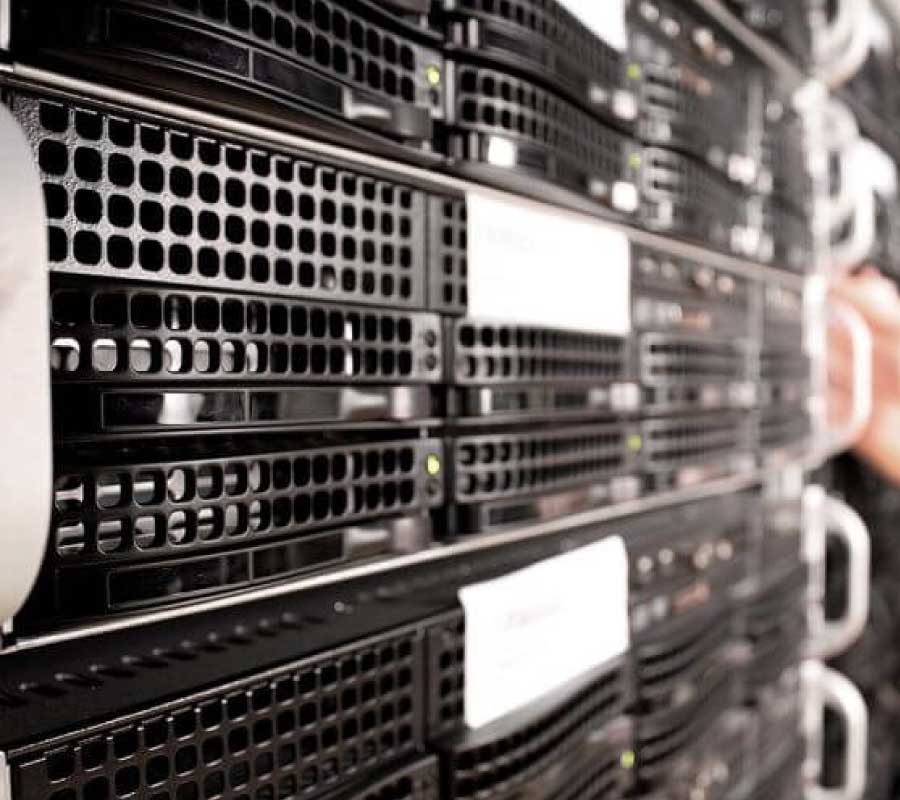 FAQ's
What is hard drive degaussing?
Hard drive degaussing is a process used to destroy data stored on devices like hard drives, audio and other magnetic tapes, etc. by using magnetic waves (20000G) to destruct the data stored in ones and zeros, rendering hard drives unreadable.
What makes degaussing important?
Securely disposing of the data you no longer use is crucial because it might contain sensitive and important information that needs to be protected. Degaussing a hard drive is a standard data destruction method that completely erases data so that it isn't accessible to outsiders.
Is your service licensed? What is the cost model?
Rest assured we are officially certified and recognized by KSPCB and CPCB, we engage in safe and environmentally friendly E-disposal practices. The cost model varies with the type and number of hard drives or other E-waste that needs to be disposed of.
Can you degauss SSDs?
Since SSDs don't store data magnetically, the degaussing that uses strong demagnetization doesn't work on SSDs. Even if you wipe out the data, there's still a residue left. The best way to dispose of SSDs would be to physically shred them.
What is the difference between degaussing and data sanitization?
Using a degausser for hard drives releases strong reverse magnetic waves to invalidate the magnetic data orientation of these magnetic storage devices. How to degauss a hard drive Whereas data sanitization involves erasing data from non-magnetic devices like SSDs, UBSs memory cards, etc.