Workstation buyback in Hyderabad
Do you have antiquated workstations in your office space that instantly need replacement? Are you looking to sell out the outdated workstation without any delay? With our foremost and rapid buyback services, sell or exchange the obsolete workstation and generate huge rebates. Upgrade the existing infrastructure with more efficient workstations and get the best possible buyback options. You don't have to waste office space as a storage area with unused IT assets, including a workstation. Get in touch, let us know about the inventory, and we will handle the rest. We buy workstations, regardless of the condition, I.e., working or spoiled.
Sell Old and Outdated Workstations
Are you looking for credible deals through which you can sell the old and useless workstations? Do you wish to generate the best return on investments through outdated servers? Then, sell your outdated workstations and, in return, get the best possible money compared to other buyback services.
Need to upgrade the office infrastructure and worried about the existing used workstations? With us, easily sell used workstations through our trouble-free and speedy buyback process. Gain more returns on the disused assets with our foremost buyback strategies. Our professionals validate the workstation, and as per the validation, we offer the best proposals.
Gain More Returns on Used workstations

Schedule Pickup
If you have any questions or queries about IT equipment buyback services, feel free to contact us by Telephone, Email, or Requesting a Quote. We'll be happy to assist you.
Exchange and Upgrade to Better Models
Worried about changed business requirements? Thinking about upgrading without investing a lot in it or having a tight budget? With our exclusive buyback services, exchange your existing workstation with a brand new upgraded workstation at a modest cost. Sell the existing ones and purchase the new ones at a discounted price.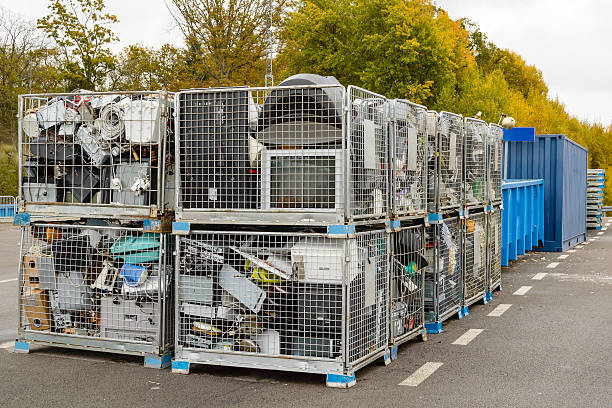 Reduce Hardware Depreciation costs
If you are thinking to sell or replace your workstation, then stop wasting your time. The more time you will waste in thinking, the more you will bear depreciation costs. So instead, choose our instant buyback procedures, get rid of old and outdated hardware, make huge money, and save huge on depreciated costs.
Prompt Quotation with Best Market Price
Once you send your inventory list to us, our professionals instantly review it and take rapid actions. First, we go through the gist, brand and configuration of the workstation. Then, post reviewing, our engineers visit your place, evaluate the hardware and perform proper checks. Based on the condition, you get a prompt quotation and the best possible market price.
Secure Data Erasure and Dismantling
Are you worried about the data stored on your workstation? Thinking about the data leakage to a third party? Our buyback services are highly trustworthy and to offer assured security, we perform a secure data erasure procedure. Additionally, for customer satisfaction, we consider recording the whole erasure and dismantling procedure.
Don't want to get into the travelling procedure to sell your outdated workstation? We totally understand this, and for customer's convenience, we offer a free pickup option regardless of the location across the country. The only thing you have to do is inform us and sit back. We efficiently handle rest procedures.
Free Pickup Option Available
Schedule Pickup
FOR OLD EQUIPMENT