IT HARDWARE BUYBACK IN COIMBATORE
Are you reasoning to replace your IT hardware equipment once in every 3 to 4 years with new ones? Searching for an authorized e-waste management company to help you out? Here we are, eagerly waiting to help you with the same. We help you in buying your old and used equipment and in return give you astonishing returns. These returns can be in the form of money or new equipment. If any of your products need to be disposed, we do that work as well in an eco-friendly way, without harming the environment around us. Along with all this, we safely erase all your precious data and after your consent, move the equipment out of your office premises.
Stressed on How to Safeguard Your Data?
If you are worried about the data that is stored in your hard drives? Is this issue holding you back from selling your used IT hardware? Do not worry. We especially, have a planned process for this problem, as all our customers face this fear. Our company's main motto is to build complete confidence between our employers and customers. We provide two solutions to this problem. We delete all the data present in the hard drives so that you can confidently sell them to us, without any confusion. Even after doing this, you are still not confident about your data, we then completely destroy the hard drives so that no third person may access or see it in any way. It's completely our responsibility to safely destroy all the data and then process the products further.

Schedule Pickup
If you have any questions or queries about IT equipment buyback services, feel free to contact us by Telephone, Email, or Requesting a Quote. We'll be happy to assist you.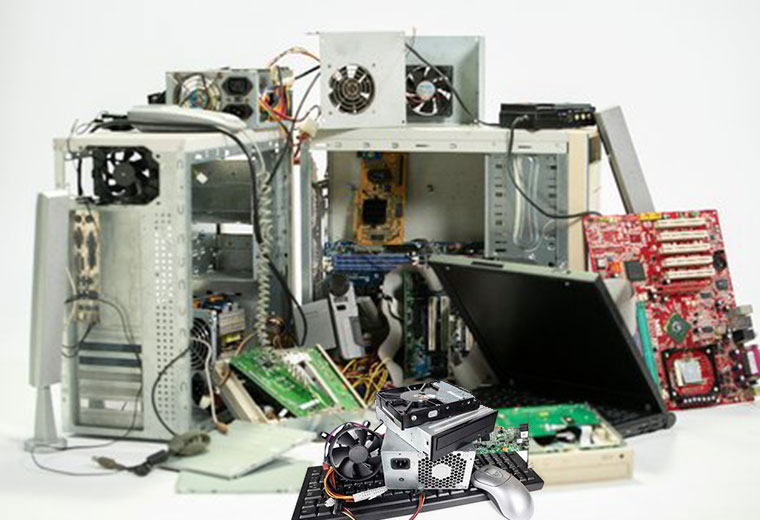 Convenient Buyback Process
Is your company filled with IT hardware that are lying waste? Have they reached their end of life? If you are wondering about what is to be done to these hardware, we have a buyback plan that will suit your needs. ITpickup take all kinds of old and used IT hardware like switches, servers, workstations, laptops, desktops etc., and in return pay you a good sum of money. Instead of storing up these equipment in your office and wasting space, sell them to us and get a good revenue out of it. We will now list out the buyback process in detail.
Send the List of Hardware Equipment
Have you decided to sell your products to the IT pickup? Wondering on how to reach us? You can contact us through our toll-free number and email address provided on our website. If you email us, we will immediately get in touch with you. Initially, we will ask you to provide us with the list of IT hardware that are ready to be sold. It would be best if you focused on criteria such as Age of the product, the condition (interior and exterior), market value, etc.
Complete Analysis and Assessment
Once you send us the information about all the IT hardware you have, our technicians will review and evaluate the assets it thoroughly. We will focus on every detail provided by you. This will help us get an idea of the hardware that are ready to be sold.
Evaluation at your Location
Our expert technicians will assess all specified assets and conduct an on-site review to physically inspect all assets and parts and their working. Your equipment will be fully audited and cross-referred to that in the list submitted by you. They will closely check all the products using certain criteria and then prepare a quotation.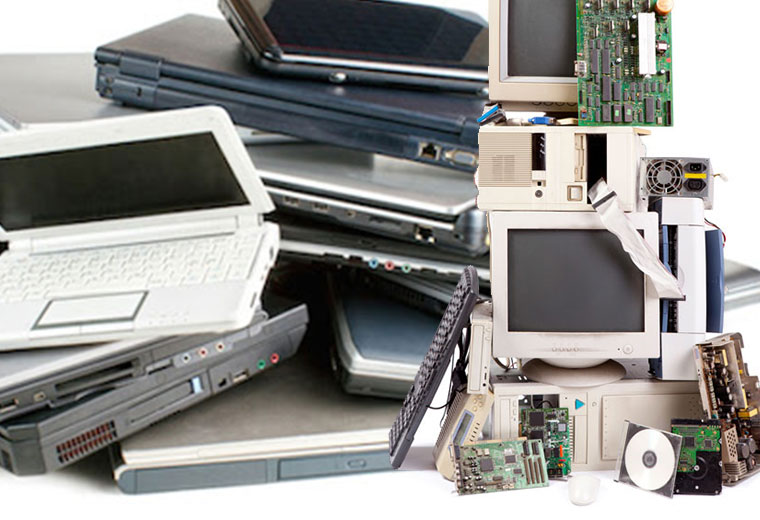 If you are satisfied with the quotation provided by us, you can accept our proposal. We will immediately pay you the amount. The payment will be made in the form of cash or cheque. If you want to take new equipment instead of the money, we can proceed that way. By doing this, you have taken a very good decision. Your old and end of life IT hardware will be replaced with brand new products for comparatively fewer prices.
Are you worried about how to pack such huge hardware? You don't need to worry about this. Our team will come equipped with all materials, to pack your IT hardware and will be responsible for transporting them to our warehouse safely.
Free Packing and Shipping
Schedule Pickup
FOR OLD EQUIPMENT