Do you have unneeded electronics that are taking up space in your workplace? Are you in a verge to sell them but confused how to do it? Here we are at your service. We from ITPickup, are here to help you to make the most of your underutilized capital assets. We guide you through the process so that you gain complete confidence in our services.
WHAT AND WHY OUR DATA CENTRE BUYBACK PROGRAM?
Our company's aim is to satisfy our customers with services more than their expectations. If your company is taking space for an unused capital asset, you can sell them and use the capital to purchase the latest technology. This will take your business to the next level. By doing this, your employers also will work efficiently with all new equipment and the company will have more progress than before. Through our buyback program, you can sell us your equipment, and in return take fresh and new products which are on high demand. In this way, you can work on more modern technology and improve the standards of your company. You don't have to worry about the pricing; we completely offer you the electronic goods at very low prices. We bring you a super solution on handling these unused IT equipment as we have re-marketing networks across the globe.
Schedule Pickup
If you have any questions or queries about IT equipment buyback services, feel free to contact us by Telephone, Email, or Requesting a Quote. We'll be happy to assist you.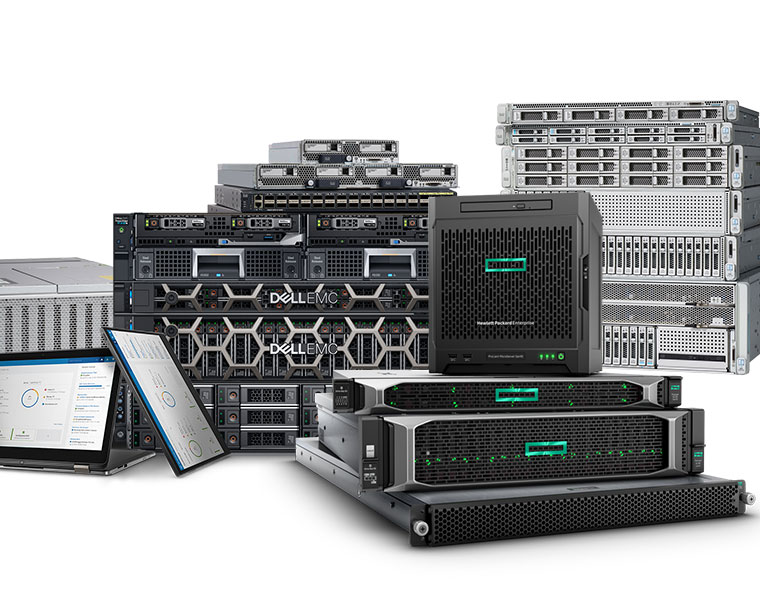 We from IT Pickup technologies, purchase your old and obsolete equipment and the cash you get from us can be used to purchase newer or updated tools. Another way of taking our help is that we exchange equipment for you. This means we take your old equipment and give you brand new electronics for very reasonable and low prices. We also clean up your e-waste and dispose electronics that are not useful anymore. In this process of buying and selling, you might be worried about your data that is already present in your hard drives. You need not worry in regards to this, as we have a perfect solution for this problem as well. In such cases, we send you our trusted technicians to eradicate or delete all your data from your hard drives before we purchase your products. If you are still not confident about this, we destroy the complete hard drives, so that no third person can view your information.
All this process will be recorded for safety purposes. Whether you have superfluous computer hardware or used data centre equipment, to put up for sale, we are here to provide you with the best facilities. With us, you can be sure that all the process is done safely without creating any problems. Not only this, if you want to purchase used computers or laptops or servers or any electronic equipment, we are always there to assist you. With all the above mentioned benefits, we extend our services all over the major cities in India like Chennai, Hyderabad, Delhi, Mumbai, Bangalore, Pune, etc..
Schedule Pickup
FOR OLD EQUIPMENT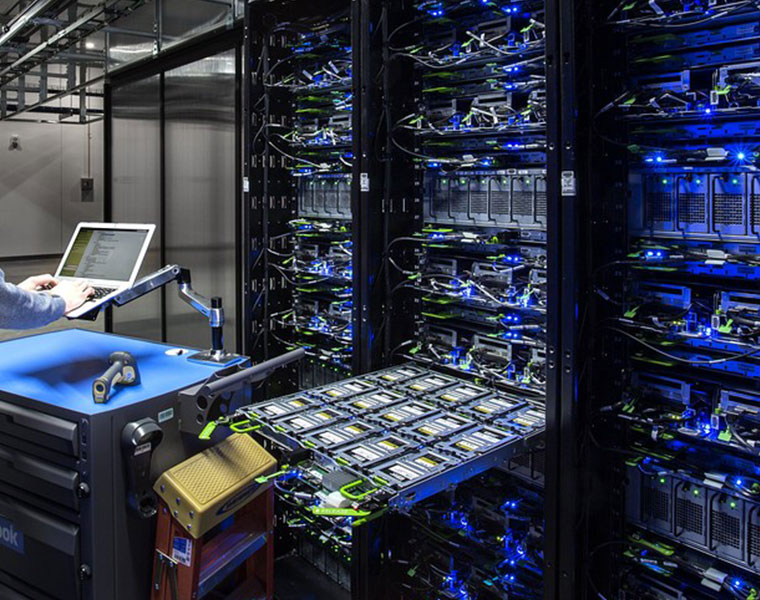 FAQ's
What is your regular DC buyback process?
We offer an efficient and simple buyback program, which provides excellent returns on the sold outdated hardware. We immediately start processing the method once you provide the essential details. The reasonable prices will provide for all kinds of equipment. 
Do you offer any help with the inventory liquidation?
If you want to shut down your organization, you can contact us to sell your old and new DC hardware with all types of brands and models. You will get maximum ROI for your bulk order of equipment. 
Should I include any paperwork?
You have to maintain the equipment record, including their series numbers, models, and brands, while selling to us. If any issues occurred in the inventory assessment, you could tally with the data that helps to solve the problem quickly. 
What are your payment options?
We make the payment through all online transactions, NEFT transfers, or cash. You can choose a preferred payment method and access the returns on sold DC equipment instantly. Our buyback process allows selling any server, workstation, or other hardware. 
What is your return buying policy?
Our server buyback policy is a simple and easy process. You need to send us a list of equipment you wish to sell, and we will take care of the remaining steps right from inspection to payment procedure.
What happens to the DC equipment you buy from us?
After collecting the DC hardware from your end, we will destroy the data through hard disk shredding and separate the valuable and unused products. Refurbish the useful items and dismantle the remaining parts in an eco-friendly way.