Are your old data center components taking up unnecessary space in your building? Do you wish to get rid of them in return for the maximum residual value? Server Basket offers a Data Center BuyBack scheme wherein we buy data center equipment off your hands, safely destroy your data and decommission your hardware before completely disposing of them. Along with offering the best buyback deal, We can arrange for the pick-up and transport of your used data center assets without extra charges.
Buyback of All Data Center Hardware
Under our Data Center BuyBack program, we take the pressure of maintaining the old data center equipment off your shoulders thereby providing you with an economical and convenient method to part with the old hardware. We buy used data center equipment of all kinds including servers, routers, switches, storage drives, RAID controller cards, cables, etc.
Maximum Value for Used Assets
You can sell used data center equipment to ServerBasket in exchange for great value for your decrepit hardware and then invest that money in new components and resources. We fetch the best quote for your data center depending on their latest market value hence allowing you to increase your profitability.
Data Security and Safe Data Destruction
We understand that data security is a major concern for our customers. Our technical experts use ethical methodologies and industry-standard protocols to erase and destroy your data safely. We will provide you with a certificate as confirmation of our services and integrity when we have properly destroyed your data.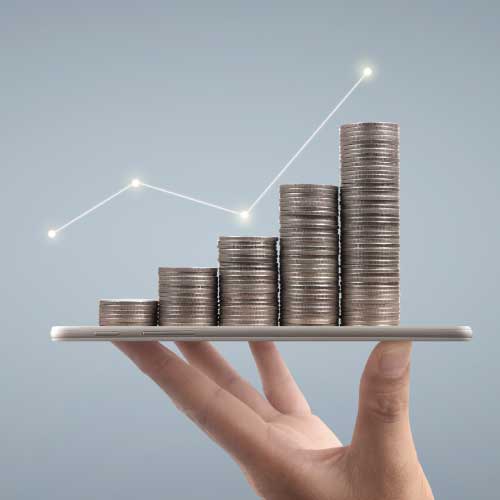 Schedule Pickup
If you have any questions or queries about IT equipment buyback services, feel free to contact us by Telephone, Email, or Requesting a Quote. We'll be happy to assist you.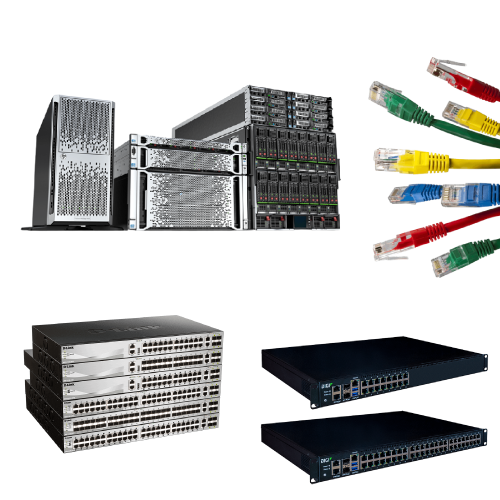 Secure Pickup and Transport
ServerBasket's secure data center pickup and transport service ensures your hardware and components arrive at our facility on schedule and in the same condition in which it left your location. Our team will pack your used IT equipment in a safe and sturdy material and then deliver it to us for decommissioning.
Our simple data center buyback scheme assures that you get the best value for your used IT assets on time without any type of delay. We provide various means of flexible payment methods such as bank transfer, UPI, mobile wallets, etc. that you can avail to receive your payment.
FAQ's
What is your regular DC buyback process?
We offer an efficient and simple buyback program, which provides excellent returns on the sold outdated hardware. We immediately start processing the method once you provide the essential details. The reasonable prices will provide for all kinds of equipment. 
Do you offer any help with the inventory liquidation?
If you want to shut down your organization, you can contact us to sell your old and new DC hardware with all types of brands and models. You will get maximum ROI for your bulk order of equipment. 
Should I include any paperwork?
You have to maintain the equipment record, including their series numbers, models, and brands, while selling to us. If any issues occurred in the inventory assessment, you could tally with the data that helps to solve the problem quickly. 
What are your payment options?
We make the payment through all online transactions, NEFT transfers, or cash. You can choose a preferred payment method and access the returns on sold DC equipment instantly. Our buyback process allows selling any server, workstation, or other hardware. 
What is your return buying policy?
Our server buyback policy is a simple and easy process. You need to send us a list of equipment you wish to sell, and we will take care of the remaining steps right from inspection to payment procedure.
What happens to the DC equipment you buy from us?
After collecting the DC hardware from your end, we will destroy the data through hard disk shredding and separate the valuable and unused products. Refurbish the useful items and dismantle the remaining parts in an eco-friendly way. 
Schedule Pickup
FOR OLD EQUIPMENT