Laptop buyback programs are getting a lot of attention these days. Every company or individual who has outdated laptops that are not in use anymore can sell dell laptop for cash at a good price. However, gadgets are a matter of privacy. Finding a place to sell used Dell laptops is quite difficult. But if you are reading this, you are in the best place.
Generally, you may think, what is the need to sell my Dell laptop? Perhaps it will be used by my children's generation. But focus on the rapidly technologically changing world. dell laptop sel If your system is outdated, who else is using it? So, before your laptops lose value, now is a good time to shake hands with ITPickup and make some money. Also, it is very important to help our environment by disposing of e-waste properly, which is a moral responsibility of every single person.
Benefits Of Selling Dell Laptops to ItPickup
Say goodbye to your favorite devices and sell used Dell laptops to us while receiving instant cash in your bank account.
Excellent Prices in Dell Laptop Buyback Program
When you are searching for where I can sell my old Dell laptops, you must contact us once. We are your trusted partner if you are planning to sell Dell laptops. Before it's value drops dramatically, sell your laptop to us, and we will offer a valuable price for your rebate equipment.
Time is a precious thing. Searching where I can sell my Dell laptop near me online is now a waste of time and you will surely not want it. Instead, you just visit us and save your precious time. We are a platform where you can sell your old laptops and replace them with new ones.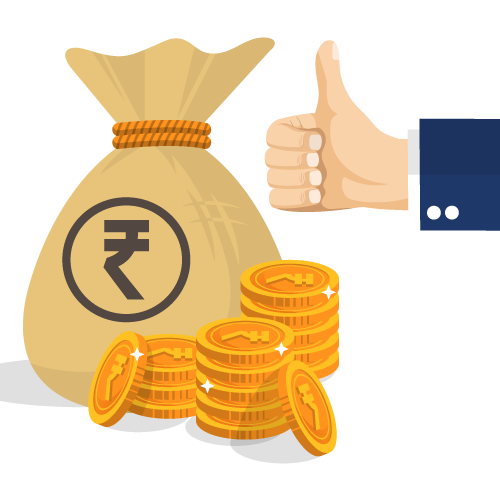 Schedule Pickup
If you have any questions or queries about IT equipment buyback services, feel free to contact us by Telephone, Email, or Requesting a Quote. We'll be happy to assist you.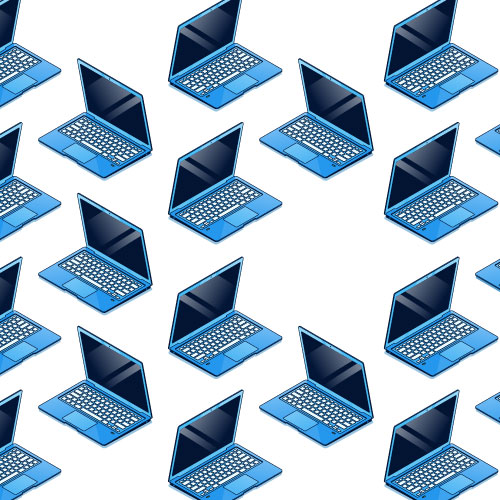 Bulk Buyback Option For IT Companies & Individuals
We know the importance of having retired laptops and other gadgets in quantities. They may be a burden for you, but you might not think so yet. How can these bulk IT assets significantly increase your value by being sold to us? We buy bulk quantities of used Dell laptops online and you get paid instantly.
Buyback of Laptops in Any Condition
where can i sell my dell laptop near me, do not worry about which condition they are in. We accept it in any way, whether it is broken or outdated. Furthermore, some of the discarded items don't even carry any value, but you can still recycle them with us and make a helping hand for a clean environment.
Our Process
What matters most to us is your convenience. Selling a used Dell laptop at ITPickup is so easy by just following these simple steps.

Fill Out Details Online
Our online form-filling facility is designed to make the selling process easy for our customers. Forget any worries and just fill details in the form about your used Dell laptop and send it to us.

Send Us a Confirmation E-mail
We will send you a confirmation email to acknowledge the acceptance of the price quote. If you agree, confirm through the mail and so we start the uplifting process.

We Ship and Inspect Your Device
You don't need to worry about the transport of assets. We ship them for you, free of cost. At our facility, our experts inspect them thoroughly to verify their condition.

Erasure of Your Data
We are a great platform for you to sell your used laptops. We take care of all your privacy and security. We ensure all the data is wiped safely from your salvaged laptops.

We Process Your Device
After examining your pre-owned laptops, we start further processing the device very carefully. We make sure that you can get the best results at the earliest.

Payment Done
ItPickup is the best choice for getting higher return value on your unusable laptops and devices. Once the procedure is done, you will get your amount quickly via multiple modes of payment.
Schedule Pickup
FOR OLD EQUIPMENT