Does your company use Dell laptops and want to upgrade the environment with new IT equipment? If yes, ITpickUp is the best online platform, where you can sell your older Dell laptops and receive huge returns of initial investments. In addition, we offer an easier buyback program, which allows you to get reasonable prices or replace them with new products. You will get a quick quote from us along with the secure payment procedure.
Sell used or old Dell laptops
Don't want to dump your laptops into e-waste for creating an eco-friendly environment? We at ITpickUp buy your outdated Dell laptops with any model and configuration. Accordingly, we offer fair prices on the sold laptops. 
Our buyback program is specifically designed for customers like you who want to sell their Dell laptops. We start the process step by step quickly after communicating with our team. The program will perform very carefully within less time. 

Get high returns on depreciated laptops
You can earn reasonable prices on older laptops by selling them at ITpickUp. It helps to save space in your office or company. We ensure to get maximized returns on outdated laptops that reduce the cost of ownership. 
100% support for equipment upgrades
ITpickUp will take all models and configurations of Dell laptops and facilitate replacing the old laptops with upgraded equipment. Additionally, we support advancing your IT environment with fresh or new products through the buyback process. 
Schedule Pickup
If you have any questions or queries about IT equipment buyback services, feel free to contact us by Telephone, Email, or Requesting a Quote. We'll be happy to assist you.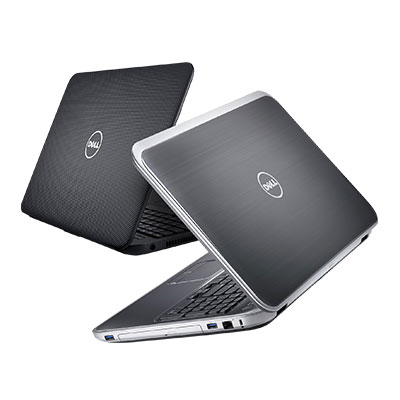 Contact us for quick quotation
If you want to sell your outdated laptops, you can contact our team with basic details about laptops. After completing the inspection, we prepare a quote based on their operating conditions, age, quality, model, quantity, etc. 
Fast and secure payment options
Once you approve the proposed quotation, we will pay the amount immediately. The payment process will be either via cash, cheque, or online payment. We guarantee that the payment method is secure and faster. 
Free pickup available throughout India
We will provide pickup service for obsolete laptops free of cost no matter wherever you're in India, including Hyderabad, Bangalore, Pune, Chennai, etc. Our transport team will pack the laptops safely and ship them to our concerned warehouses.
Schedule Pickup
FOR OLD EQUIPMENT