Onsite Shredding Services
Onsite shredding is one of the most reliable ways to destruct your confidential data and information in the form of documents. However, it is not always practical for organizations to get this done in a timely and streamlined manner and thus they can go for the option of outsourced secure onsite shredding. While there are also options available for offsite shredding, choosing to go for onsite shredding will ensure minimal people come in contact with your confidential documents. Moreover, you will also save the time, effort and money needed to transport the documents to a plant/ offsite location for destruction purposes.
Outsourcing your shredding requirement to a trusted agency can not only save your team's time, it will also provide you with assurance of complete privacy being maintained of your company's information. ItPickup is a proven and reliable name in shredding services where document destruction is powered by the latest technology to enable faster services.
What is the process of onsite shredding?
On site shredding entails destruction of company documents on your location in a completely secure and transparent manner. In some cases, onsite hard disk shredding scraping, tapes destroying and destruction of data from CDs, DVDs etc. is also performed if the organization wants to securely get rid of their information from hardware.
Benefits of Onsite Shredding Services
When the process of shredding is done on site shredding services near me it is performed in front of you and immediately, without any need to move around documents or hardware. Onsite shredding service is more secure, adaptable to your needs and cost-effective.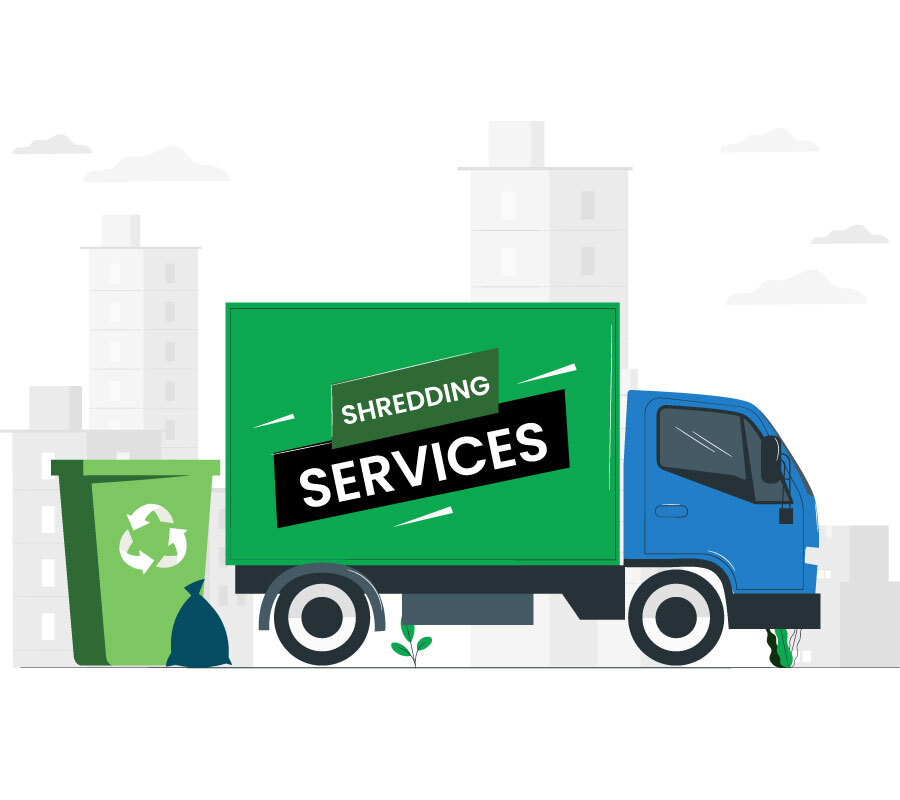 Schedule Pickup
If you have any questions or queries about IT equipment buyback services, feel free to contact us by Telephone, Email, or Requesting a Quote. We'll be happy to assist you.
Here are some of the benefits of onsite shredding: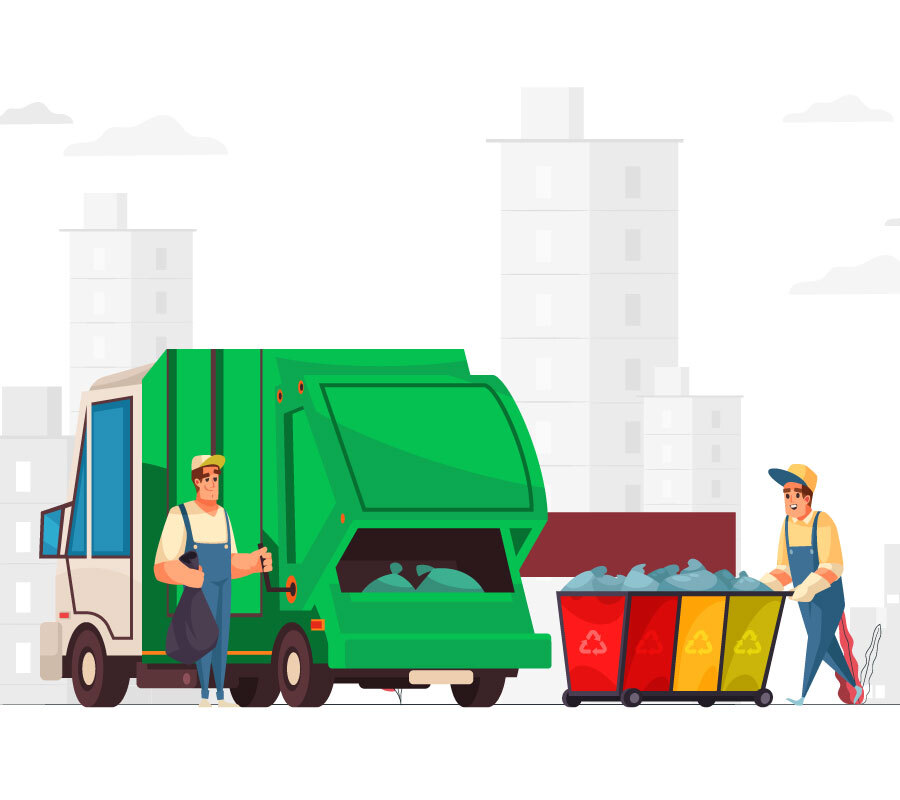 While in offline shredding you must wait for transportation and then further for the actual destroying, on-site shredding services near me is an immediate process. The shredder will be brought to your location to destroy the documents, hard disks and other equipment as per your requirement then and there.
2.Visible and Real-time Destruction
Onsite shredding happens right in front of your eyes. This means you will have complete control over who watches your documents, how many people can be available during shredding, and exactly how much data has to be destroyed. The real-time destruction offers total transparency.
Once you outsource your on site shredding service requirement, the agency will come with their equipment to your location and begin destruction of documents/ hardware. There is no need of transporting the material, storing it in any facility and then waiting for the actual shredding process. This saves time and money as well as ensures uncompromised security
CCTV Capabilities For Monitoring
We also offer options of CCTV monitoring of our process so that you can monitor from a remote location and be assured of data confidentiality being maintained. Our system is comprehensively designed to ensure best services and complete shredding-related solutions to you. With us, you can get secure onsite shredding services at competitive rates.
ITPickup is a professional IT asset pickup and disposal service provider. We are experts in onsite shredding with years of experience with some of the coveted names in the industry. By joining hands with us, onsite vs offsite shredding  you can be assured of timely service, end-to-end destruction of your documents and hassle-free disposal at frugal rates.
Schedule Pickup
FOR OLD EQUIPMENT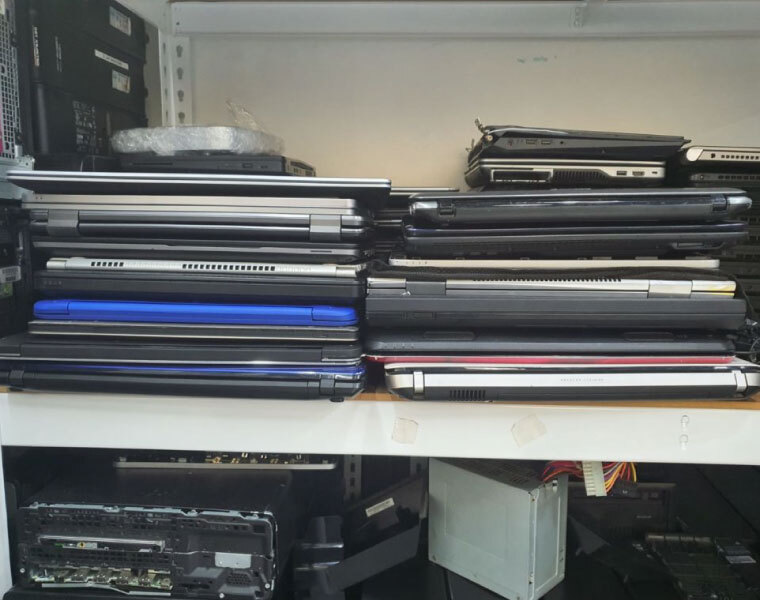 FAQ's
What is on-site shredding?
On-site shredding is the most secure method available, where all the documents are collected from the user and immediately shredded on-site. By opting for this secure onsite shredding service, the user will be an eye-witness to this process and collect a "Certificate of Destruction" after completion.
What are the benefits of on-site shredding?
Many consider the on-site shredding service to be safe and secure. With this, there is no need to wonder who will handle the documents. Shredding on site will add a layer of security. Conveniently, as per your valuable time, everything is done by an onsite shredding company.
What types of equipment should be shredded?
Just about anything belonging to IT. The world is moving on technology, and every company has a bulk of IT assets. We provide onsite confidential shredding service for all types of hard drives, tapes, boards, cell phones, laptops, and so on.
Why should I hire an expert for on-site shredding?
No matter how securely you store your data digitally, this is vulnerable and can be used against you. Leaving everything to the on-site shredding company reduces the chances of security leakage. Your confidential data can be destroyed safely and save you time and money.
Does ItPickup provide a certificate of destruction?
It is obligatory to provide a "certificate of destruction" for each on-site shredder, and we value it more. Every consumer will receive this certification as a document to prove that their IT assets have been safely destroyed by ITPickup.
Do onsite and offsite shredding have different costs?
In the battle of on-site vs. off-site shredding, we make it clear that both services are reliable. They reduce the burden and risk and provide a cost-effective solution for your business. Choosing a shredding service comes down to your preference.