IT HARDWARE BUYBACK IN KOLKATA
Do you wish to make profit out of your obsolete hardware lying in your office? Are you looking for the best buyback dealers in Kolkata to take care of your surplus hardware? Look no further!! Sell or replace your unwanted IT hardware at the finest dealers of the hardware market. Our IT hardware buyback is equipped with all the resources to conduct the buyback processes without any delay. We buy IT equipment of the brands Dell, HP, IBM and Cisco at best market prices. Get in touch with us today to maximize your returns and get the taste of our easy buyback procedure, quick quote and free pick-up services.
Highest Market Value on your Hardware
Make the most out of your unwanted IT hardware whilst taking care of environmental liabilities. We buy your surplus, old, non-operational, used, end-of-life and out of order IT equipment and put the best market prices on them. Our unique buyback policies assure you the maximum returns on your weary hardware equipment. We assure to benefit our customers with the highest market values, despite the quantity of equipment they wish to sell. Turn to us while you think of selling or replacing your equipment for the best buyback deals in the market. We come under key buyers of all the IT hardware that include servers, workstations, laptops, PCs, hard drives, RAMs, expansion cards, server spares, graphic cards, processors and many more in Kolkata. Either earn yourself and your company a reasonable amount of cash or credit the money for replacing your hardware with our certified high-quality equipment that can sustain all kinds of complex applications efficiently.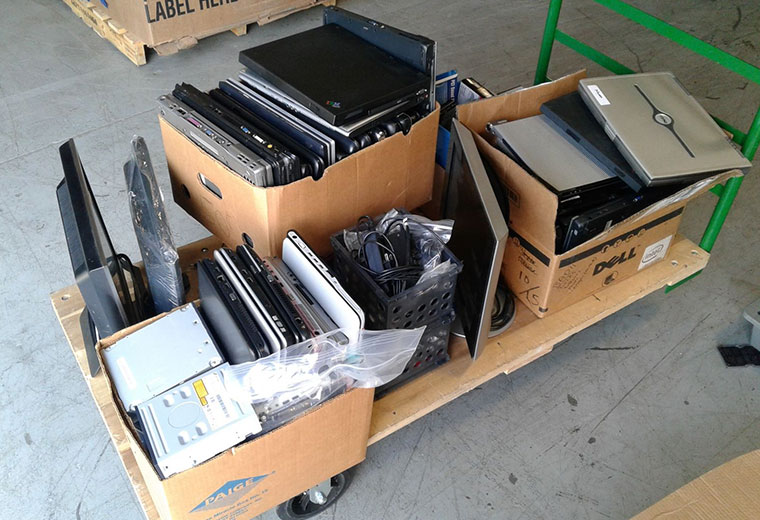 Trouble Free BuyBack Procedure
Are you tired of all the tangled buyback schemes? We are here to help you with our easy, simple and trouble free buyback processes. Our first and foremost step after you get in touch with us would be to get the details of the hardware you wish to sell or replace. Our technicians make a note of all the important details such as model number, brand, configuration, purchase date, years in service etc. We need these details to come up with the best reasonable market prices. Our next step involves an onsite checkup of the condition of the hardware. We send our engineers to your office who perform a simple mandatory cross-check of the details you have provided us with to send us a confirmation in return. We prepare a quotation considering the current prices and demand of the hardware in the market as soon as we receive the confirmation from our engineers. We send you the quote and will wait for your response. A deal is sealed when you agree with the quotation we raised, and ITPickup will be happy to help you with the rest of the procedure.
Schedule Pickup
If you have any questions or queries about IT equipment buyback services, feel free to contact us by Telephone, Email, or Requesting a Quote. We'll be happy to assist you.
Complimentary Pick-Up Service
ITPickup minds the comfort of its customers. We offer quick pick-up services of the products you wish to sell at a free of cost. We make sure that the equipment is packed perfectly and can resist its journey down the road. We have tied up with the best dealers in Kolkata that can help us transport the hardware seamlessly.
Schedule Pickup
FOR OLD EQUIPMENT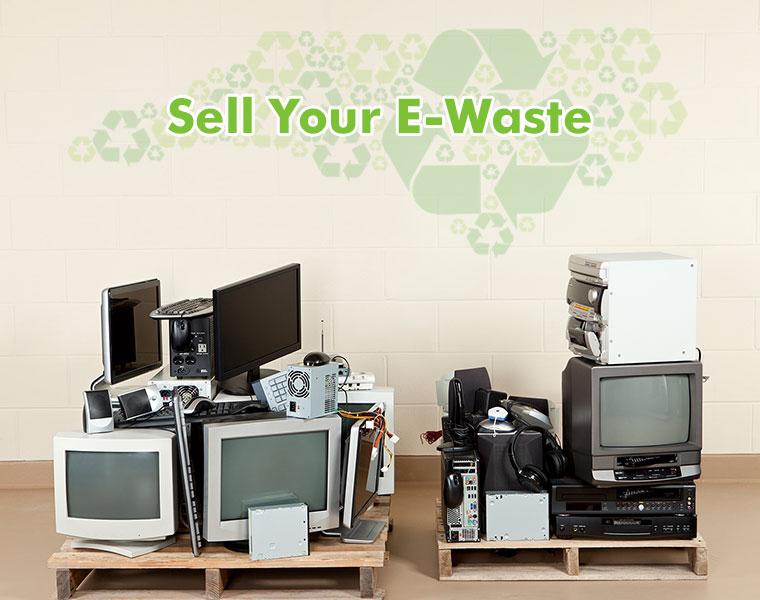 FAQ's
Do you accept overseas orders?
Currently, we are providing e-waste pickup services across India and Abu Dhabi. We strive to expand the international pickup services for collecting the orders. If you're residing either in India or Abu Dhabi, we accept unused or older hardware orders.
Will you buy the damaged hardware too?
We purchase damaged hardware and provide reasonable prices for your sold assets. You can sell us any kind of hardware irrespective of its brand and age. We accept and buy the hardware and release the payment based on its condition.
Will my hardware be worth what it is listed online?
Yes, the hardware will be valuable when it is listed out online. We offer the best buyback returns for your investment by selling the hardware. Based on the evaluation criteria, we provide the appropriate prices instantly.
Do you do blind drop shipments?
No, we don't follow any blind drop shipping procedures. We have collaborated with the leading delivery service providers and pick up your hardware from your warehouse or office without any extra charges. Our team transports the hardware safely.