IT HARDWARE BUYBACK IN HYDERABAD
Do you have unwanted IT Hardware in your office that needs to be replaced with new ones? Not sure whom to approach regarding these old equipment? Here we are, a trustworthy and certified company called "IT Pickup" located in Hyderabad. We provide you with the best services. You can now clear the extra space used by your old IT equipment, and make good revenue out of them. We are one of the leading IT Hardware Buyback Organisation in India. We are available 24/7 to assist you regarding the IT hardware of your company. Why do you want to waste the unused hardware and leave them lying around, for no use? We help you make some profit out of it, which will be a huge benefit to your company.
Sell Outdated IT equipment
Are you having old IT equipment that are ready to be sold? Are they lying waste in your company and occupying much space? We from IT pick up, give you the facility of selling us your old and used IT hardware and in return, get a good amount of money. Instead of letting your outdated hardware occupy extra space in your company, you can turn them into good revenue.
We from IT pickup provide you with the best buyback services. We take all the end of life IT hardware from your company and in return, give you good returns. We are ready to take all your equipment in bulk. This will help you clean off the space that is getting used up by your old equipment.
After selling us your IT hardware, you might be worried about your data that is present in them. We have the facility of destructing your data completely so that no third person will be able to access it in any way. We also record the whole data destruction process for security purposes.
Once you decide to sell your IT Hardware, you can communicate with us through the live chat option, or you can call on our toll-free number. We will immediately get in touch with you, and after coordinating you can send us the list of IT hardware equipment. You can also drop your mail at contact@itpickup.com.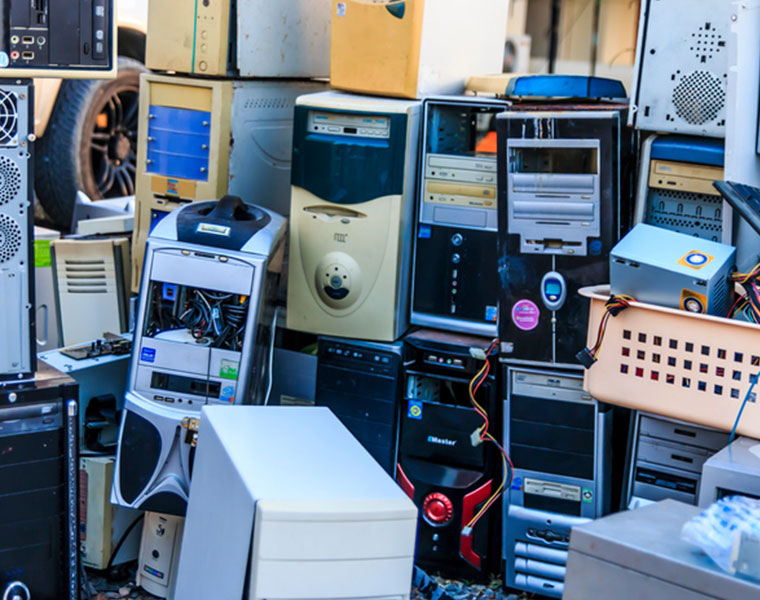 Once you sent us a soft copy of the list of IT hardware equipment you have, with certain specifications like age, brand, condition and market value. We will send our engineers to your company/office to examine the equipment carefully. We cross-check every detail of the product before producing the quotation.
After the evaluation of IT Equipment by our expert engineers at your location, we will prepare a detailed report on the status and quality of the products then give you a proposal.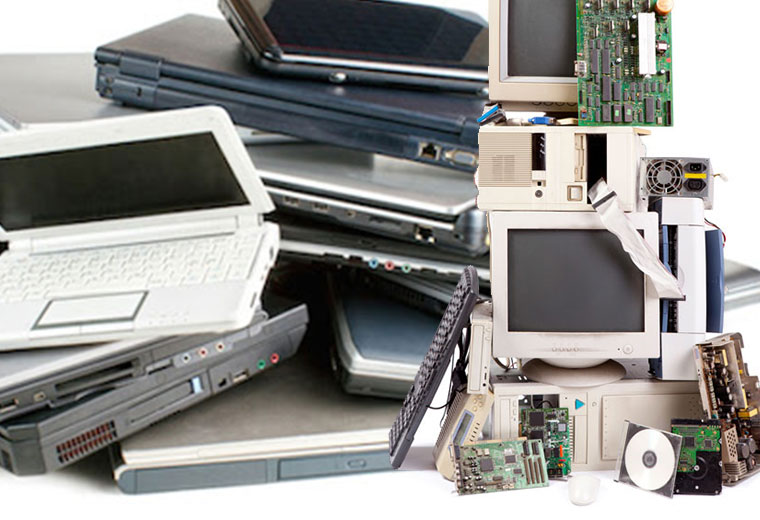 Once the proposal of the quotation has been accepted, then the payment process starts. The transaction may be in the form of cash or cheque. You can either take the amount or buy new equipment from us.
Are you worried about packing and transporting equipment to our warehouse? We send our vehicle to your office with our team to safely pack your IT Hardware and transport them to their destination without any transportation fee. Our services are active all over Hyderabad.
Schedule Pickup
FOR OLD EQUIPMENT