Did you ever imagine getting cash back for your used or outdated workstation RAM? We at IT Pickup come up with the buyback program to provide the best returns by selling used RAM from any brand like IBM, Dell, HP, etc. It allows upgrading or replacing with new RAM because all frequency ranges and ranks of used RAM can accept. Once our technical team has tested your RAM, we prepare a quotation and collect it upon approval.
Sell Old & Used Workstation Memory
ITPickup buys used or old workstation memory and returns a good amount of money. It reduces the burden on investment costs of purchasing new RAM that can be useful for improving the robustness of data operations.
Better Returns on Any Brand Memory
We assure that providing great returns by selling your workstation RAM no matter which brand it is, including HP, IBM, Samsung, etc., under our buyback. You can sell small to bulk orders of memory to receive the best savings.
Exchange and Upgrade to New RAM
Is your workstation RAM outdated, and want to upgrade it? IT Pickup's buyback is the best solution to replace the used RAM with a new or upgraded type that provides improved business outcomes by fulfilling the demanding needs.
All Ranks & Frequencies Accepted
Do you have a bulk order of RAMs and want to sell them to gain the best value? We will take various RAM brands with all frequencies and ranks and provide reasonable costs to the sold RAMs.
Schedule Pickup
If you have any questions or queries about IT equipment buyback services, feel free to contact us by Telephone, Email, or Requesting a Quote. We'll be happy to assist you.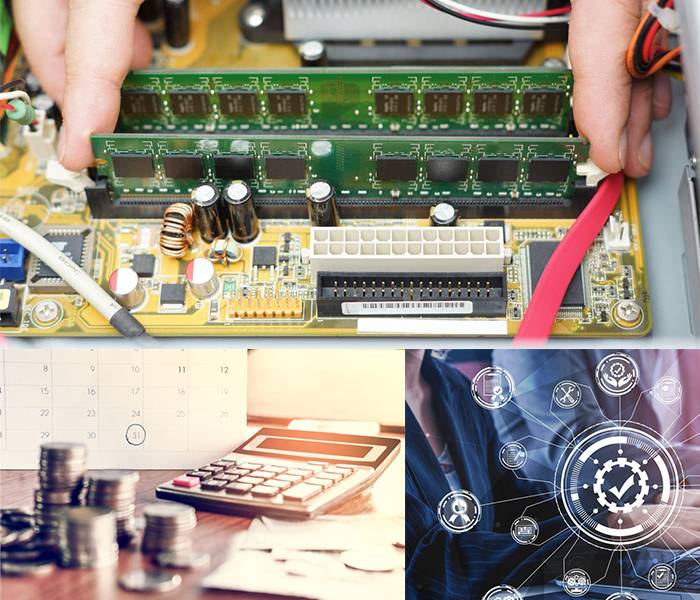 Quick Proposal for Any Configuration & Quantity
We provide an instant quote for workstation memory without regarding the quantity and configuration as well. The proposal will decide based on the working condition, model, brand, etc. It includes the estimated pricing information for your memory.
Free Testing Before Collection
IT Pickup sends the experienced engineered team who verifies the memory condition at your premises and will estimate the appropriate prices based on the evaluation of RAM. You don't have to pay any extra costs for the testing process.
Free Collection From All Over India
We offer free pickup service from your doorstep anywhere across India, including Bangalore, Hyderabad, Chennai, Pune, etc. Our team ships the workstation RAM with safe packaging and transport it to our warehouses without any additional prices.
Schedule Pickup
FOR OLD EQUIPMENT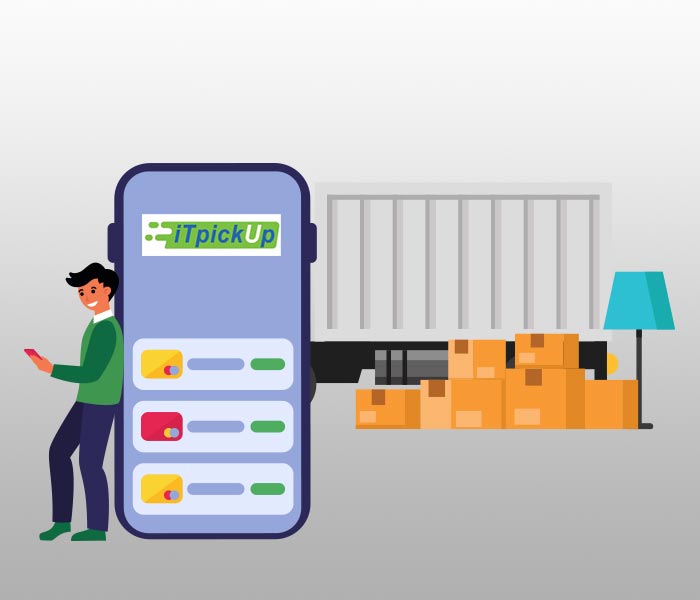 FAQ's
What are the benefits of selling workstation memory?
If your data center or organization has used or excess RAM, it can be sold for good resale value as RAM has a longer lifespan. When you sell memory, it also allows you to upgrade and recycle old equipment.
What is the best way to sell a workstation's used RAM?
The best way to sell memory sticks would be online or through local stores. Condition of the RAM, brand, configuration, and other factors need to be assessed to offer reasonable cash back. At ItPickup, we have a separate team for the buyback of your RAM.
Does old workstation RAM have any worth left?
The value of old workstation RAM depends on factors like the age of the RAM, the brand, its working condition, available space, type of RAM speed (DDR3 or DDR4), etc. Sell used memory at ITpickup and get good cash returns.
How much time does its inspection require?
If you want to have your RAM inspected by ItPickup, we can assign technical help for free testing and sorting, which will probably take a day or two. After a thorough inspection, we will prepare a detailed quote for you.
Do I have to pay anything extra to send my RAM?
At ItPickup, we offer free packing and pickup of your RAM, once you are ready to go through the deal after assessment. We can help you transport the RAM safely to our warehouse.