Does your organization have obsolete or excess network switches and no idea of how to avoid e-waste? IT Pickup provides a reliable solution as an easy buyback program. It helps to sell older switches and get reasonable prices. Thus, you can upgrade the network environment by replacing it with new hardware and restrict depreciation costs. Moreover, we provide a quotation of estimated expenses for the sent list of switches and a free option available across India.
Sell Old/ Excess Network Switches
ITPickUp gives the flexibility to liquidate your excess or used network switches. We purchase all brands of switches such as Cisco, IBM, Dell, etc., configurations, and models. In addition, we offer fair market values for these old products. 

Gain High Returns on Used Switches
Why are you thinking about dumping older switches into e-waste? We from IT Pickup assure excellent returns for your sold network switches. In addition, it reduces the investment costs of purchasing new hardware and improves the standards of your company. 
Upgrade your Network Infrastructure
The network infrastructure can upgrade easily with IT Pickup's buyback process under which we buy outdated switches. It helps to improve the processing of data operations effectively by meeting the daily needs of your enterprise. 
Schedule Pickup
If you have any questions or queries about IT equipment buyback services, feel free to contact us by Telephone, Email, or Requesting a Quote. We'll be happy to assist you.
Keep an End to Hardware Depreciation Costs
Are you worried about the depreciation prices of your EOL network switches? The costs will be avoided by selling them at IT Pickup and gain returns according to the market values. You can also opt for exchanging with new products.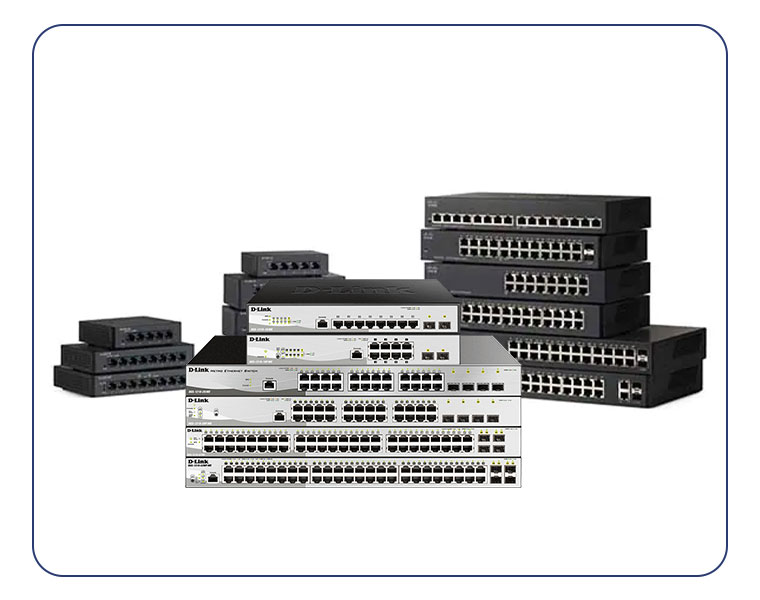 Submit Your Switches List for Quick Quotation
We ask you to send us a list of network switches with every detail, including brand, working condition, age, and market value after initial communication. Then, we prepare a quote based on the provided information about your old switches. 
Doorstep Pickup Available All Over India
At IT Pickup, you can avail of a free pickup service for used switches across India, including Kolkata, Bangalore, Hyderabad, Pune, etc. Our team will visit your destination and ship this IT hardware safely without taking any additional charges.
Schedule Pickup
FOR OLD EQUIPMENT