Are you looking for a place where to sell used servers? ITPickup is the best place to sell used servers and get rewarded for doing so. We have a proven and certified buyback business, our centers are located all over India, where we have made a commitment to ourselves to buy used IT assets and dispose of the e-waste responsibly. When you decommission your old, end-of-life servers that cannot serve your IT needs, you make space in your facility for newer and better servers. Selling used servers provides you with a secure way to get rid of electronic devices in an environmentally clean way. Your old servers might not be useful for you but they still hold more value than you can imagine. Selling these servers provides you with an economical way to recoup a considerable amount of your original investment. This sum of money can be used to get better and more advanced servers.
Why Choose Our Server Buyback?
Our server buyback scheme is certified, secure, and easy to follow. We provide multiple benefits to customers who sell us old servers.
Secure Data Deletion and Hassle-free Server Buyback
You can easily sell your old servers through our server buyback program. The complete process is carried out in a quick, simple, and hassle-free way. We use sophisticated techniques and software to perform secure and permanent data removal from your devices so that they cannot be reconstructed.
Green Way to Dispose of Old Servers & IT Equipment
ItPickup provides an environmentally friendly way to get rid of your obsolete servers and IT devices. You can sell used servers to us and we guarantee a clean and eco-friendly decommissioning of these electronic devices. Our PCB-certified recycling unit can extract toxic and metallic materials from the components and prevent contamination of the environment.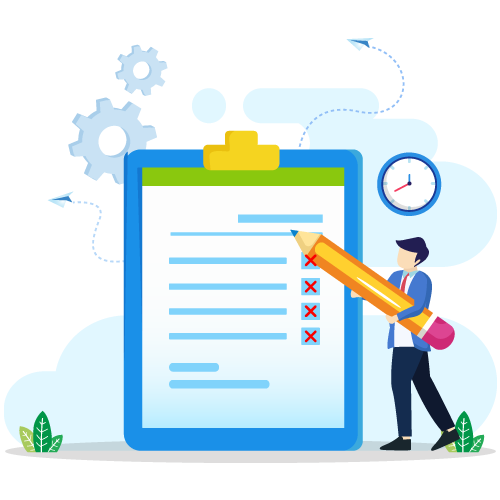 Schedule Pickup
If you have any questions or queries about IT equipment buyback services, feel free to contact us by Telephone, Email, or Requesting a Quote. We'll be happy to assist you.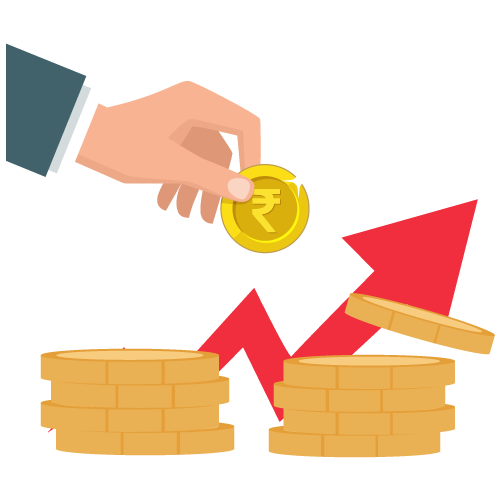 Excellent ROI on Used Servers
Even if your equipment and IT assets have gotten old and will not serve your purpose, they can be sold to recover some monetary value. Selling servers offer you a way to dispose of your used devices in exchange for their maximum value on the market.
Buyback of All Top Server Brands
Despite their age, ITpickup accepts and welcomes all types of servers, in any condition. You can sell used Dell servers, sell used HP servers, along with servers from IBM, Cisco, etc. We can buy back a variety of models of servers from popular brands in the industry.

Provide us a List of Servers
You can send us a complete list of the IT equipment and devices that you want to sell. Details such as serial number, brand, date of purchase, condition, etc. must be mentioned.

Get Instant Quote
Once we receive the list, we will evaluate the details provided by you and get back to you instantly with a quote. The price would depend on its condition and present market value.

On-site Examination and Evaluation
Our specialists will reach your facility and inspect and evaluate all the equipment on your premises physically, matching with the hardware list provided by you.

Free On-site Pickup Available
We provide a completely free-of-cost onsite pickup service for our customers. You do not have to pay for this service.

Safe & Secure Transportation
Once all of the above processes are complete, our shipping partner will transport the servers from your premises to our facility. The devices would be packed in secure foam packaging material.

Get Paid
After the servers reach our facility, they will be thoroughly inspected and we will instantly process the payment. We provide various payment modes, you can opt for the one that suits you.
Schedule Pickup
FOR OLD EQUIPMENT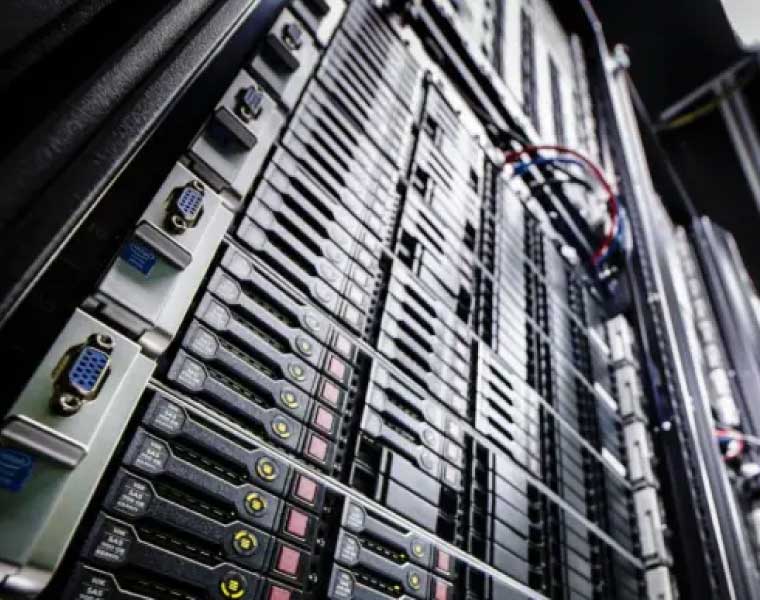 FAQ's
What is the best way to get rid of old servers?
It's simple to hire a well-known company, where you can sell your old servers and make some extra money. ITPickup can be your best choice as we have deep knowledge and work hard to provide a high level of service. Also, there is no need to worry about your data being stolen or used by others.
How soon can I receive a value quote for my used server?
When you are looking for "where to sell old servers", the main concern is to get the highest value in the shortest amount of time. Once you send us your equipment list, we immediately start processing. Within a few hours, our team will coordinate with you to find the best possible quote for your used servers.
Which server brands have the most value?
A huge range of brands is available in the market. Some of the most popular are Dell, HP, Lenovo, etc. All of them have their value. We buy all types of brands' used devices. Selling old servers for the returns on original spending can be dependent on the equipment make and model type.
Will my organization get compensated for servers that have been decommissioned?
Remember, server decommissioned means when you remove your old server from your data center and replace it with the new one. And if your company holds old equipment, it is good to decommission it quickly. In this scenario, your organization will be compensated for decommissioning your hardware.
Is it possible to get a Certificate of Destruction for a used server from Itpickup?
When you make up your mind to sell an old server, visit ITPickup without any delay. We provide a proven and certified buyback service where we securely erase all your data and documents. We offer every customer a "Certification of Destruction", genuine proof that your IT assets are recycled properly.