Are you upgrading your data center to bring in the new server infrastructure for your growing business needs? Can't figure out where to dispose of the obsolete servers? Are you looking for a service that will enable you to get rid of the bulk of your old and decommissioned servers in a way that is not harmful to the environment? Sell your surplus used servers to ITPick up. We do not just take those off your hands but pay you the best possible value than other buyback companies. We evaluate your servers to establish which ones can still be used and which ones have exceeded their utility. In our authorized e-waste processing center, we refurbish the servers which can be renewed and reused. We manage the server recycling process for the non-functioning servers. We also take up the responsibility of securely erasing any sensitive data left on your servers and provide you the proof of it. We keep you stress free by doing everything from start to end and thus help you in doing away with your used servers in a responsible course of action.
Highest Possible Value on Used Servers
At IT Pickup, it is our objective to provide you the maximum monetary value for your used servers. They still may have some residual value or may be refurbished to use again. As we buy old servers and equipment in bulk quantities, you stand a chance to achieve significant financial gains. We are into complete e-waste management services; hence, we do not let anything go into landfills unnecessarily and harm the environment. Our server buyback process is planned in a way that it drives revenue into your business and provides many benefits like maximizing the returns on your investment of the old equipment, decreasing the cost of ownership, reducing the spend on warehousing and increasing space for new equipment on your premises. With so many advantages, you have no reason to stay away from our server buyback program. we buy all your used 1u servers, 2u servers, tower servers with highest possible value.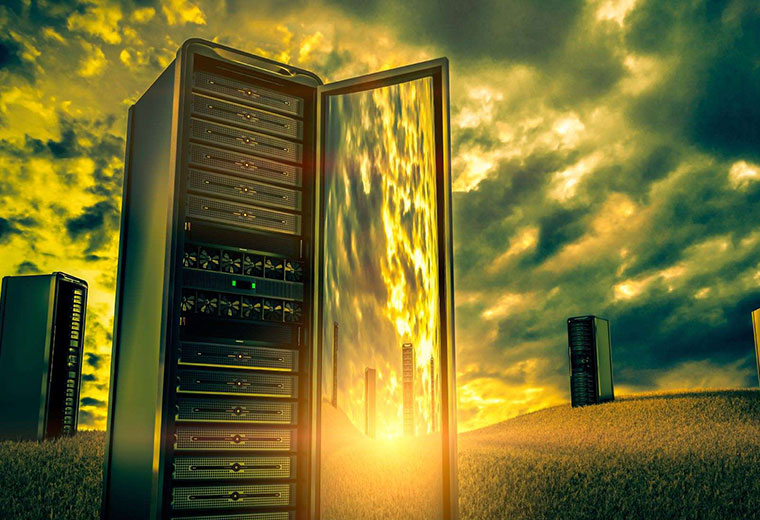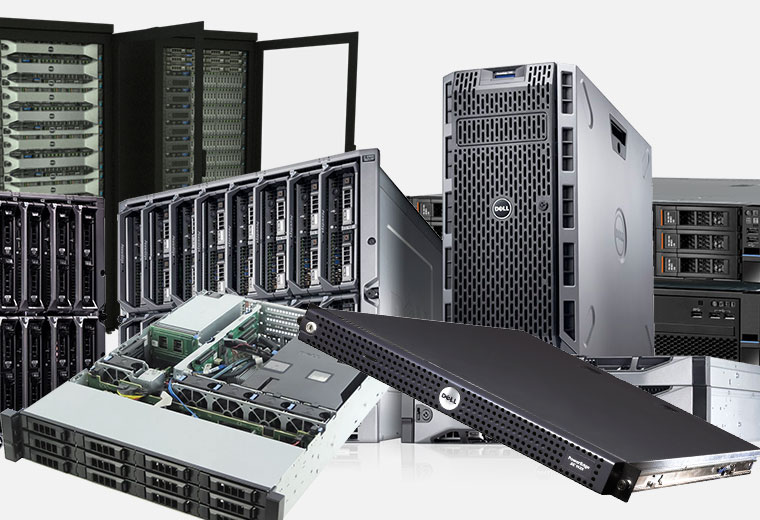 Dell Servers
Sell your excess and unwanted Dell servers of all series at the best prices to gain maximum values.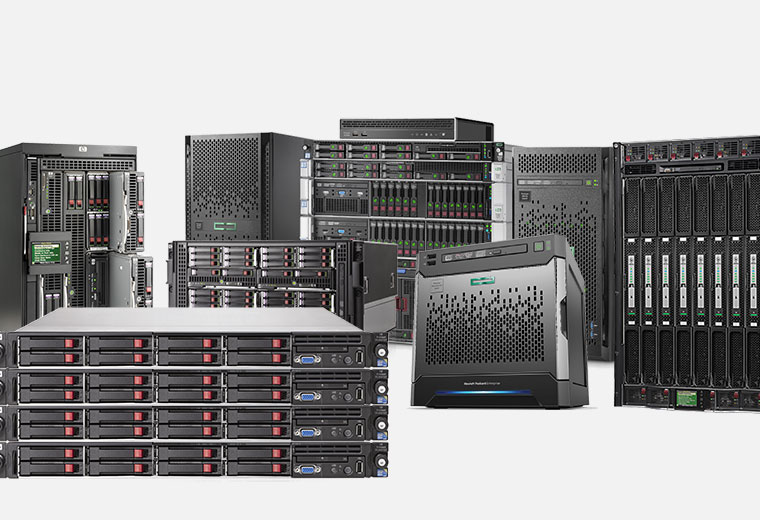 HP Servers
We buy HP servers of every configuration benefiting you with the finest returns in the market.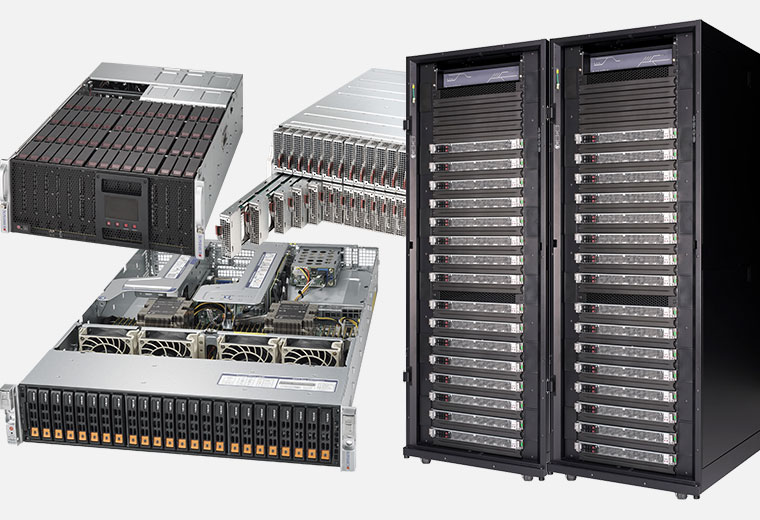 SuperMicro Servers
We are interested in buying your rack mount, embedded and dual processor supermicro servers with the best buyback deals.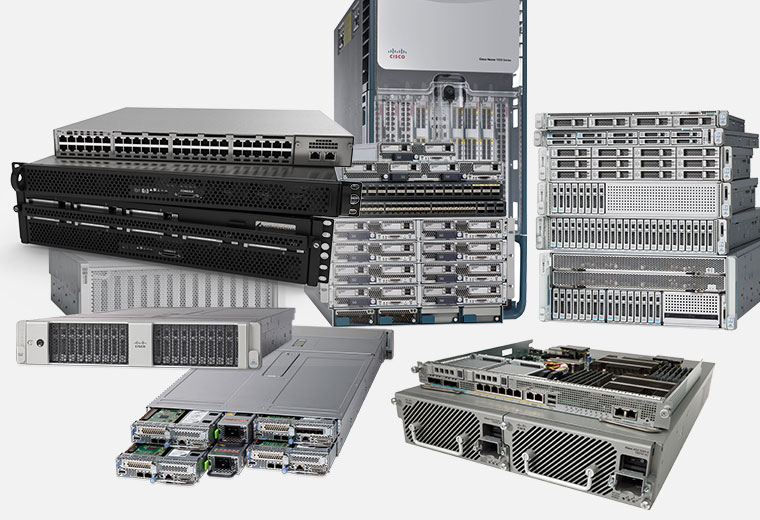 Cisco Servers
We put the best and reasonable prices on the UCS blade, UCS rack Cisco servers of all series you wish to sell us.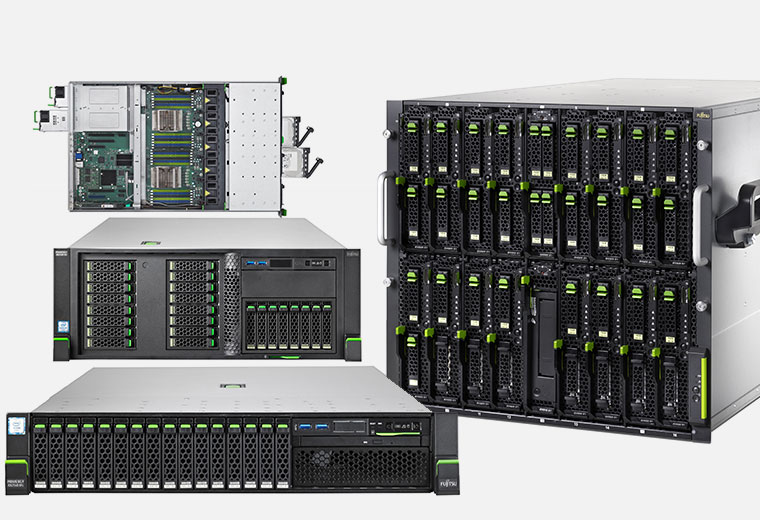 Fujitsu Servers
IT PickUp is ready to buy your tower or rack Fujitsu servers and its spares through cost-effective buyback schemes.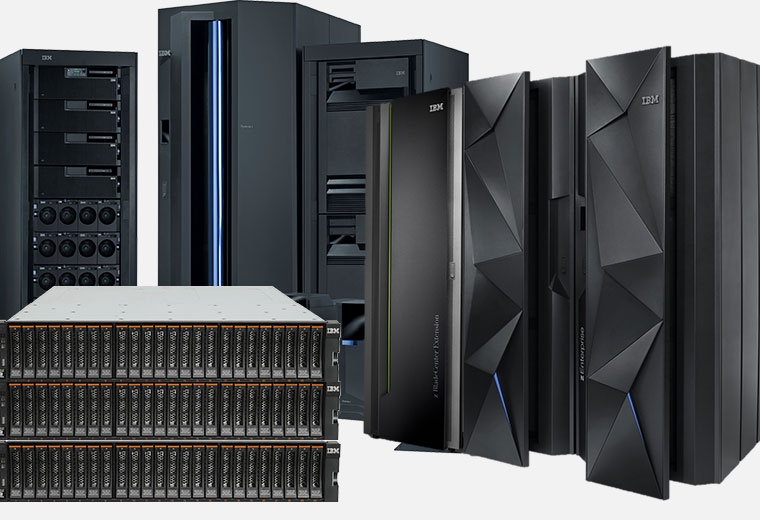 IBM Server
Reward yourself with ample returns by selling us your undesired IBM servers via our simple and transparent buyback procedures.
Schedule Pickup
If you have any questions or queries about IT equipment buyback services, feel free to contact us by Telephone, Email, or Requesting a Quote. We'll be happy to assist you.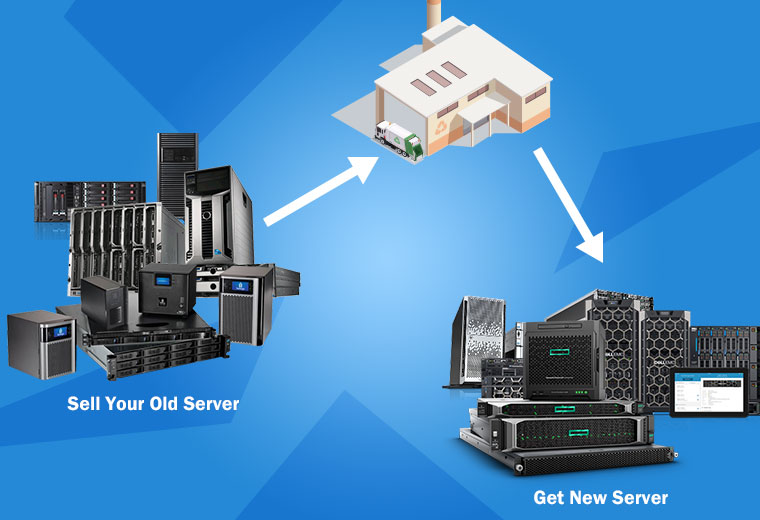 Easy and Convenient Process
Do you have used servers for sale?  We buy your used server. when you plan to sell used server equipment to us, we handle and manage everything. And our whole process is very easy and convenient for you. We are an experienced, authorized, and trustworthy e-waste management firm which will not put your equipment, brand, or time at risk. We follow a step by step process and keep you informed about everything. When you submit your list of servers you want to sell us, you need to include their brands, quantities, part numbers, and conditions. Our IT experts inspect and audit your equipment physically on your site and send you a quotation. Upon our agreement, we also arrange for pickup and transportation of equipment to our secured facility where the equipment is inspected again.
Sell old server we erase data on your servers completely and then process the parts that can be refurbished and dismantle the remaining ones after processing them for precious metals. We never delay your payment; you receive it after the whole process is complete, along with the certificate of data destruction. We give you a trade-in option as well; you can purchase new servers from us and we will adjust the buyback value with a purchase value of new equipment.
Schedule Pickup
FOR OLD EQUIPMENT