Do you have used memory of your servers, or they reached end-of-life at your organization? ITPickup is the best destination portal to sell your server memory from all leading brands HP, Dell, IBM, Kingston, Cisco, etc. We buy all memory configurations like 8 GB, 32 GB, 64 GB, etc. and provide good returns. We promise an easier and reliable selling process with reasonable prices. Free testing, immediate quote, and free pickup added benefits.
Sell Used or Unused Server memory
If you don't know what to do with unused or used server memory, we will buy the used memory at reasonable prices from the ITPickup. You can get the appropriate amount for the sold server memory.
All Major Brands & Accepted
ITPickup provides the best buyback process for your used memory from any brand like IBM, HP, Dell, etc. You can quickly gain some good earnings by selling the server memory or replacing it with the new one.
Quick and Easy Selling Process
The buyback procedure of ITPickup is a rapid and easy process. We always strive to provide efficient solutions without delay in any step, including from initial communication. We complete the process within less time and deliver effective outcomes.
Good Returns on Your Investment
You can earn good returns with the selling of used memory at ITPickup. Instead of wasting the memory, you can receive good savings that help to reduce the burden when purchasing new server memory.
Schedule Pickup
If you have any questions or queries about IT equipment buyback services, feel free to contact us by Telephone, Email, or Requesting a Quote. We'll be happy to assist you.
Buyback of Any Configuration
Are you worried about how to sell lower configured old memory or replacement? ITPickup will take any server memory ranging from low to high configurations and provide the best deals in buying prices based on the market.
Pick up Available from Any Location
We will provide a secure pickup service for transporting the purchased server memories, no matter wherever you are. Our team will pack the memory safely and ship them to the warehouses without any defects and delays.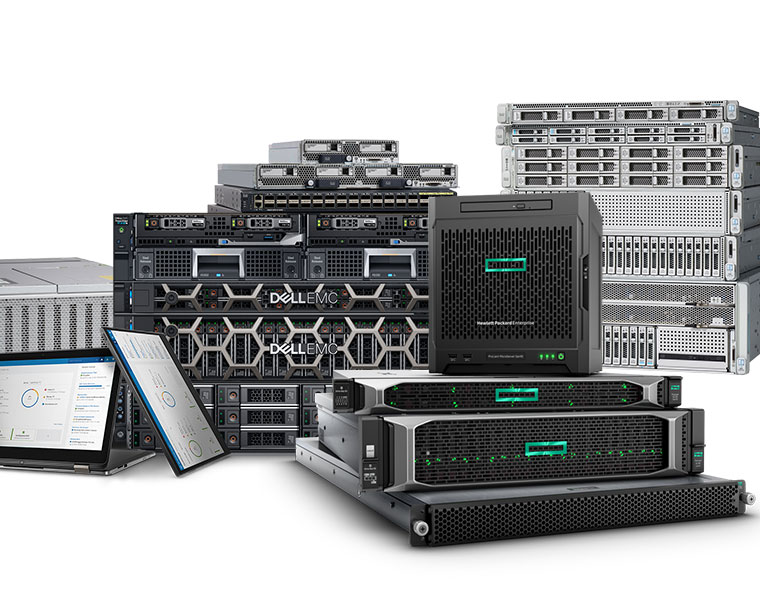 Free Memory Sorting/Testing
Our technical engineers will come to your site to verify your memory status after sending basic details. They will check every detail of memory thoroughly under the testing or sorting process and proceed to prepare a quote.
Guaranteed Best Buy Back Price
ITPickup ensures that providing great buyback prices for your used memory without considering the brand and configuration. You can sell server memory through our buyback process and obtain effective costs upon approval of quotation.
Instant Buyback Quotation
Once the testing process has completed, we make a quotation for the provided details of server memory. It includes the buyback pricing information based on the memory condition, brand, configuration, etc. You can decide whether the quote is agreeable.
Schedule Pickup
FOR OLD EQUIPMENT