Data Destruction Certificate
Is your data under a constant threat? Do you need protection regarding your data? Complete destruction of data from your used / to-be-discarded devices is the right solution for you. Opt for ItPickup data destruction service with a certificate wherein all your data and documents that belong to the company and are saved on storage devices will be destroyed. In consideration, you will get a Certificate of Data Destruction, which is a legal proof that all the confidential data has been securely finished.
Ensuring foolproof data destruction is essential for businesses that deal with sensitive data, even as a legal requirement. The experts at ITPickup ensure your drives are safe and disposed of in a secure process. We maintain a chain of custody protocol and provide a data destruction certificate that is the documentary proof. It makes sure every client has evidence of permanent destruction of data and is no longer entertained by any wrong hands.
Importance of a Destruction Certificate
A data destruction certificate is a documented proof that data was permanently destroyed by an authorized vendor. It has many benefits for a business. It ensures 100% protection of data stored in any device that is properly demolished. It helps to maintain data held by a company, which must not fall victim to any illegal activities. Also, it provides peace of mind for organizations that their data cannot be recovered and misused.
Ensures Complete Data Security
Data security becomes more important when the data in the storage media is no longer usable and needs to be destroyed. But the truth is that deleting data doesn't mean it is deleted. It is possible to extract data from any device. Forget deleting or reformatting, the best method is data degaussing, using which your entire IT assets are decomposed legally and a "Certificate of Data Destruction" as a proof is provided.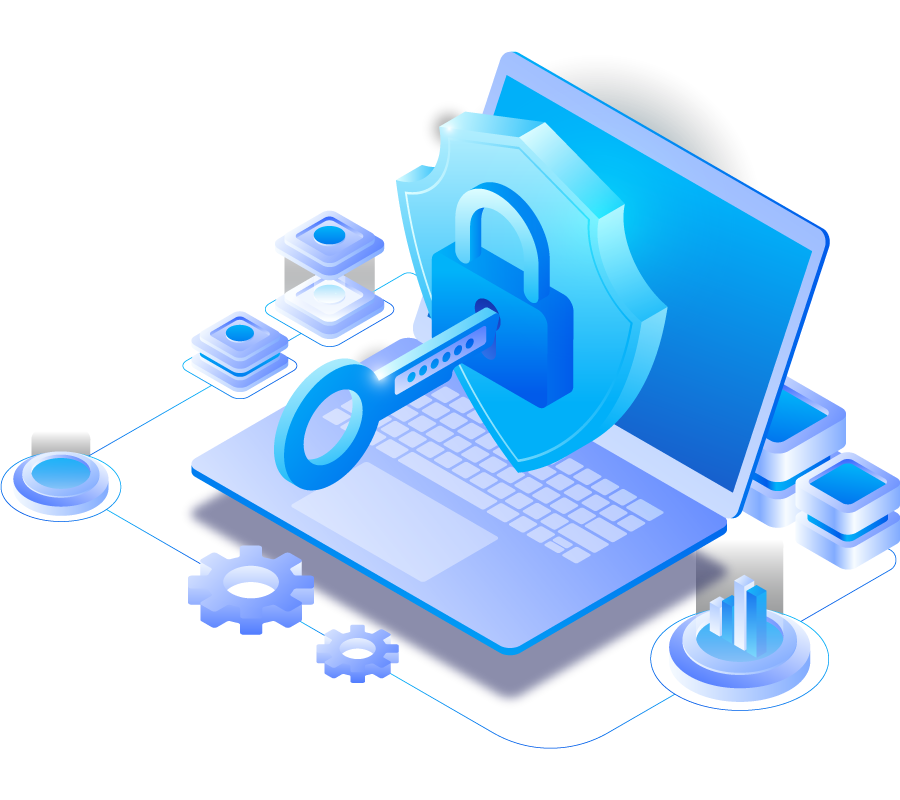 Schedule Pickup
If you have any questions or queries about IT equipment buyback services, feel free to contact us by Telephone, Email, or Requesting a Quote. We'll be happy to assist you.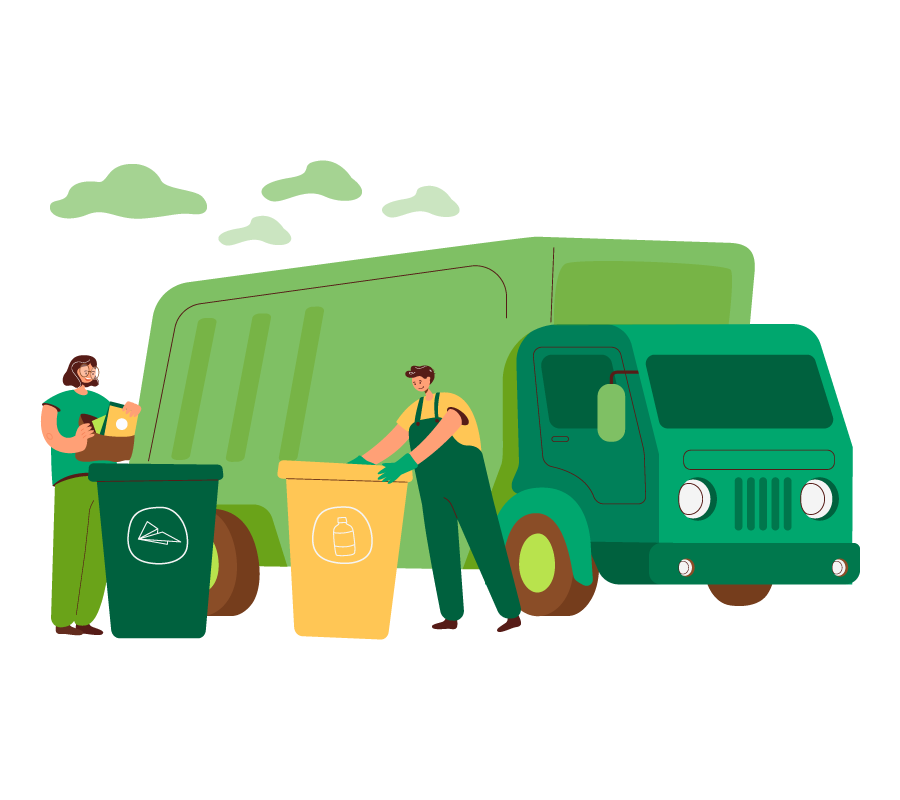 Assists in Ensuring Compliance with Legal Requirements
It is important to know that every organization is governed by laws that include the protection of the company's records and information along with the validity of data usage. Once the limit of data maintenance is reached, according to data destruction protocol, the data must be destroyed securely. Many vendors offer data destruction services, however, ItPickup ensures a transparent and reliable process that meets all the legal requirements including documenting everything.
The proof of data destruction is a Certificate of Destruction (COD). This is a vital document to prove complete data disposal stored in any storage media that the company maintains for the necessary compliance documentation. The data destruction certificate is evidence that helps the organization to show that all the data has been destroyed by an authorized vendor. ITPickup does it safely and securely by using proper degaussing techniques.
Schedule Pickup
FOR OLD EQUIPMENT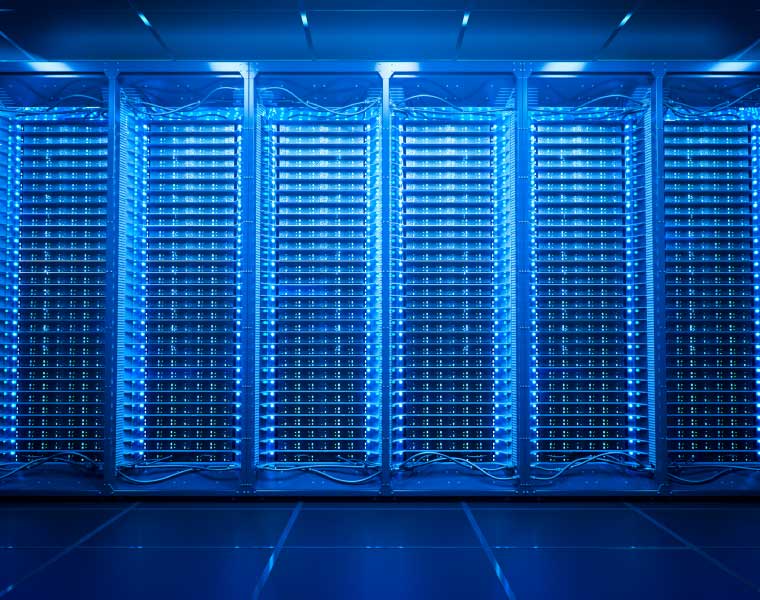 FAQ's
What is a certificate of data destruction?
A certificate of data destruction refers to an audit document that affirms the complete removal and destroyable of your confidential data. It provides proof and guarantees that all your digital data in the IT devices is effectively destroyed.
Why do I need it?
Data destruction software with certificate allows companies to ensure compliance with data privacy laws. It establishes that the data breach incidents will not occur. Thus, it helps organizations adopt a secure data disposal strategy and get peace of mind.
Are all data destruction certificates the same?
Based on your requirements, you can customize the certificate of data destruction template. The certificate must include the model and serial numbers of the sanitized IT devices, the data sanitization method applied, the verification method, the name of the software, and the technician who performs it.
Who has the authority to issue a certificate of data destruction?
An ITAD service provider or data destruction software can issue a data destruction certification. They issue a formal document that states the destruction of digital media as per NAID standards. You can get a data destruction certificate example from them to understand better.
How does the certificate of data destruction work with compliance?
It functions as an audit trail of the adopted data destruction strategy. Hence, during a compliance audit, it acts as a particularly useful tool. The certificate acts as complete proof of the secure, safe, and comprehensive destruction of your data.